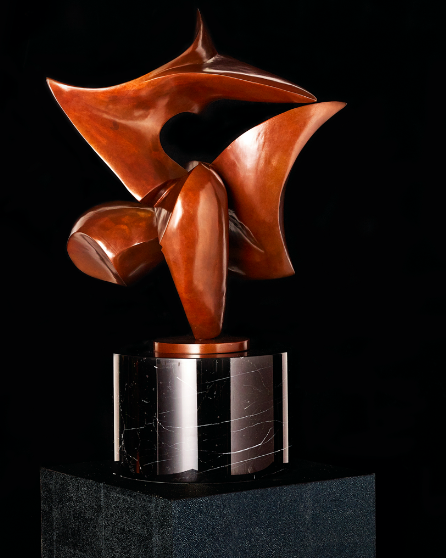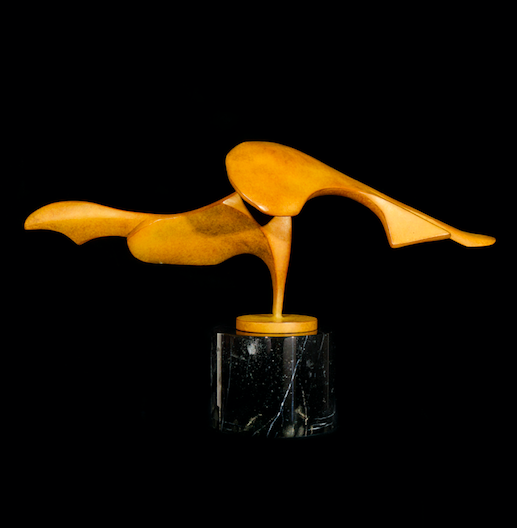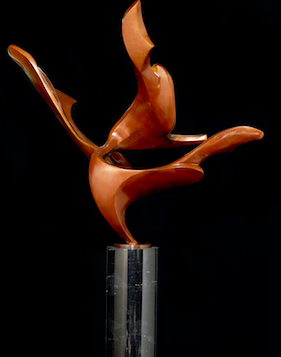 Bird song
Flight of Freedom. Bangkok
Flight of Freedom are a collection of imposing and thought-provoking sculptures. Their energy and size represent a flight by figures empowered to divert on instinct like birds. The underlying theme is the assurance that mindfulness can set us on the path to the liberation from the bonds of convention. To feel free as a bird.
The magic and chaos of Bangkok are the undertones for the Flight of Freedom sculptures. Like the flapping of a bird's wings, the seemingly random movements of everyday life carry significant bearing on how the future unfolds.
Each piece ranges from 1.5m to 3m and is cast in various metals.