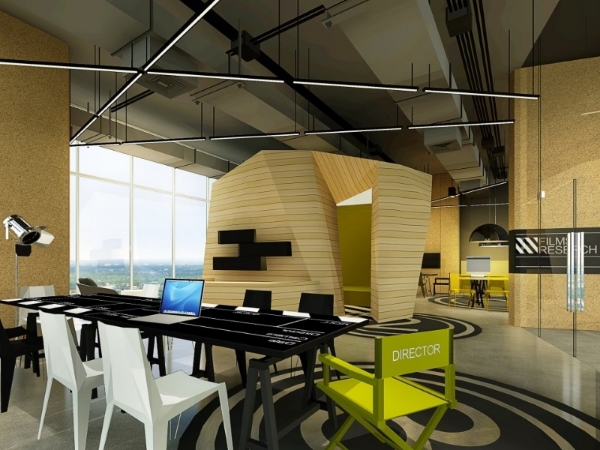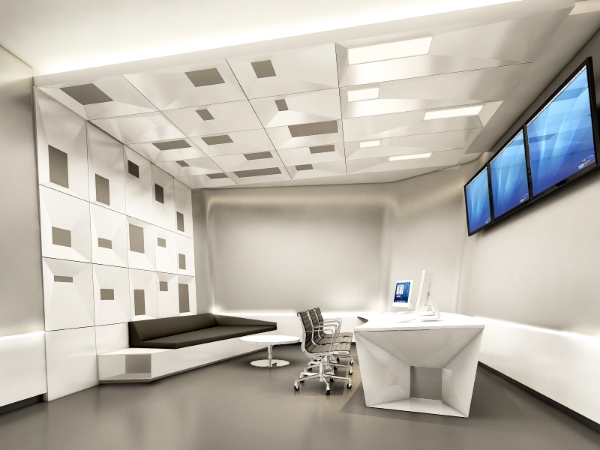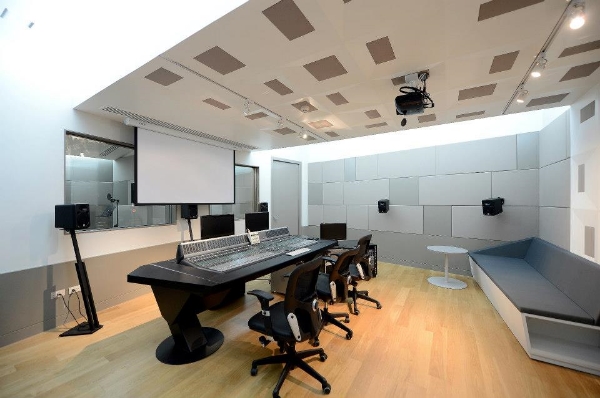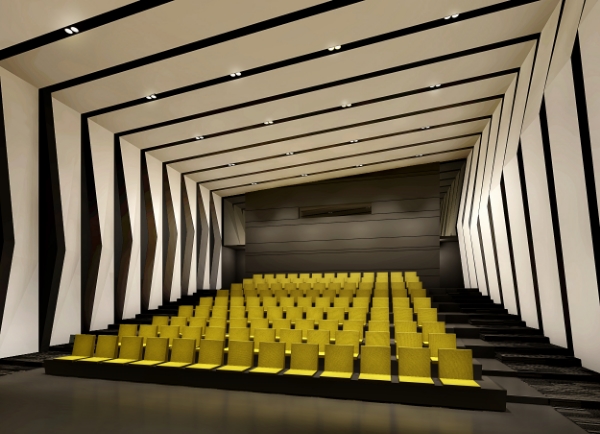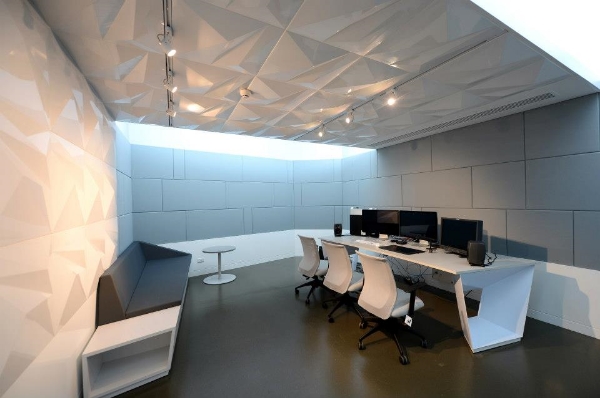 Sound spaces for learning
Bangkok University Film and Media Center

Bangkok University's new film and media complex features three film studios, seven pre-production rooms, three surround-sound rooms, one Dolby theatre, two music studios, a Foley studio an animation studio (and more) in several new buildings.
The wide variety of specialized acoustic spaces were developed to function according to the work carried out. Surround sound studios, for example, have different acoustic characteristics than a cinema screening room or a post production studio. dwp|tech developed professional acoustics using 'predictive analysis' which were verified by acoustic measurements throughout the construction process.
The result is a professional facility designed for students to participate in real-world training. By creating purpose-built acoustics dwp|tech provided the ultimate sound experience in each studio.