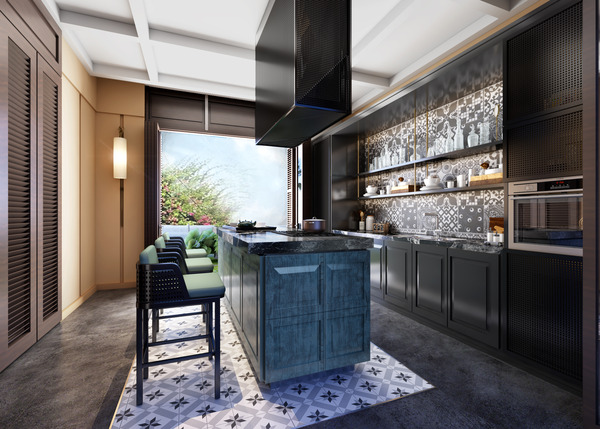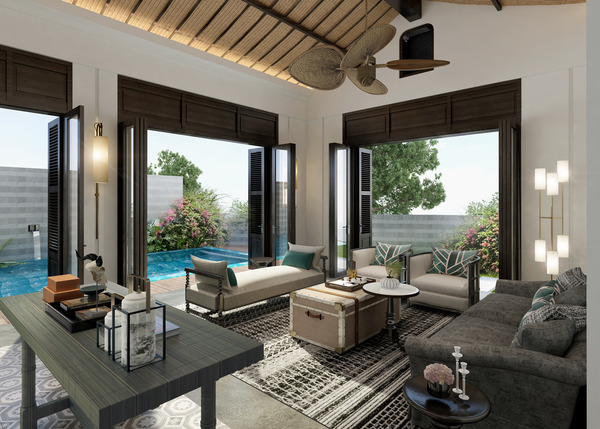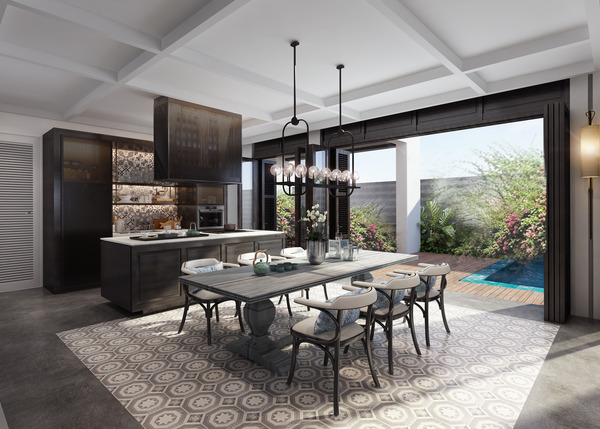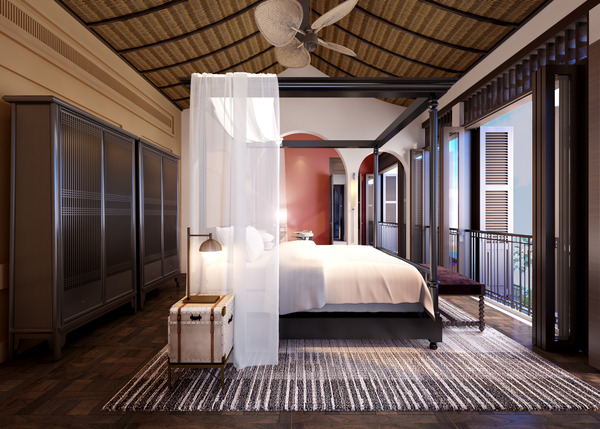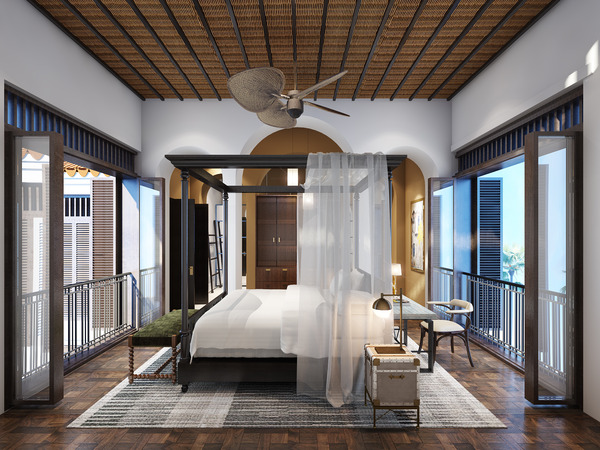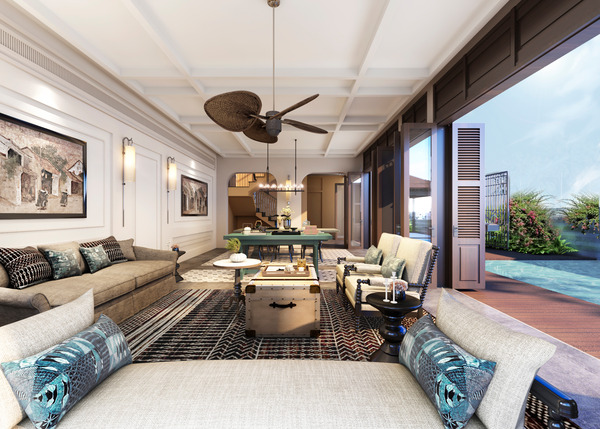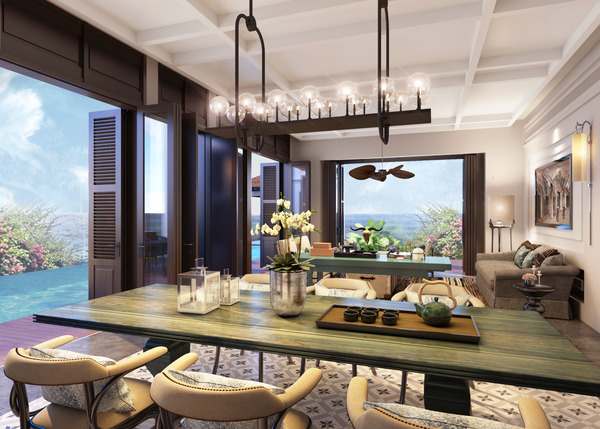 A fusion of nostalgic Asian tradition and archetypal French romanticis
MGallery Ha My Beach Resort by Sofitel
The Indochine aesthetics of the MGallery beach resort represents a distinct and refined combination of east and west. The style, a hallmark of Vietnam's French colonial era, projects elegance, old-world charm, and convenience through the language of striking simplicity. 
dwp's design for the MGallery beach resort is a perfect blend of historical vietnamese charm and modernity. The strong design concept is an ode to its traditional Vietnamese roots and to the idea of refined contemporary living. 
Taking inspiration from traditional Vietnamese architecture, elements of terracotta roof tiles, dark wood panels and details, louvered doors and yellow rendered walls provide a rich ambience to the interior spaces.
The consistent design experience extends into furniture selection and design details, which includes wooden items and pottery as well as designs made from rattan and bamboo. The Indochine-inspired space features natural light combined with earth yellow and subtle cobalt blue, which makes a connection to Vietnam's tropical climate, whilst free flowing air keeps the ambiance fresh and pleasing.