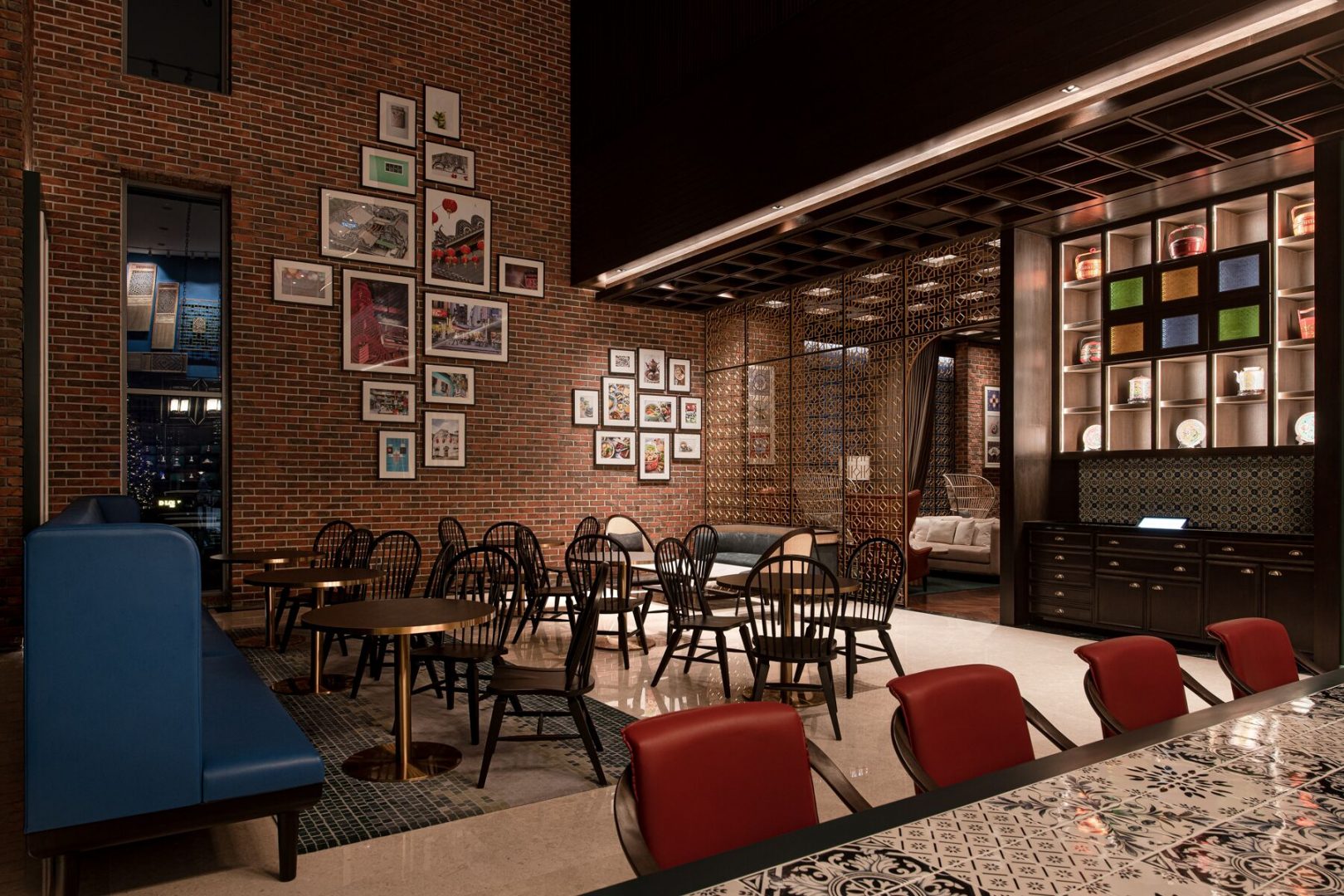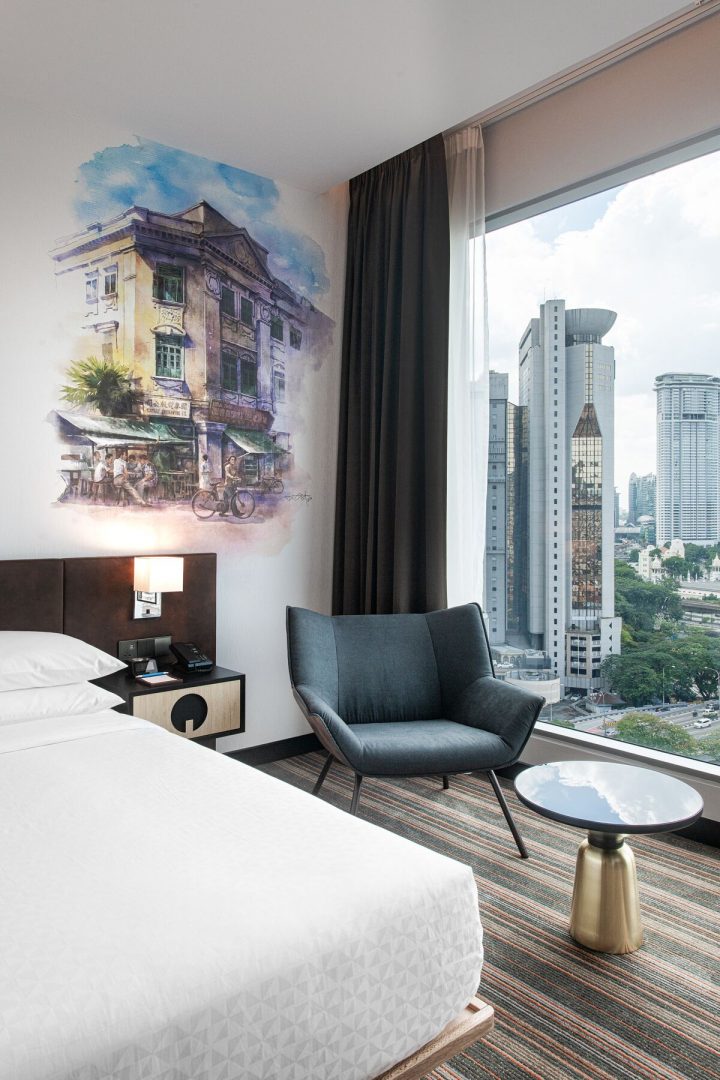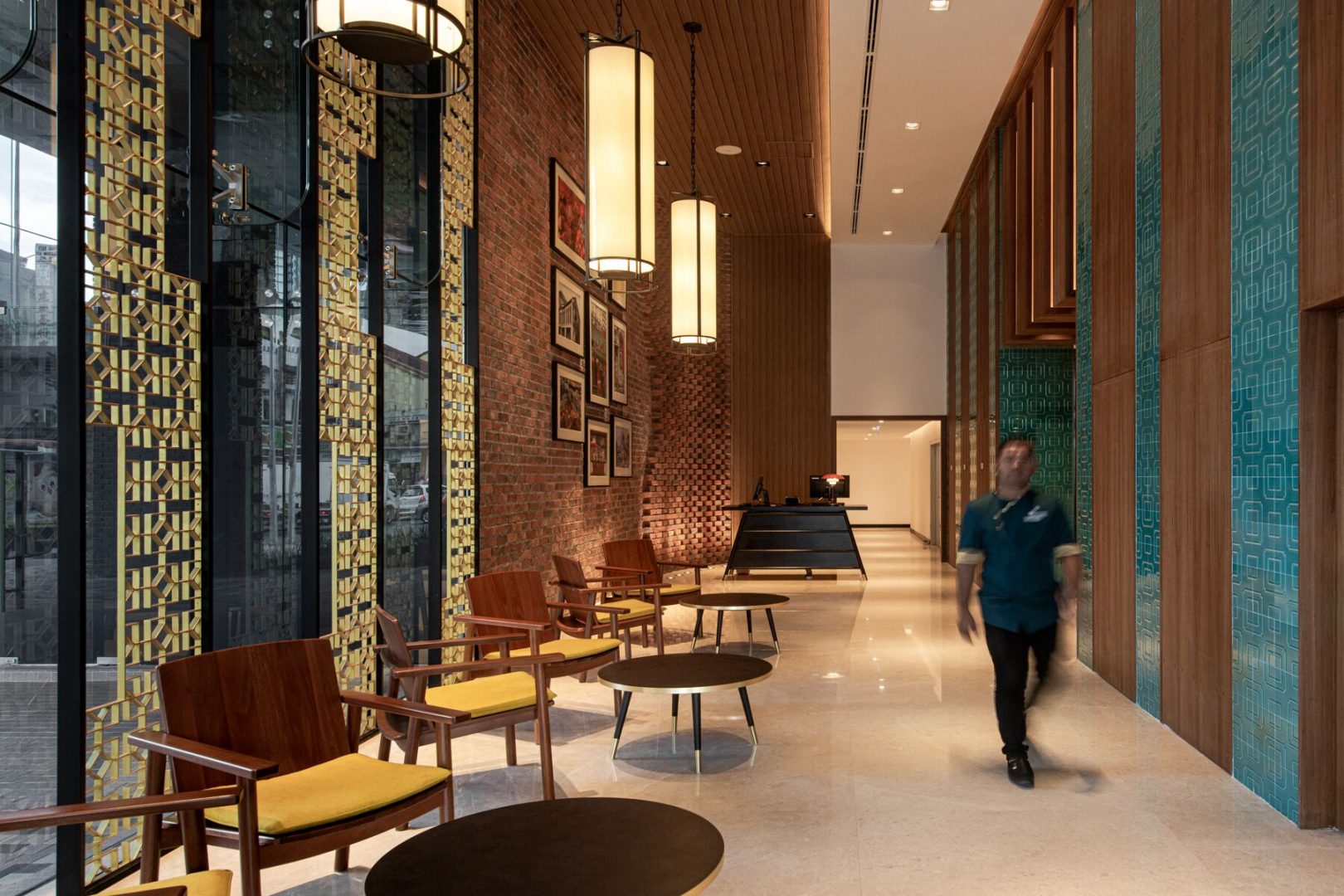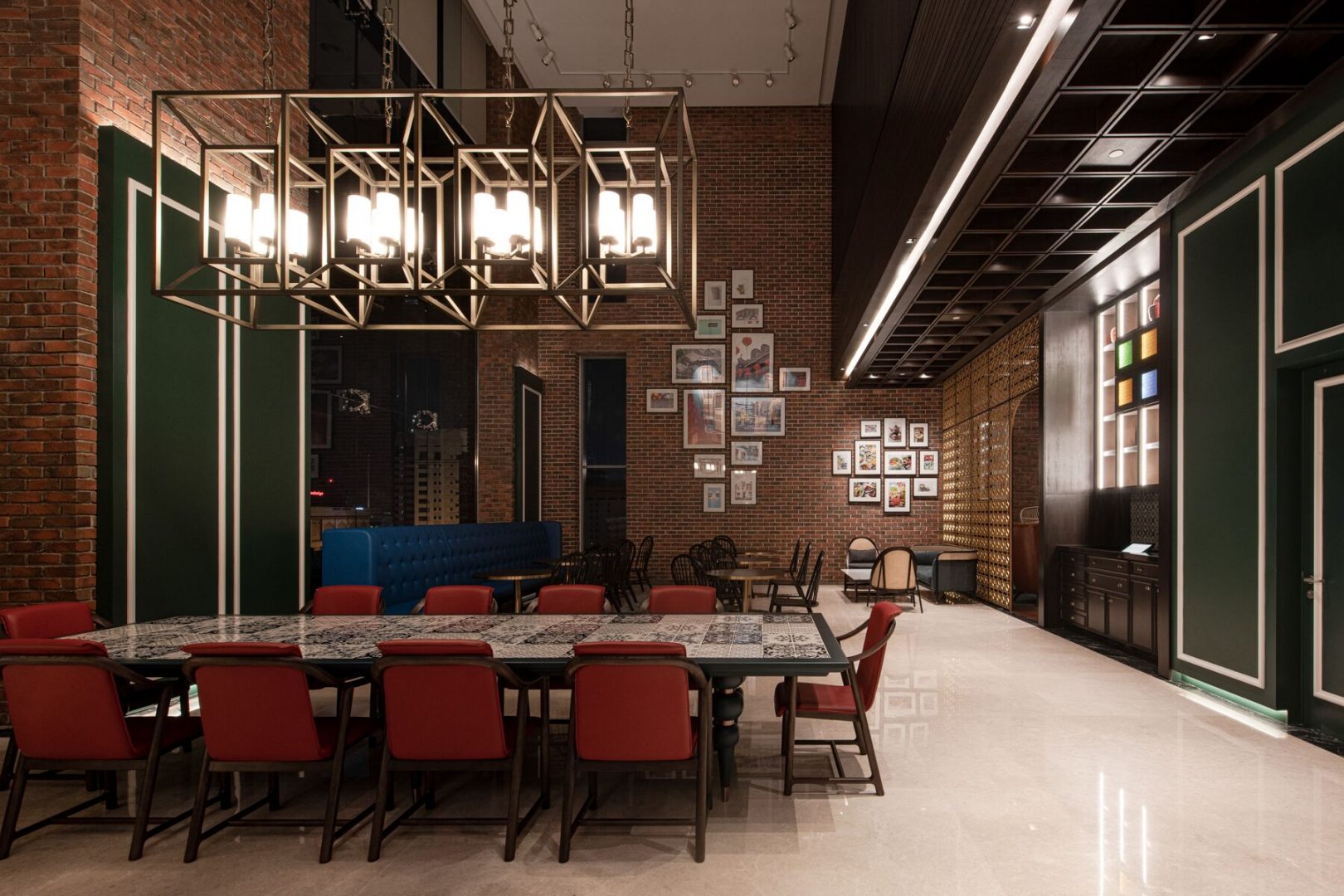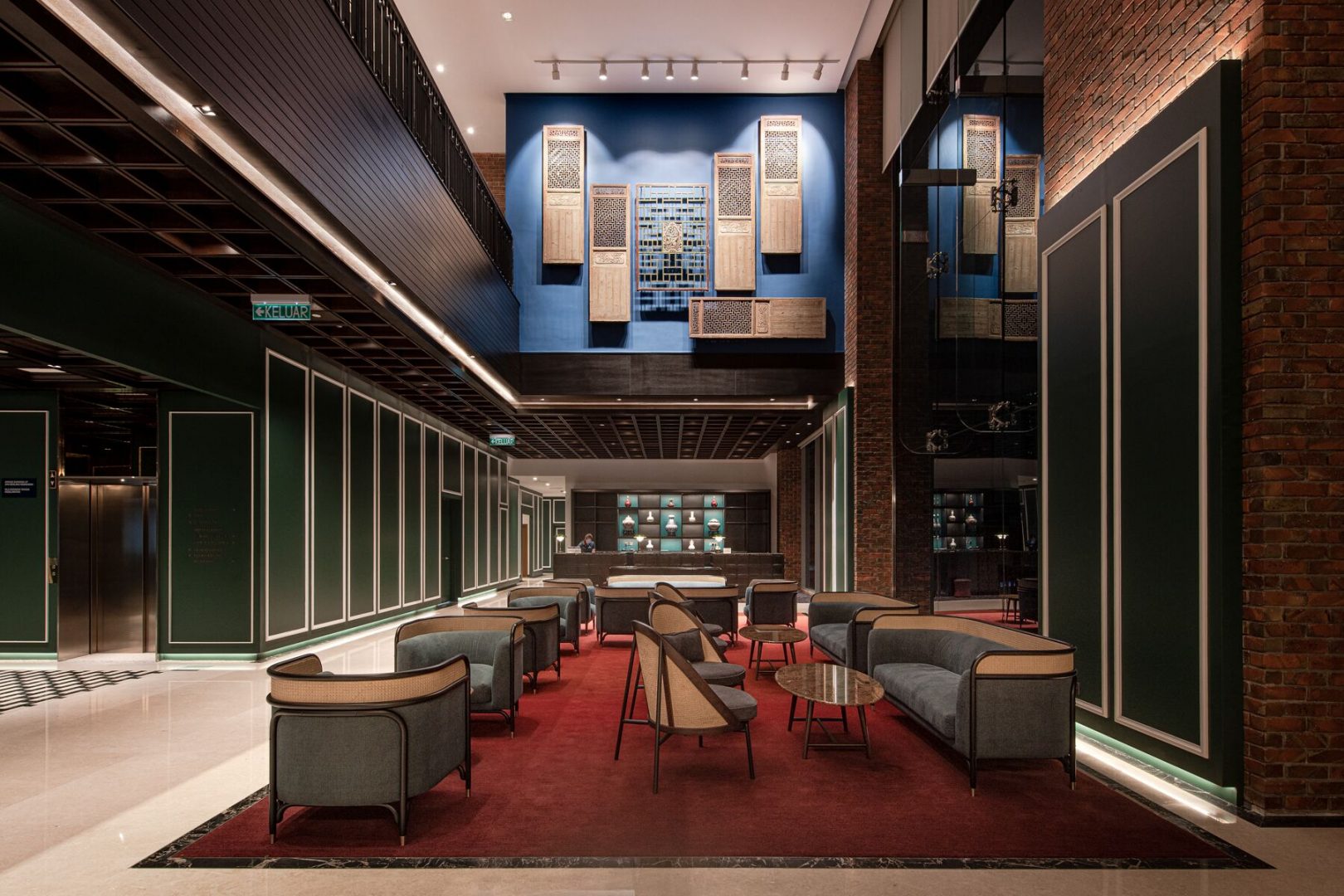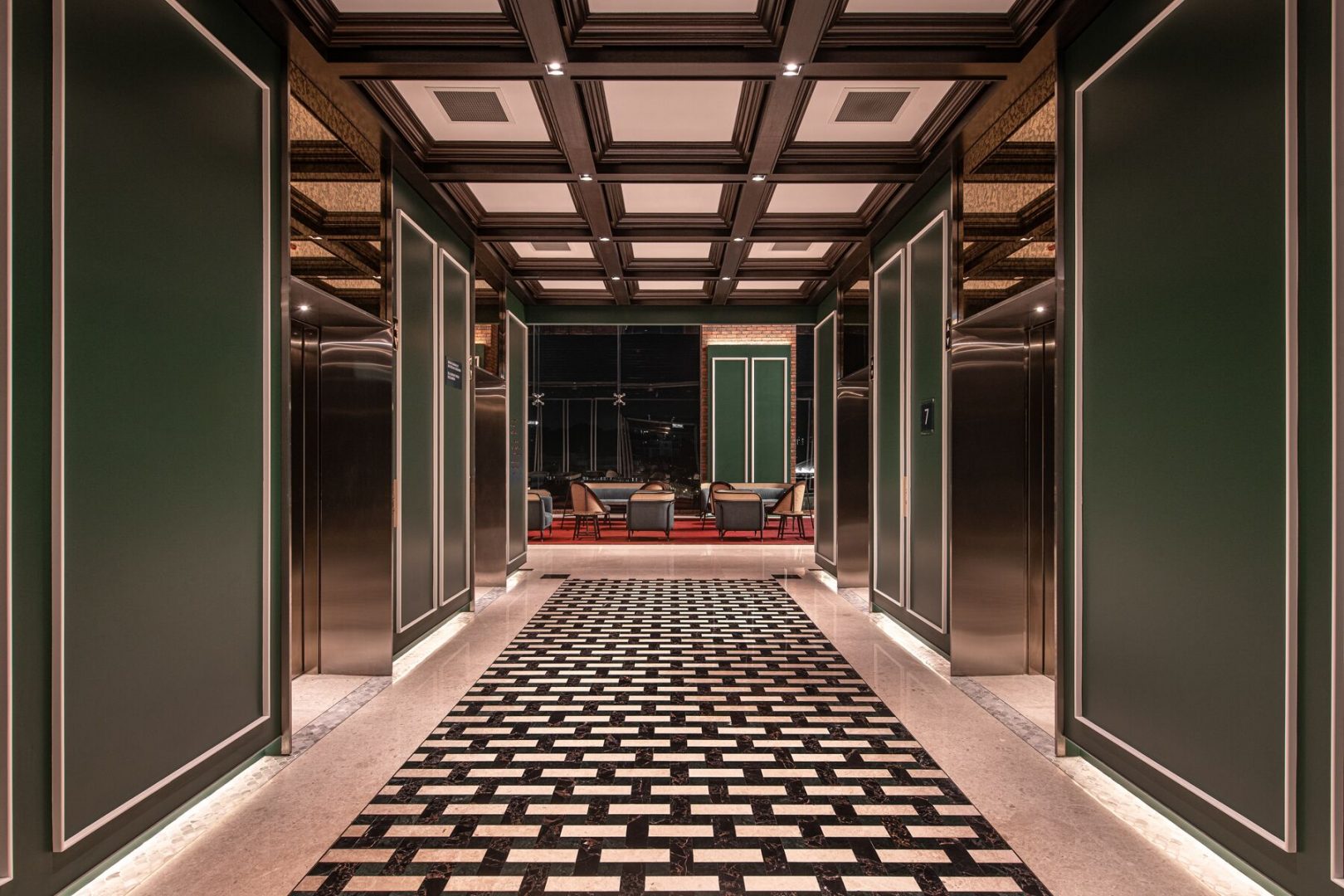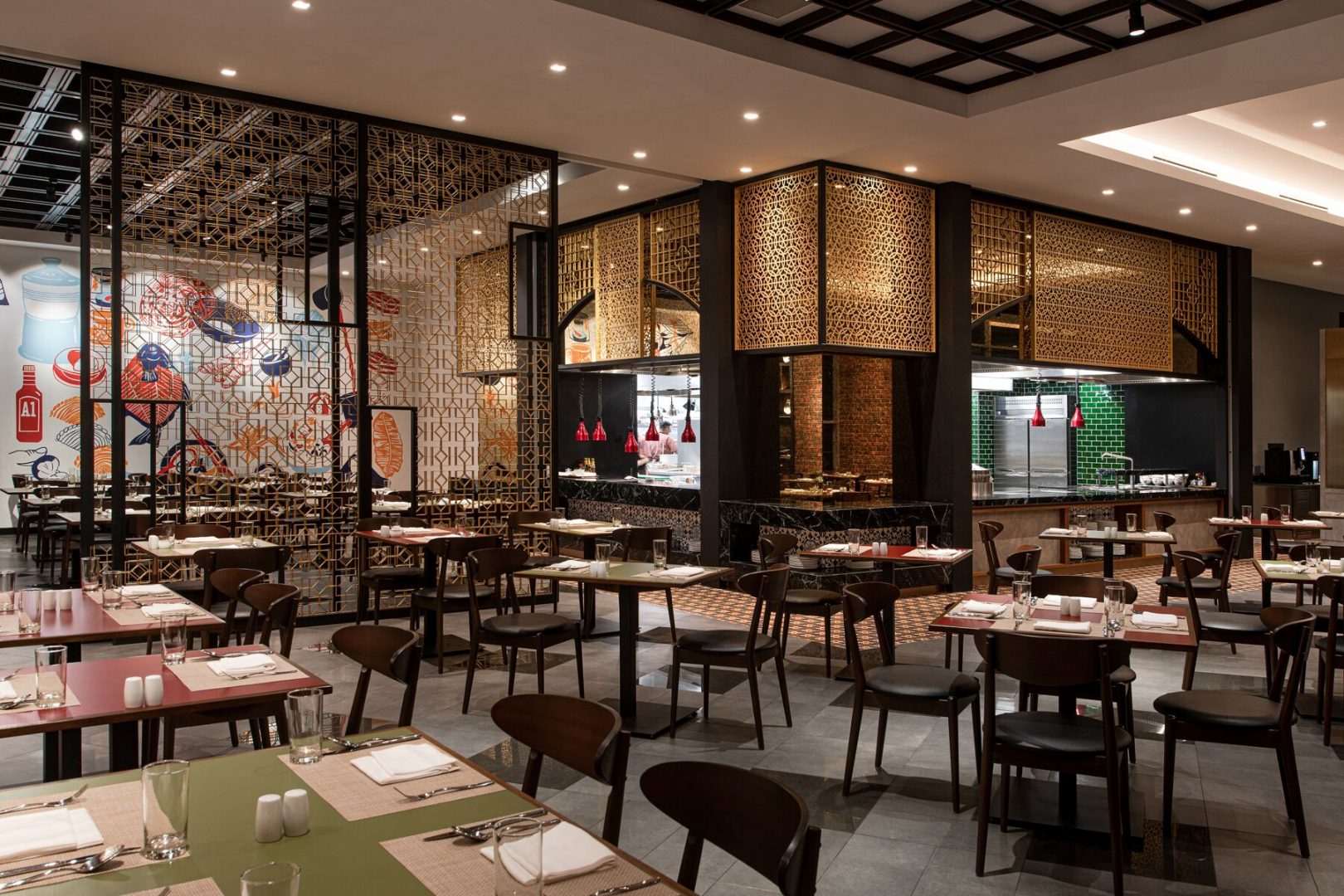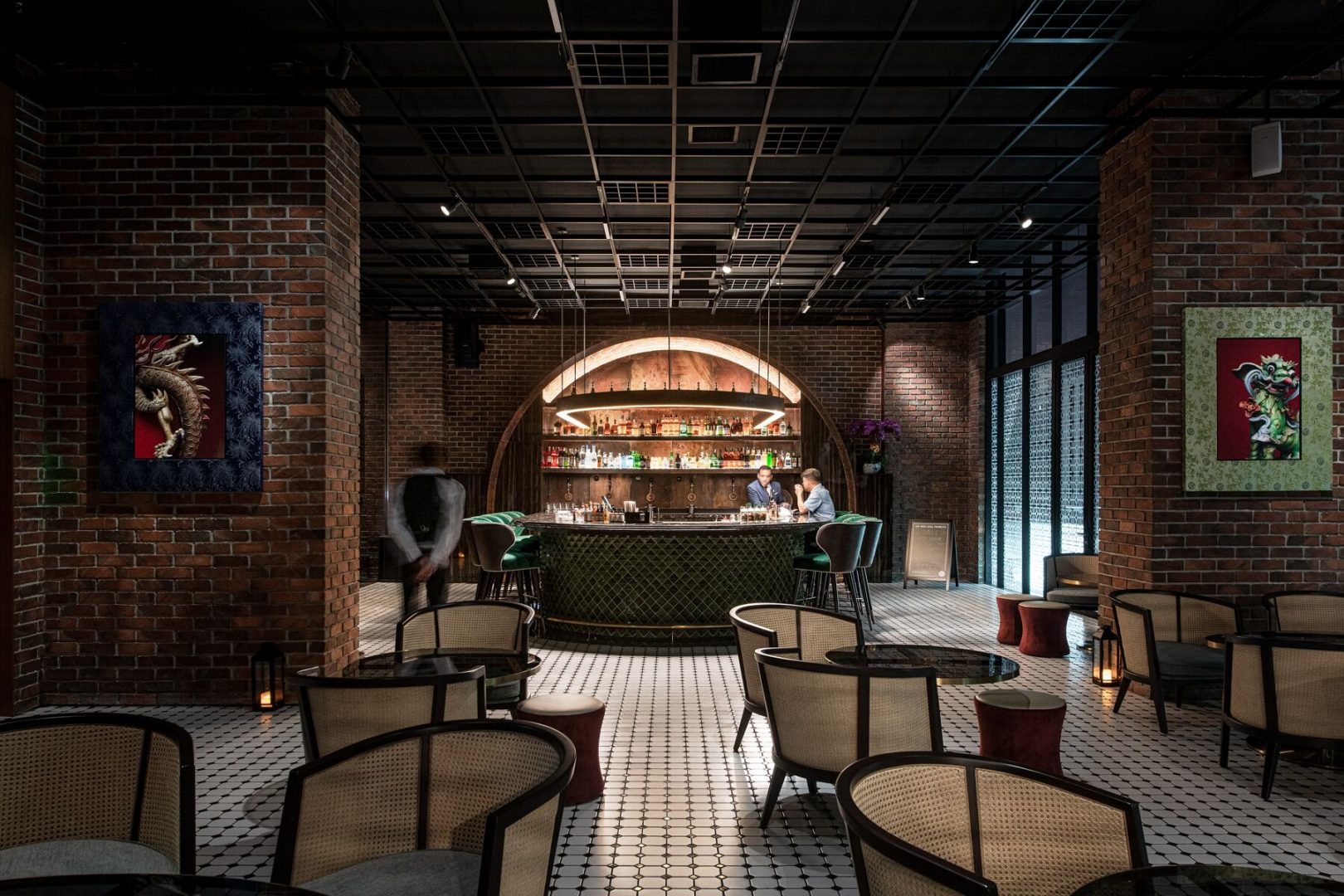 Discover the charms of Chinatown
Four Points by Sheraton Kuala Lumpur, Chinatown
With full interiors designed by dwp, this Marriott International operated hotel is truly one of a kind that pays homage to it's iconic, heritage rich Chinatown location in the heart of Kuala Lumpur.
The hotel features 318 well-appointed, contemporary and spacious rooms, with spectacular views overlooking the expanse of Chinatown and the city of Kuala Lumpur. Including 18 suites + 76 inter-connecting rooms the hotel suits the needs of families and large groups of people. Each room is proudly decorated with wall art by Malaysian artists, which beautifully portray the stories of the livelihood, craft and trade of the neighbourhood community.
The design sought to be respectful to the immediate surroundings and be cognisant of the rich cultural heritage to create an end result that blends seamlessly into the fabric of the surrounding landscape, whilst bringing a new vibrancy and energy to the area.