dwp|imagine – the culture of why: COVID cycles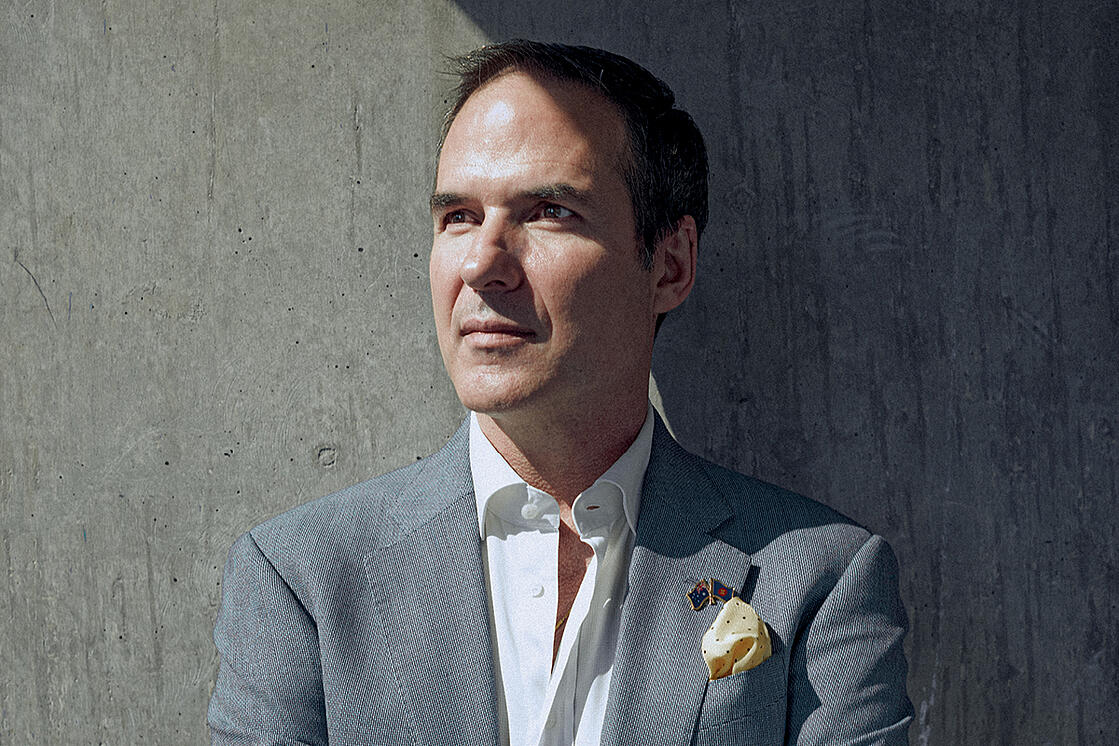 My first article, dwp|imagine: the culture of why set out my thoughts on the immediate impact on businesses and their response to the existential threat posed by COVID-19. While leaders were managing during this dynamic environment, few, if any, were fully prepared and confident in the outcomes of their decisions. It was and, to an extent, remains a fluid and fast-moving environment requiring managers to use every piece of information available to them to make decisions that determine the survival of their businesses.
Seven months into the crisis, it appears that the initial anxiety and fears of immediate and catastrophic collapse have been addressed by most. Businesses and, more importantly, their employees have been far more resilient than initially feared. In fact, and somewhat surprisingly, there have been numerous positive outcomes that in some way help balance out the upheavals. Collegiate energy, entrepreneurialism, sense of ownership, empowerment, flexibility and what I term a 'democratization' within organisations were all self-evident during the initial response.
It seemed that everyone – at all levels along the business chain – were committed, engaged and were asking 'Why?' Or 'Why not?'. Why do we do things in a certain way; are the things we do necessarily; do they have the desired outcomes; and can we do things better? Gary Woollacott of Horton International lends support to this when he states that:
"COVID19 has forced remote working upon businesses and completely up-ended established processes and policies. In such circumstances everyone wants clarity, they want to reduce distractions, they wish to undo old habits and disavow time wasters, they want to do this and that better and more efficiently."
This is what I call The Culture of Why!
It is a startling consequence to the COVID-19 crisis, one that requires us to question the very foundations of management and leadership. I believe with conviction that we need to lock in this sense of egalitarian contribution, lest we fall back to our old habits of hierarchy and command and control. Do you not already feel the pullback to those old habits? Certainly, I have seen companies and leaders looking to reassert the old norm as a way to provide 'stability' and a sense of 'normality'.
I strongly believe that leadership needs to recommit to capturing the positives; continue to allow mistakes, offer no judgment, listen, facilitate and reward contributions. A positive mindset that welcomes engagement and change is key to future success. We have all been swimming in new waters and equally reaching for new ideas and a way forward. Now as circumstances change and the immediate stresses lessen, we should remember that leaders won't have all the answers, nor do they need to. Recognise the key issues, define them, engage the collective and decide together how you will tackle them.
Perhaps viewing our business response to COVID-19 as a pathway or series of 'Covid Cycles' can help define our responses and ensure we move forward and lock in the Culture of Why. I believe there are three such COVIDCycles, each requiring awareness, collective thought and leadership in response.
These cycles play out across all types of business sectors and ecosystems. Where your business is along the COVIDCycle may differ, but you're somewhere in there. My advice is not to worry about where you are – don't rush it – there is time, provided you are past cycle
Simply try the following:
– Beware where you are in the cycle. Stand back and view what you have done and why. It provides insights into where you need to be.
– Communicate clear, concise and consistent messaging. This promotes a culture of accessibility but ensures to reach out to individuals, not just groups of people.  As a leader, be an individual who is recognisable and relatable not a 'position' in the hierarchy of the company.
– Establish and explain the process of change that is needed in each cycle. Explain what it means, how will it impact your employees and how they may help?
– Let others know your expectations during each phase. What do you want to foster, promote, support? Be clear and excite others, provide some understanding of what it could all lead to.
– Expect uncertainty and errors from you and others. Give permission and incentivise challenge and change. No-one has all the answers right now, so the more input the better.
– Ensure you capture the learnings by defining a process, providing feedback, communicating and rewarding the learnings. It closes the loop of questioning, doing, and reviewing.
Just keep it simple; don't over complicate things as seeking input from a wide base can get complex and out of hand, undermining the very positives you want to capture. However, your overt engagement and clarity of purpose and process will legitimize your efforts and provide buy-in from those who participate.
It will help lock in the Culture of Why; prevent you from falling back into those old habits and allow you to ride the COVID Cycle well into 2021.
Brenton Mauriello
Executive Chairman | design worldwide partnership | dwp
Vice President AustCham ASEAN and AustCham Thailand
Lecturer Institute of Directors Thailand
Chairman South Australia Club Bangkok
Tags: Abu dhabi, Agile workspace, Archi, Architect, Architecture, Artist, Asia, Bangkok, Bar, BIM, Blessing, Blog, Boutique, Business, Civic, Construction, Content, Creativity, Culture, David Clarke, Debate, Design, Designer, Digital, Digital technology, Digital transformation, Digitisation, Drama, Drink, Dubai, Education, Email, Experience, F&B, Food, Future, Health, Healthcare, Hicap, Ho chi minh, Hong kong, Hospital, Hospitality, Hotel, Hotel design, Human, Information, Innovation, Interior, Interior design, Interior designer, Interview, Knowledge, Lebua, Lifestyle, Luxury, Luxury design, Luxury interior, Marriott, Middle east, Mindful, News, Newsletter, Phone, Profile, Profit, Psychology, Residential, Restaurant, Romance, Saigon, School, Signage, Sky, Smartphone, Smartphones, Social media, Social psychology, Sport + Leisure, Studio, Success, Sustainibility, Tech, Technology, Thailand, Trends, Video, Vietnam, W hotel, Wayfinding, Wellbeing, Women