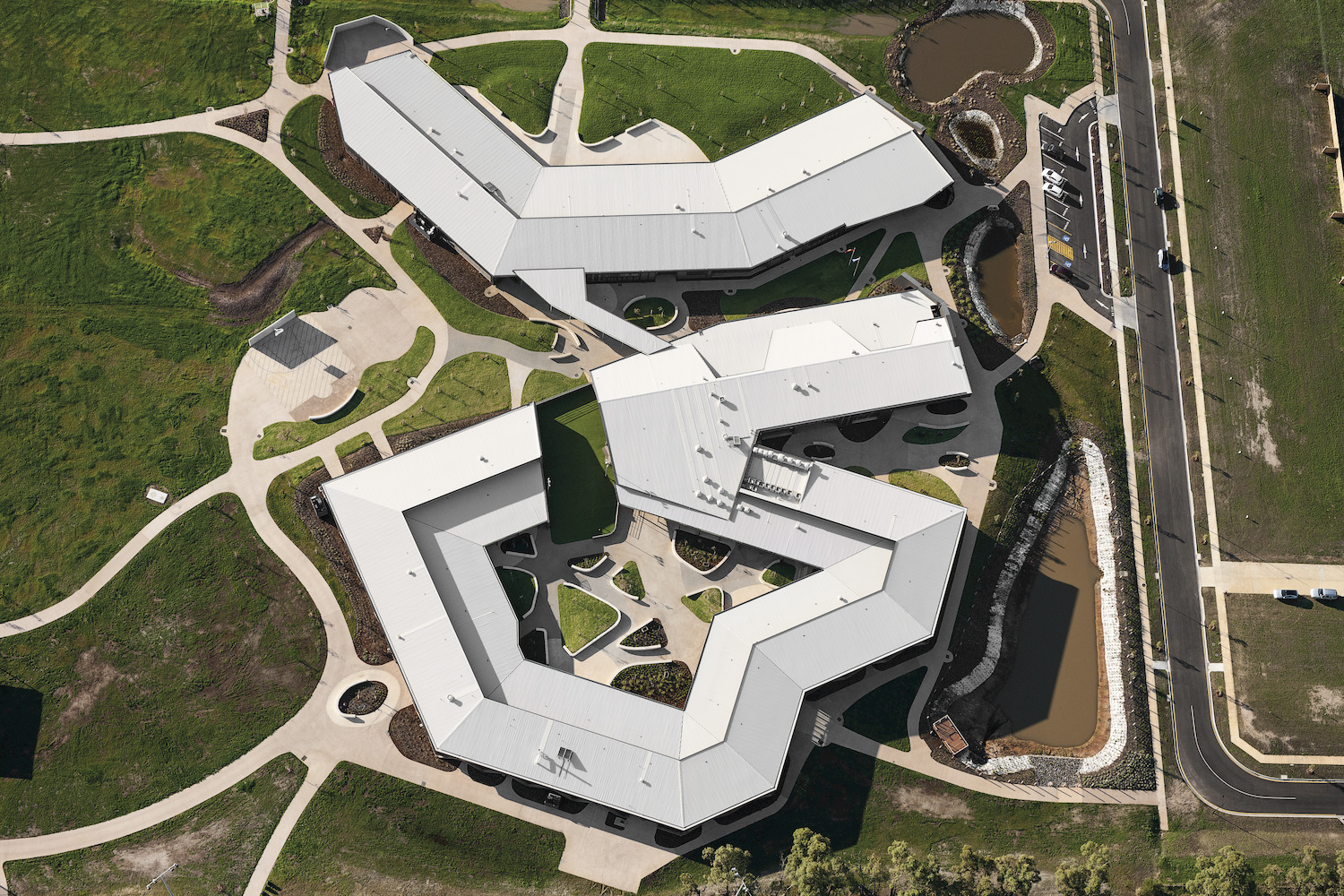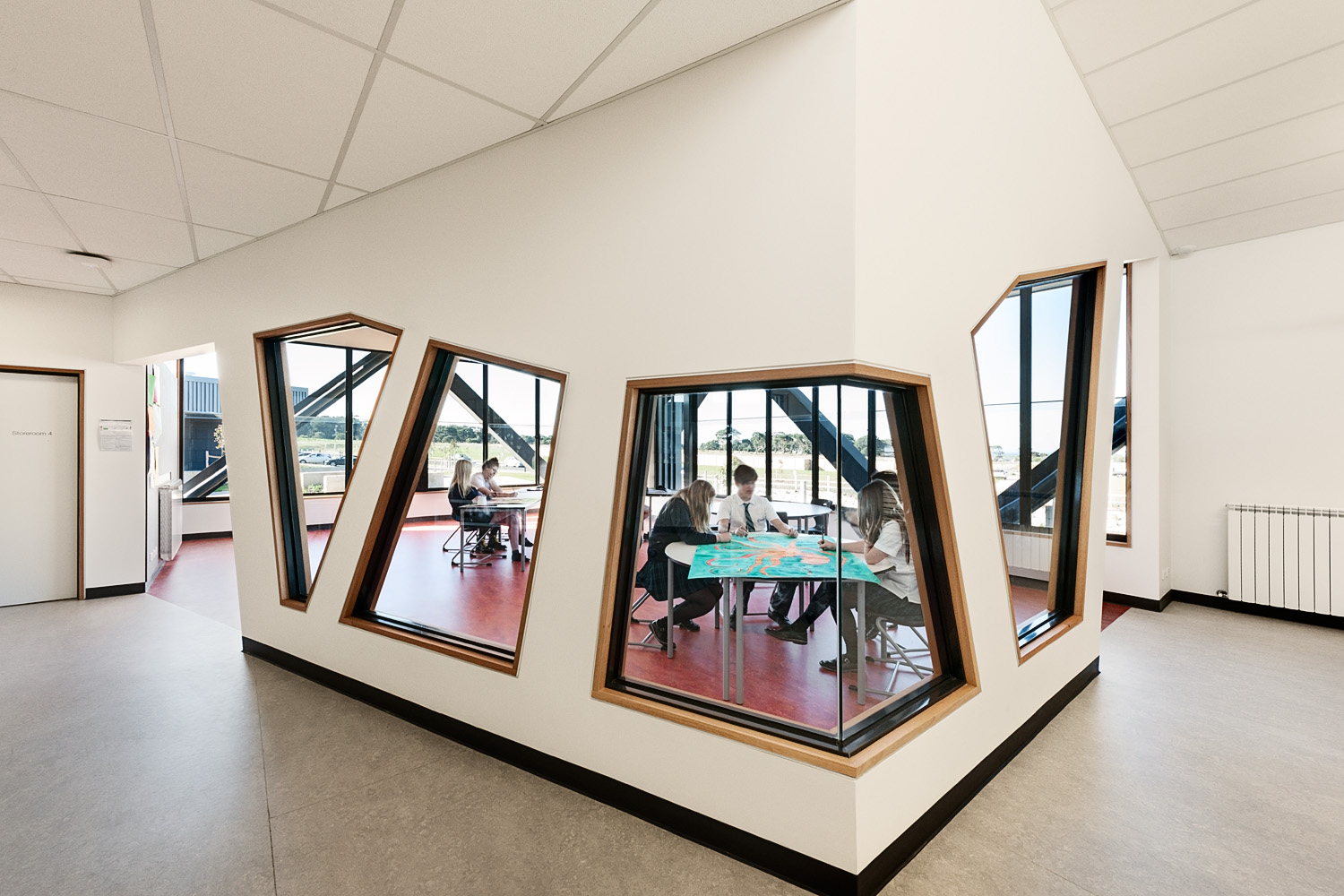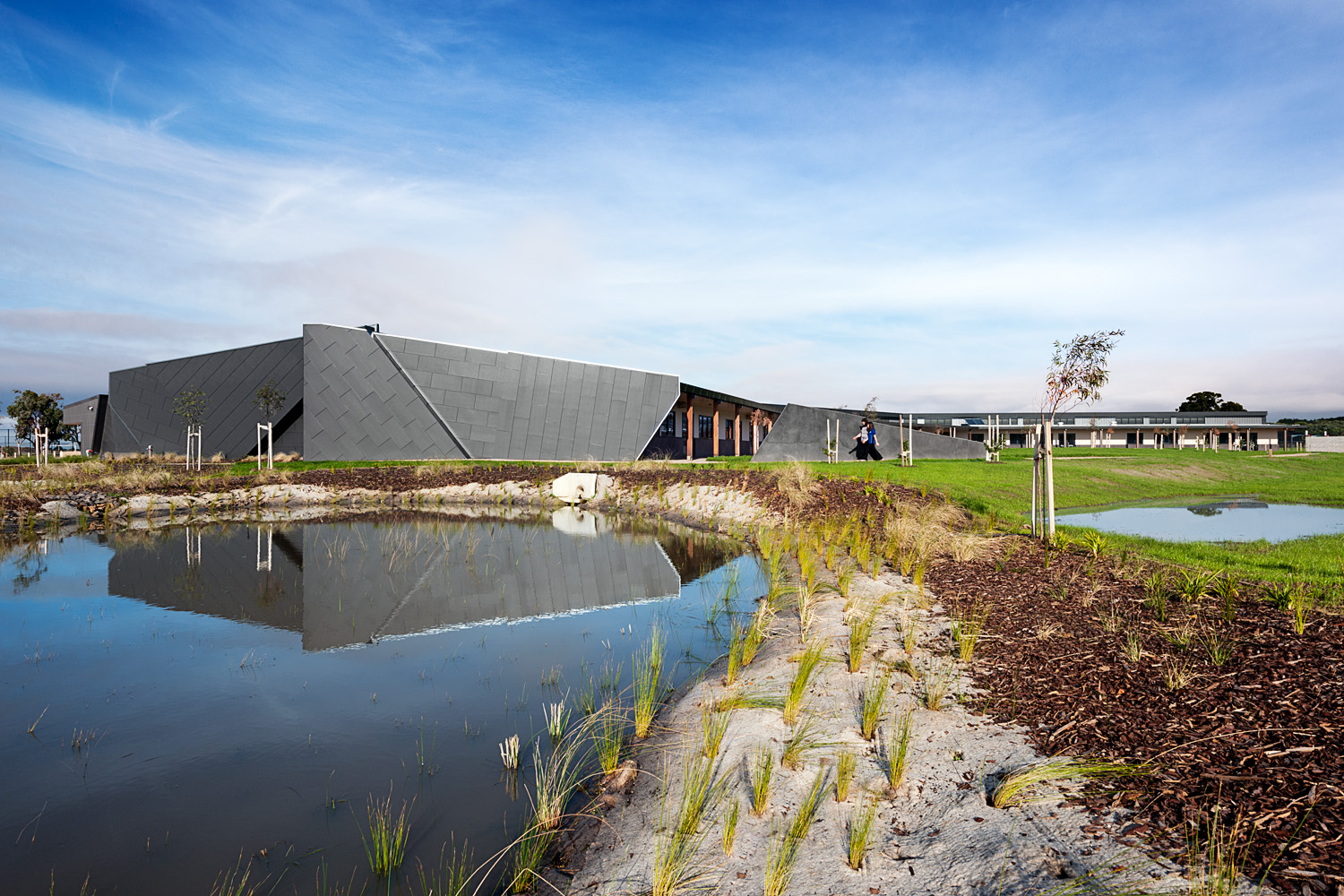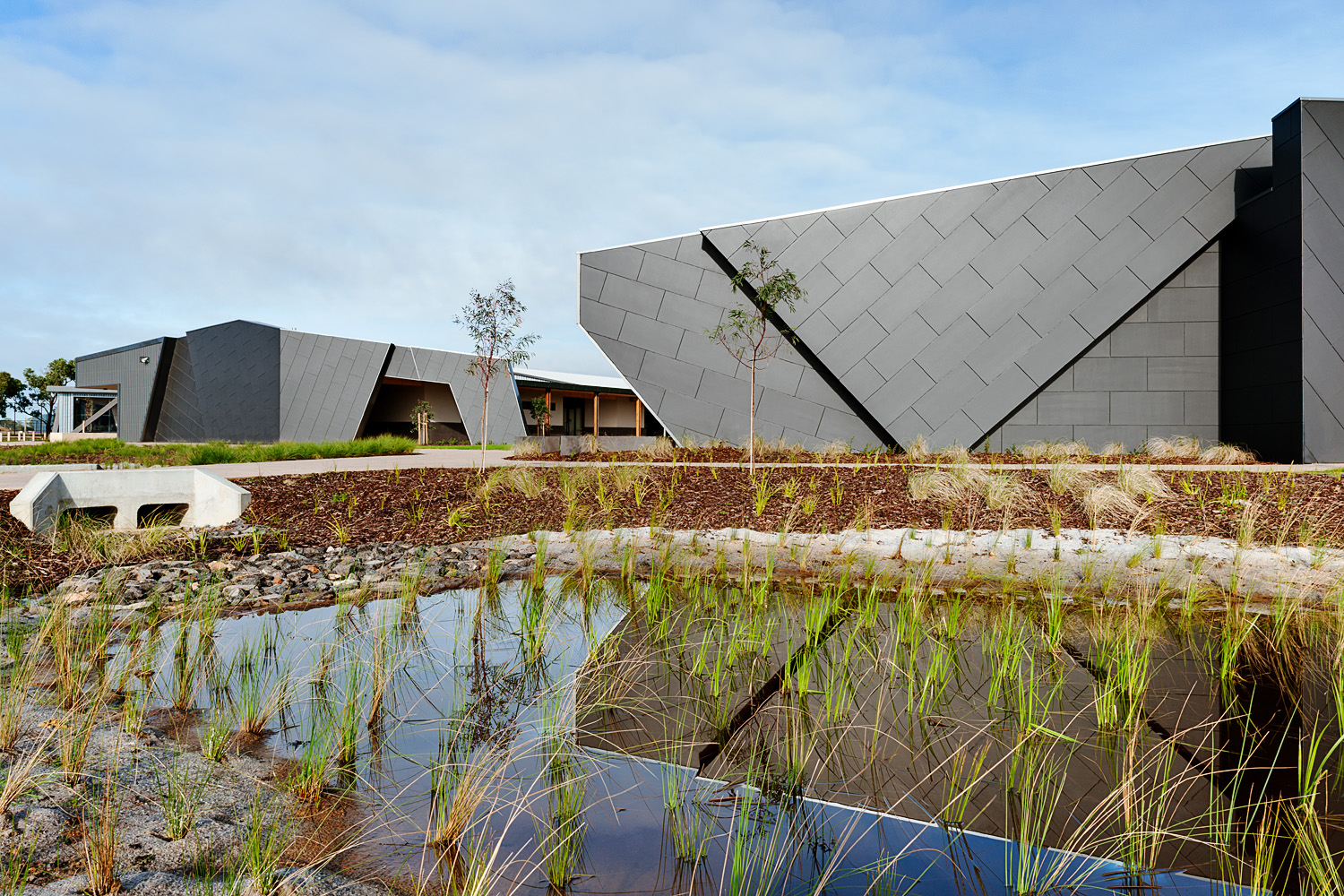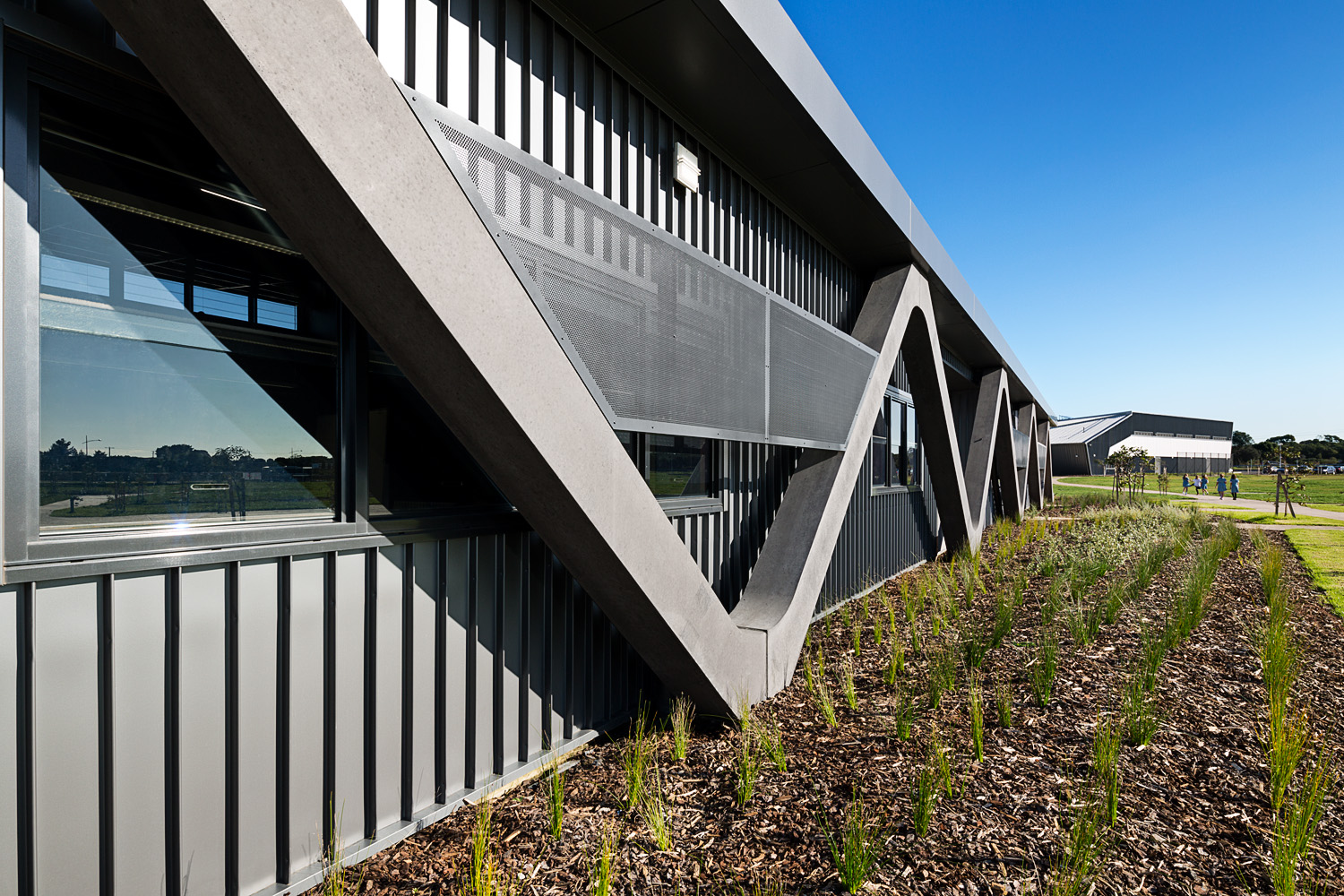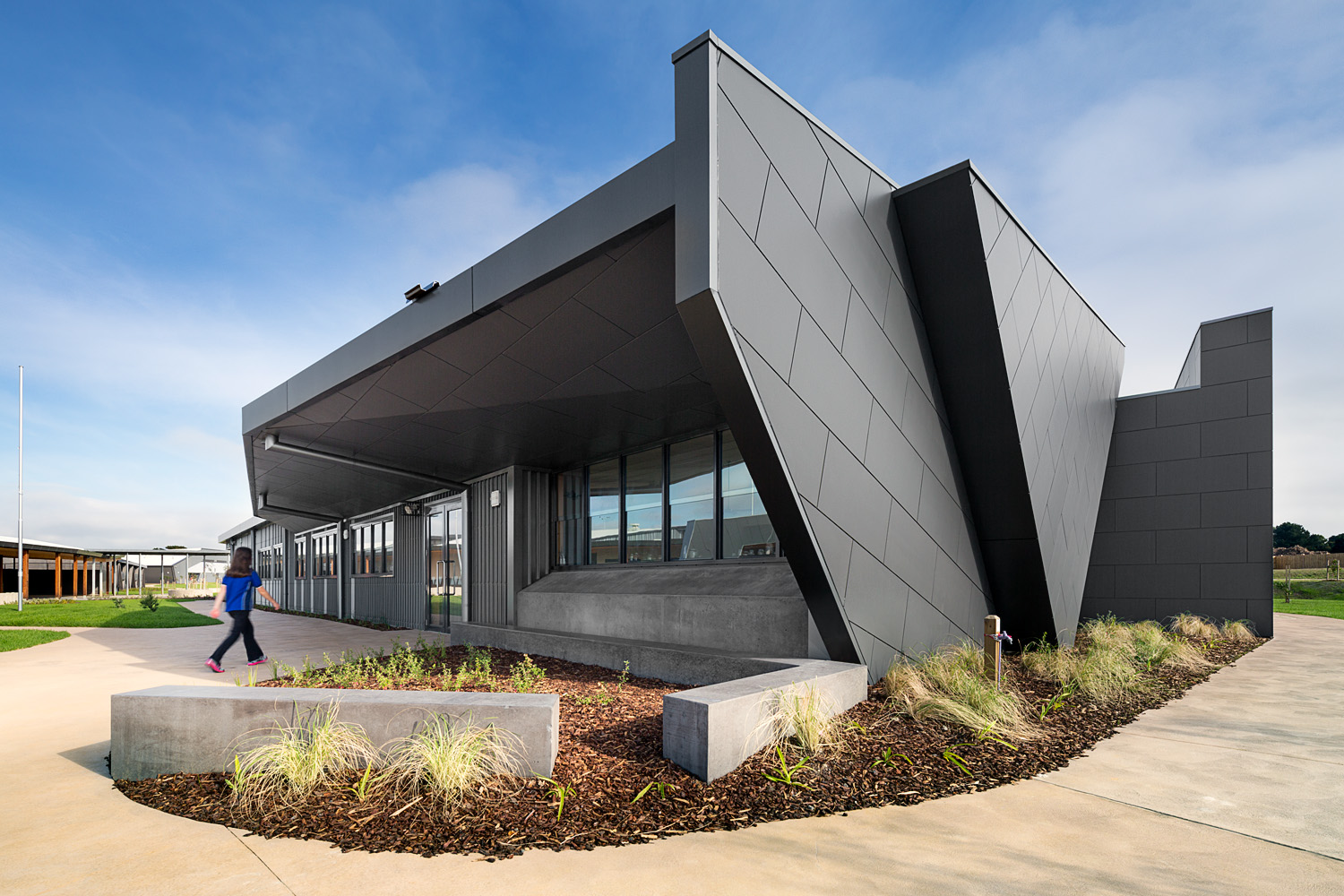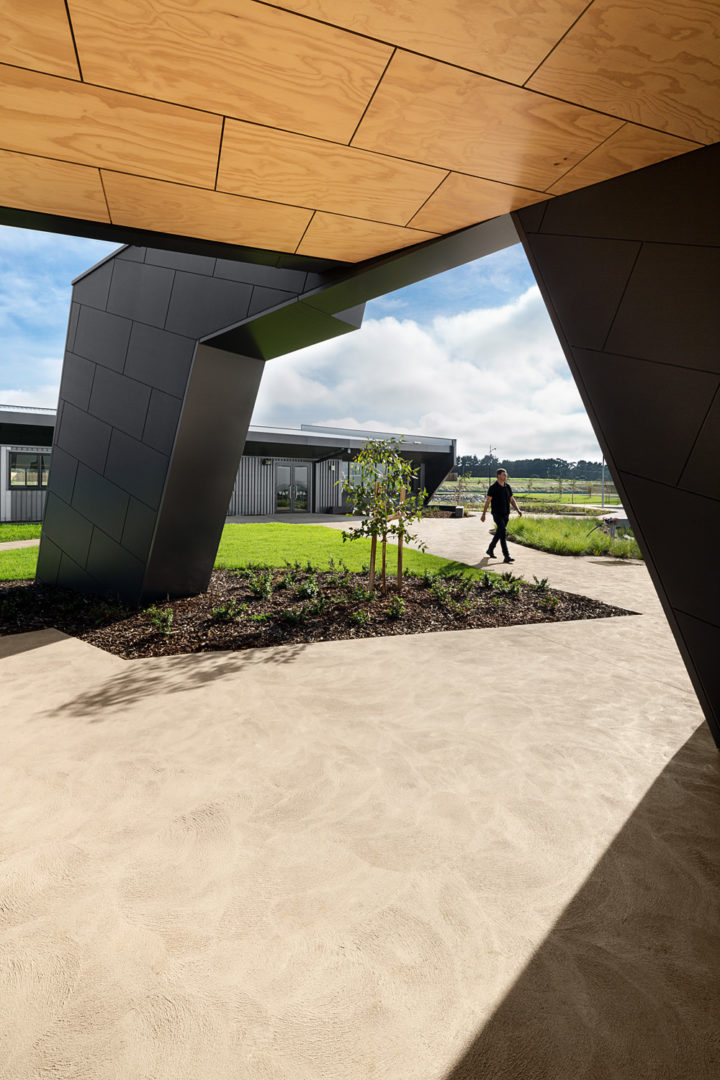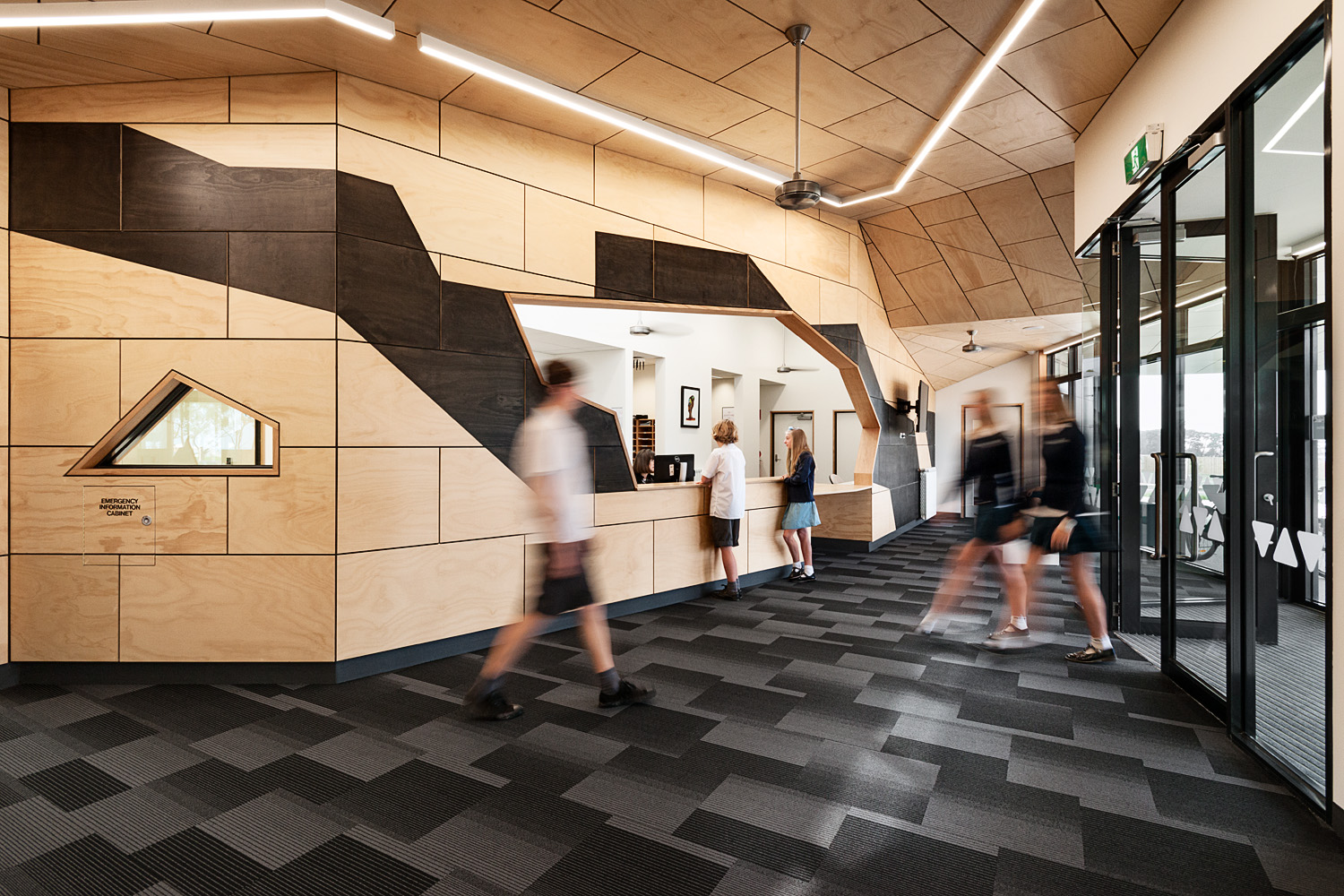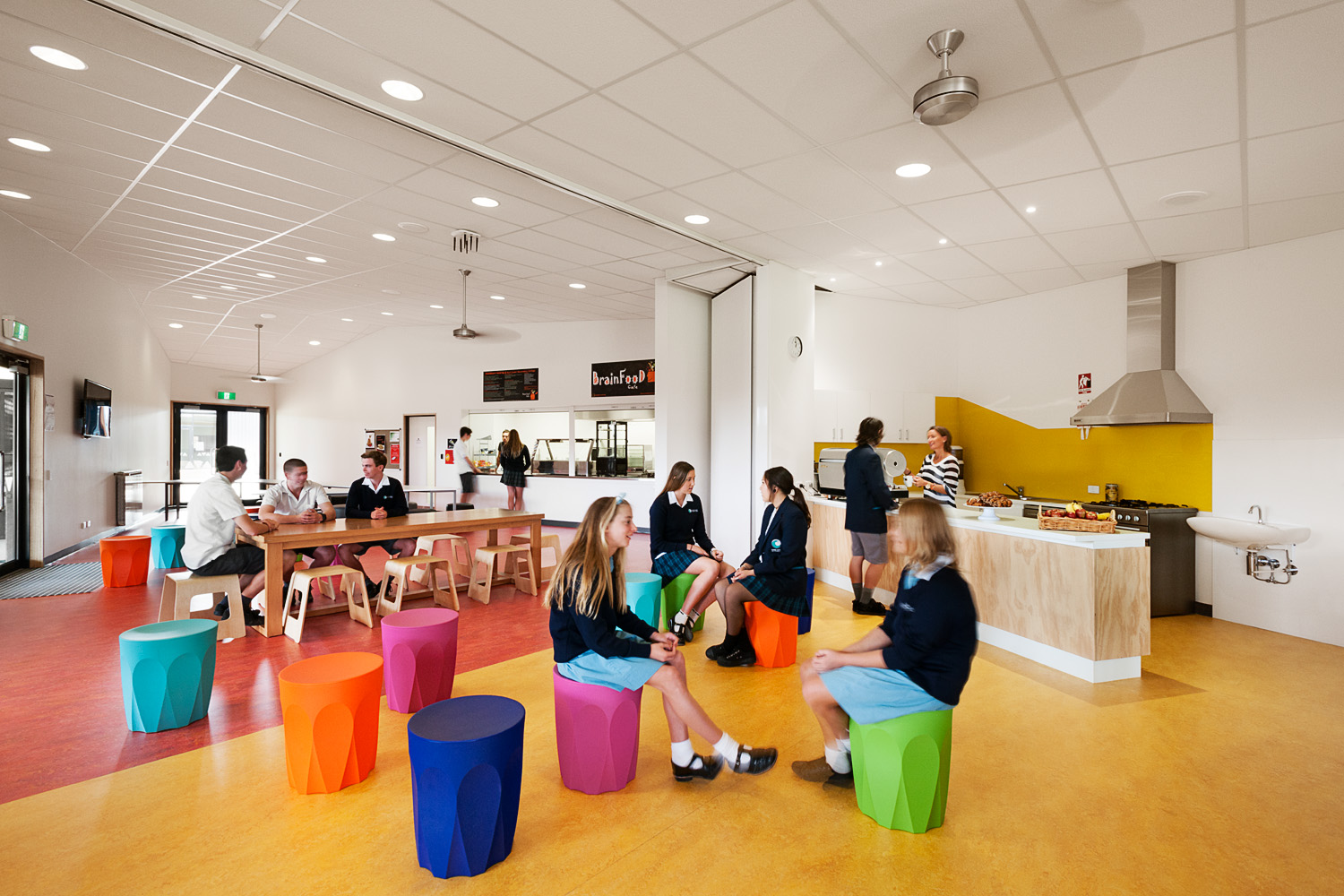 Learning for tomorrow's leaders
Surf Coast Secondary College
Almost 1,000 students spend their days learning in a school setting that equips them with the skills demanded of responsible global citizens in the 21st century.
With an energy efficient design that reflects the school's ethos and its natural surroundings, dwp delivers a sustainable school that inspires students to learn from their local environment.
Flexible spaces and smart systems come together in a hands on learning environment for tomorrow's leaders.