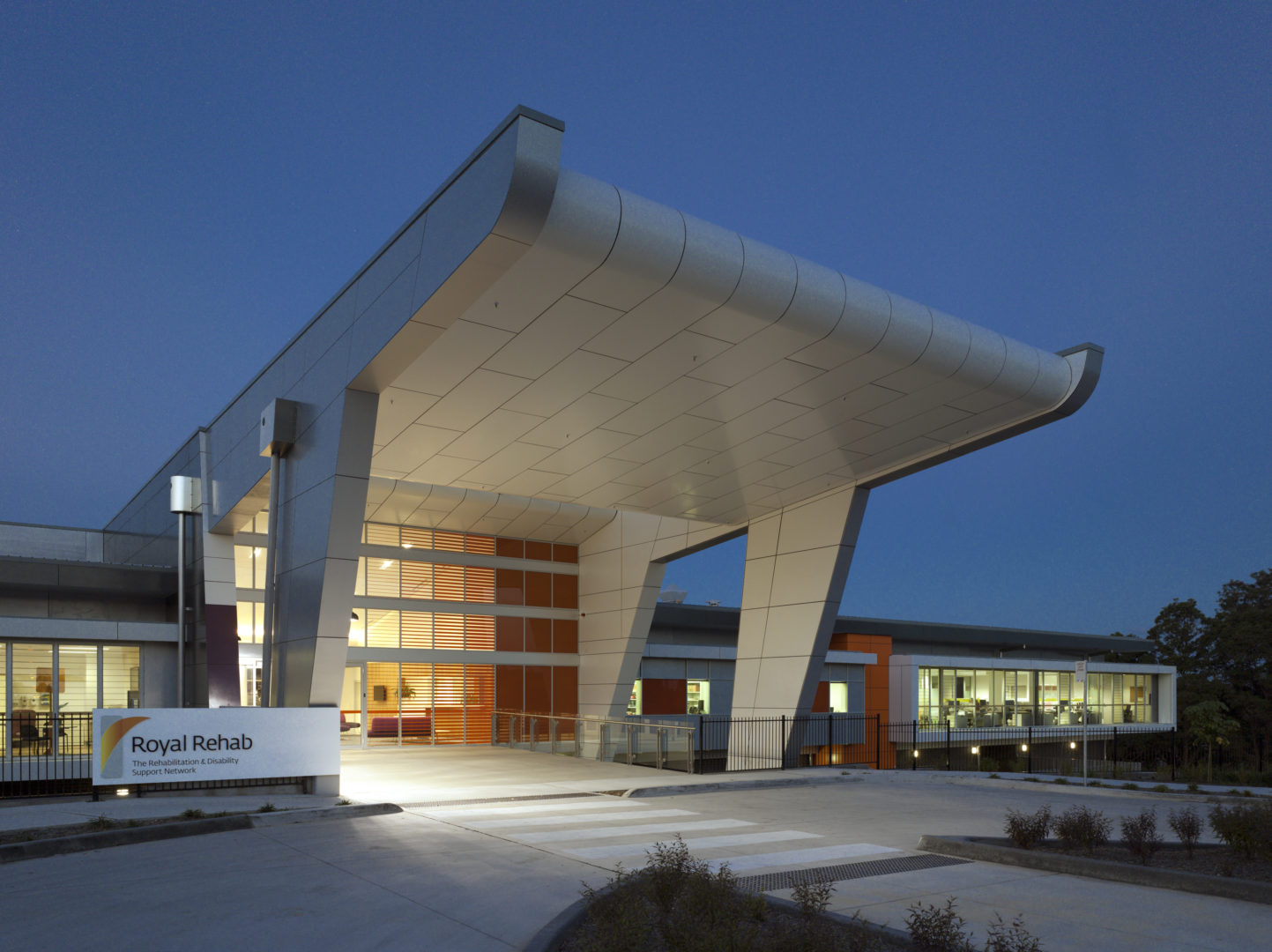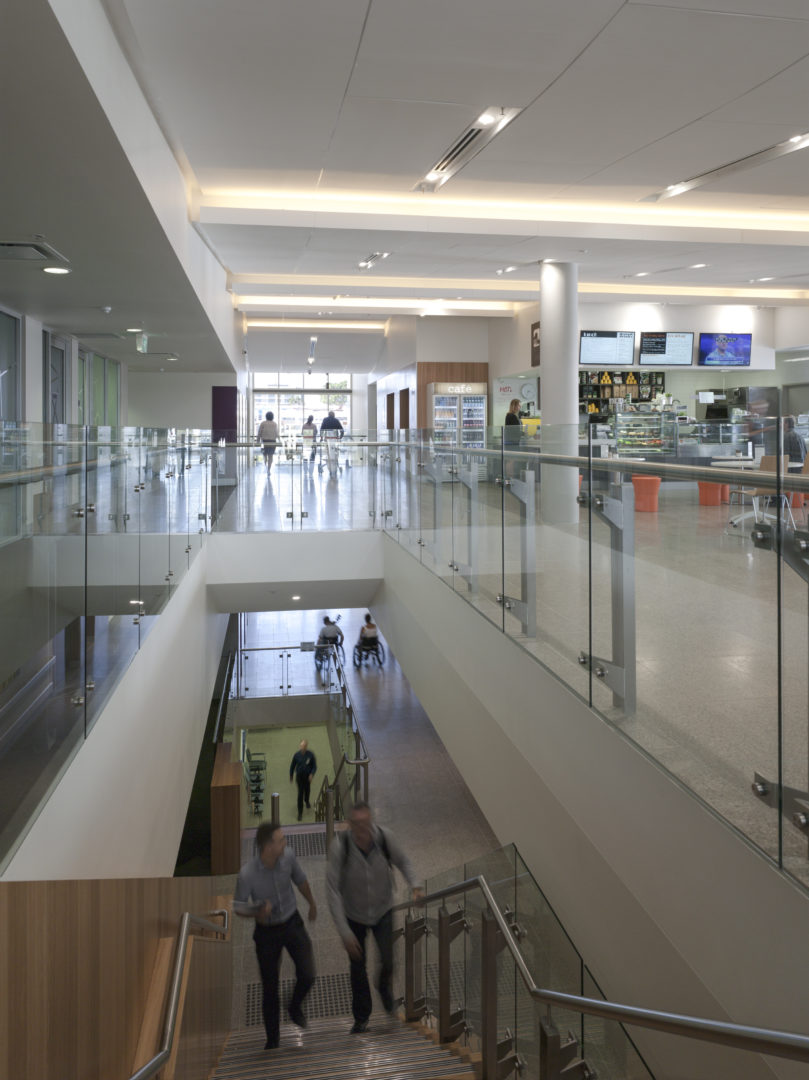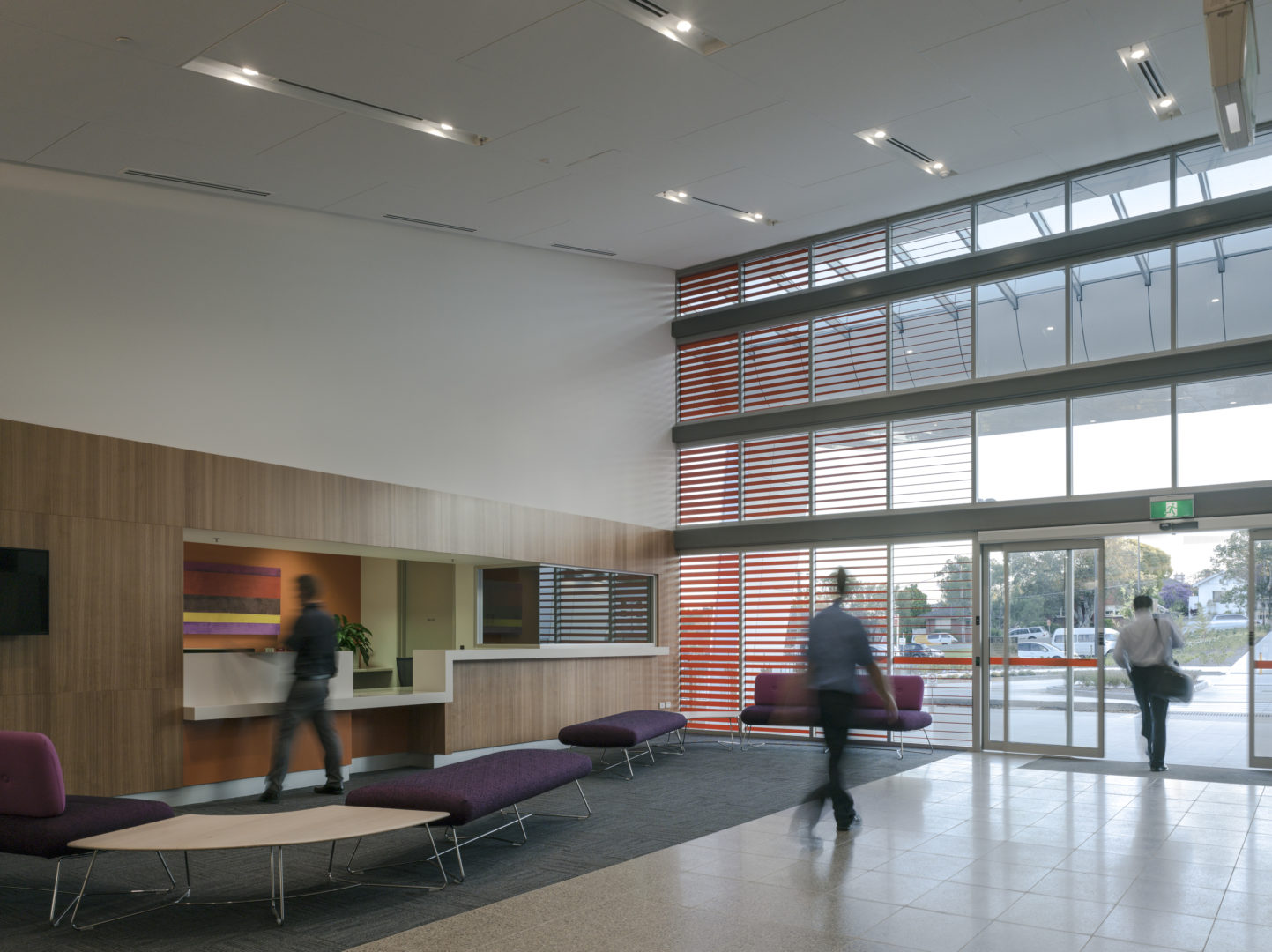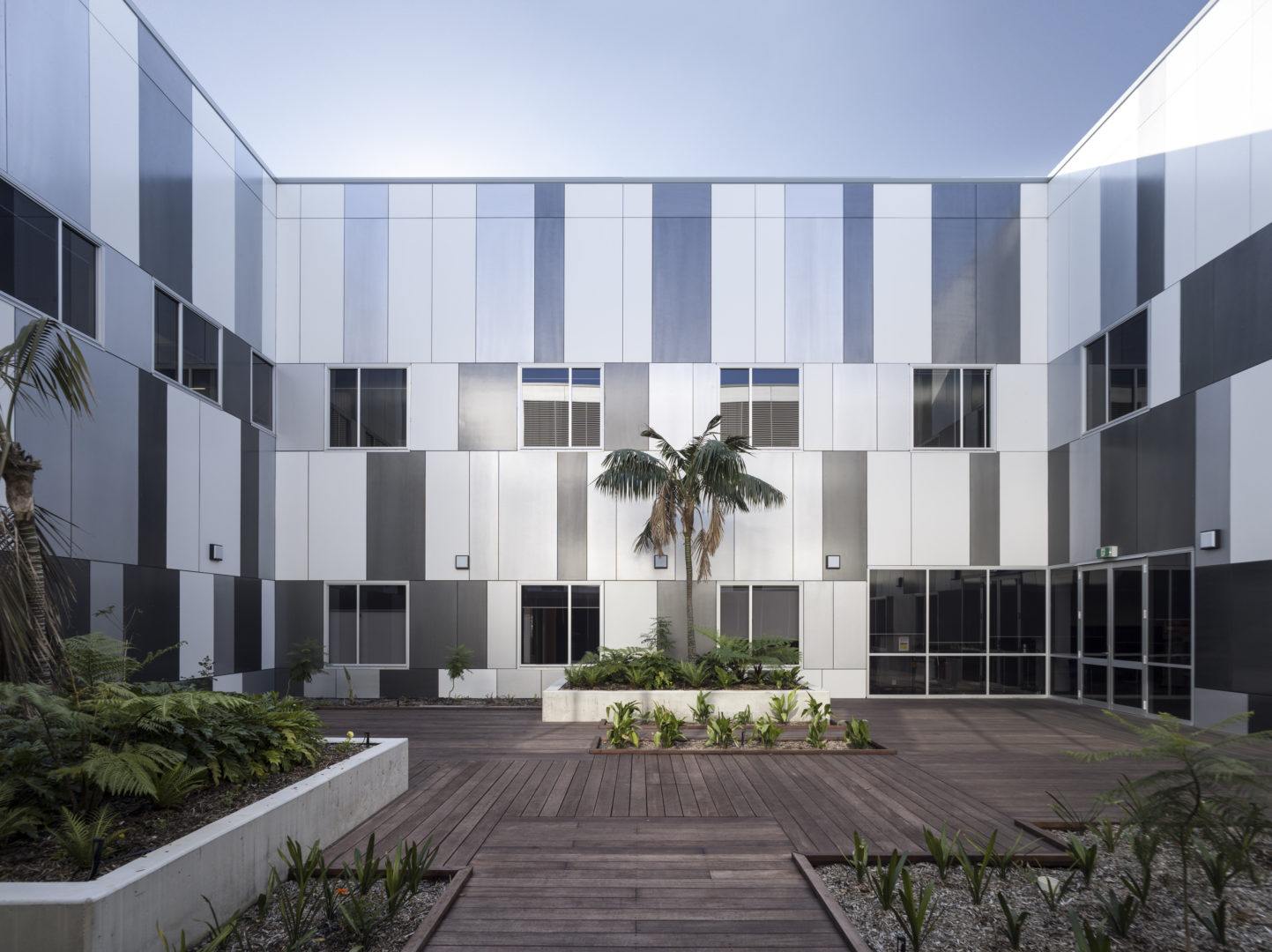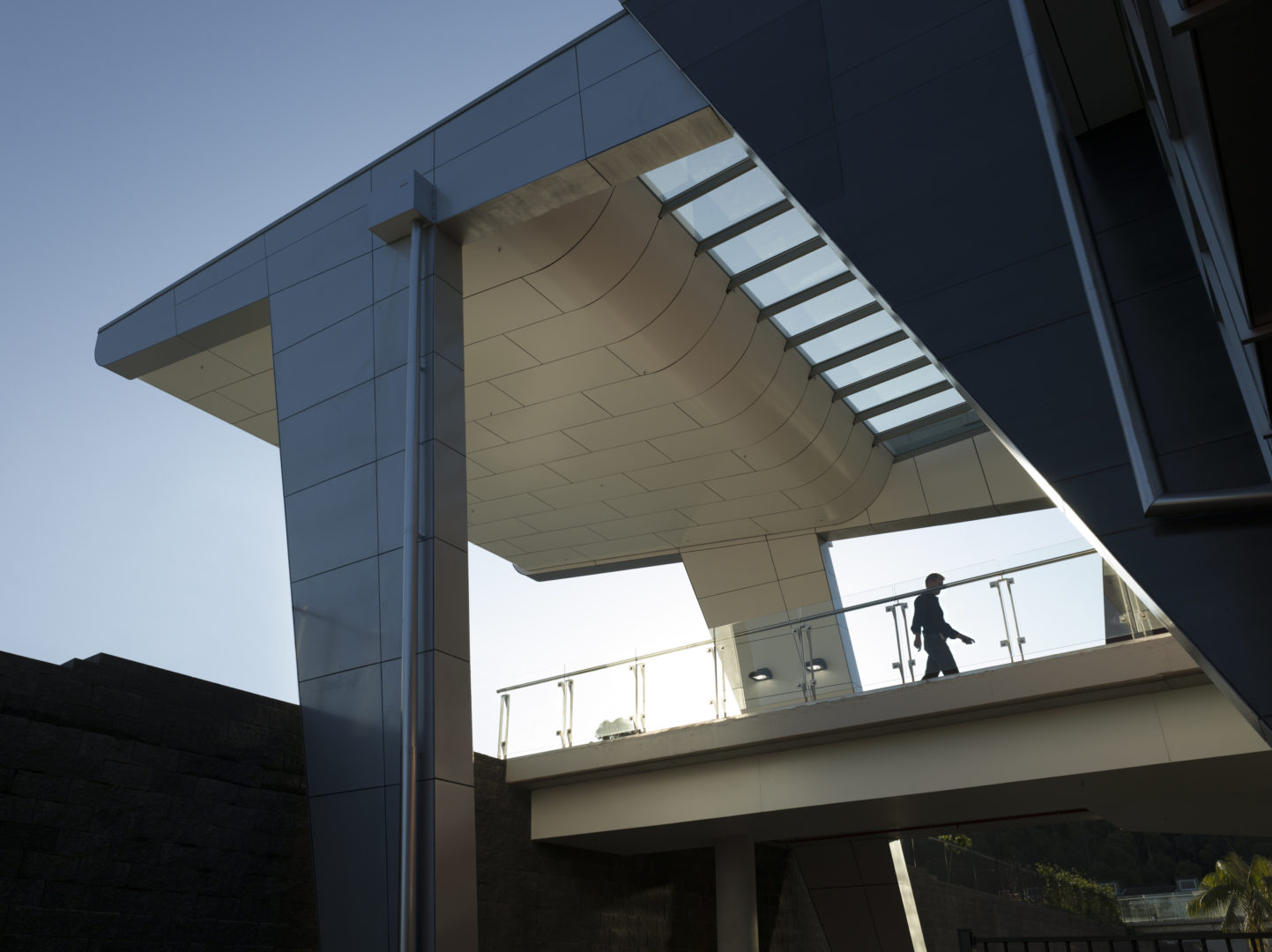 This project is rebuilding lives through holistic rehabilitation
Royal Rehab
Contemporary, modern and progressive, dwp's design for Royal Rehab delivers 60 inpatient beds for people who have acquired a disability through trauma, accident or illness.
Royal Rehab combines the best of residential and healthcare design in one innovative building. The recreation precinct, featuring outdoor rehabilitation for wheelchair sports, cycle paths, mobility skills and communal gardens, is admired around the world.
A haven for clients and carers and a catalyst for medical collaboration, Royal Rehab's building has changed the way rehabilitation care is delivered.