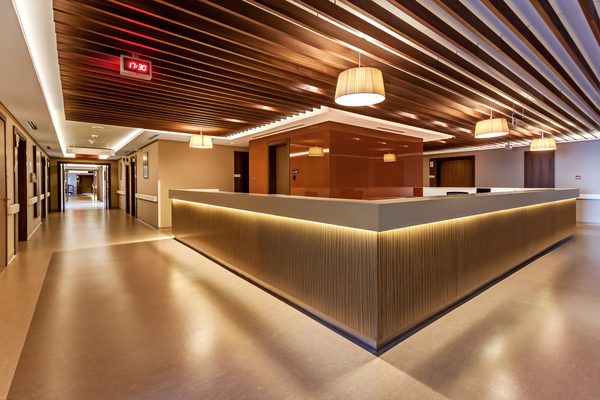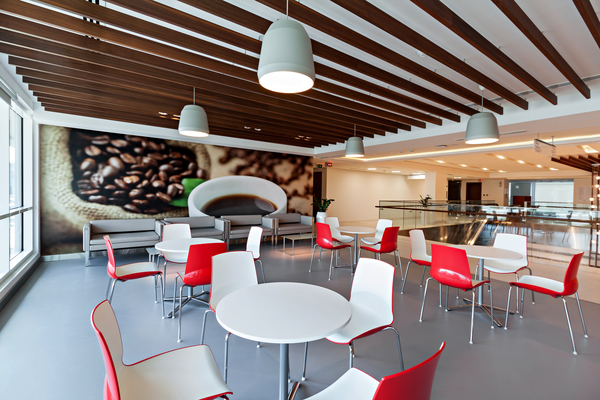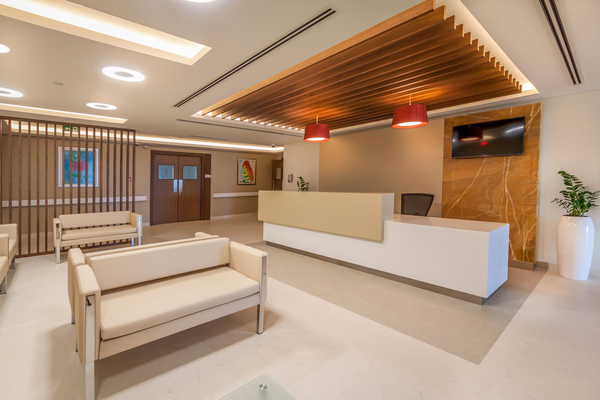 Wellness and design
Prime Hospital Dubai
The Prime Hospital Dubai is infused with warmth, comfort and wellbeing.
dwp selected natural materials and a colour palette with warm tones. Soft lighting and an intentional move away from clinical white completes the effect.
Thoughtful design carefully co-ordinates a good flow that supports patient care and staff. This is a welcoming environment for both patients and visitors.