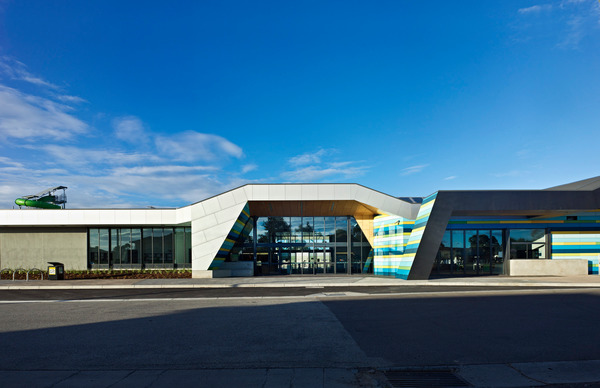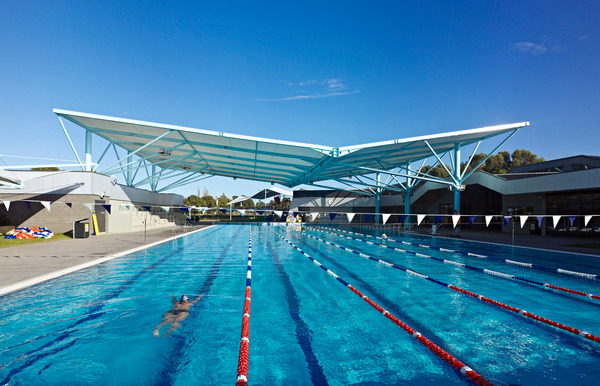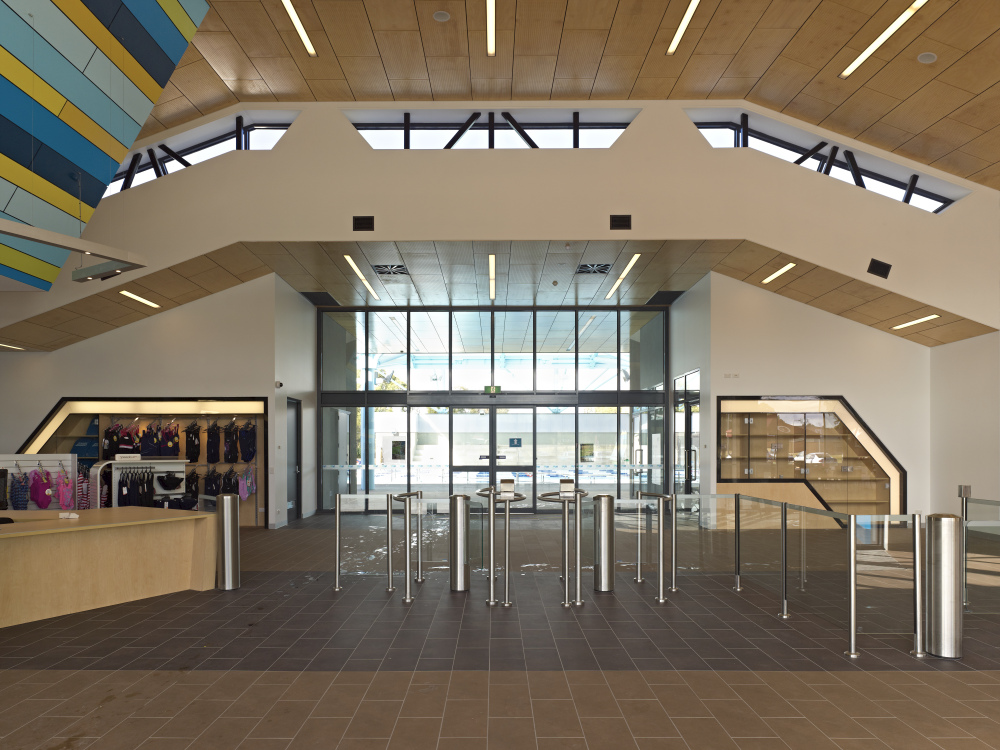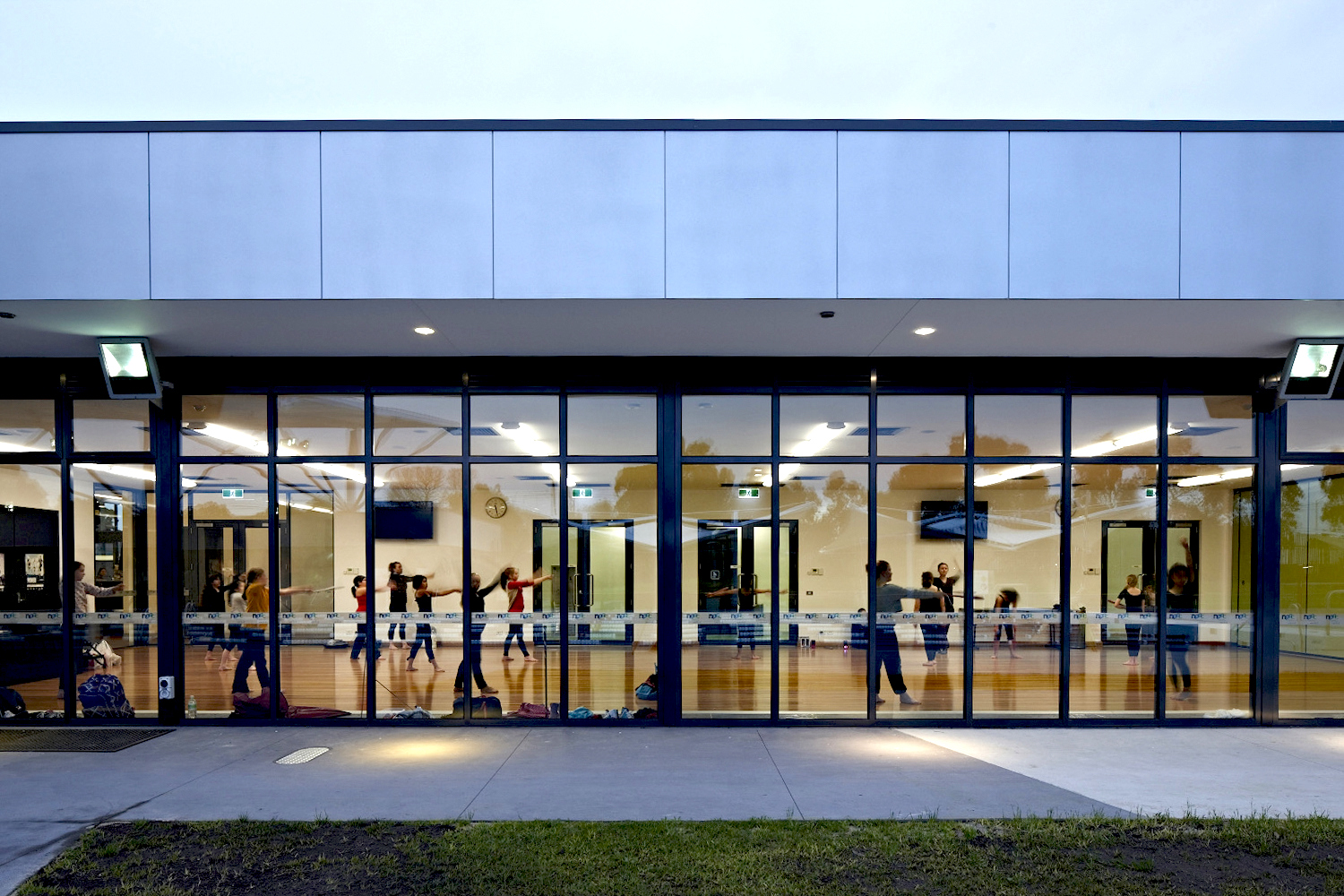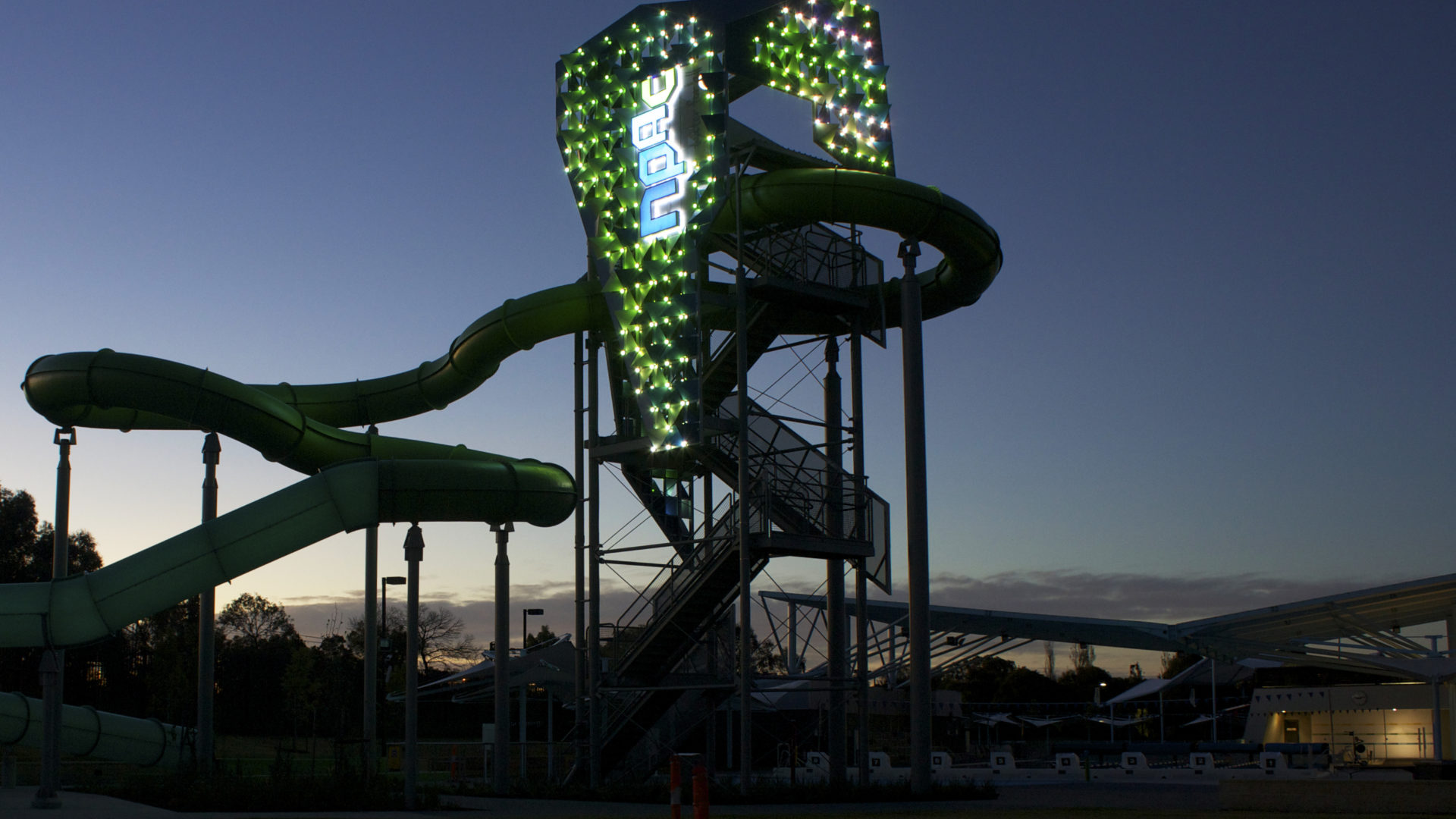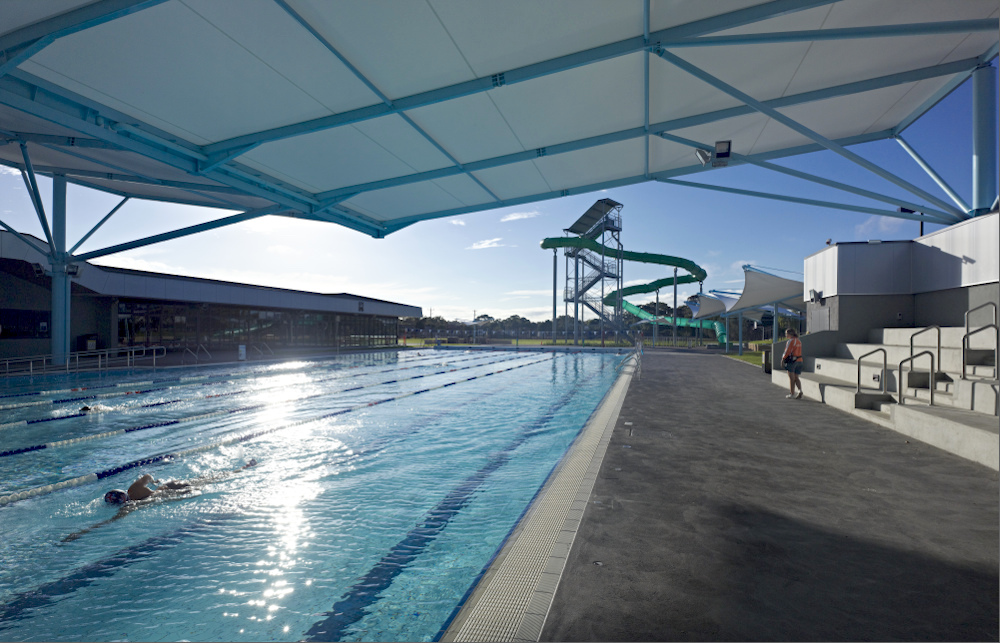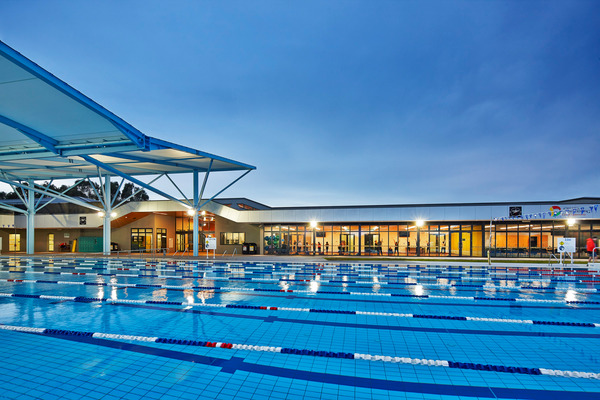 Culturally inclusive design
Noble Park Aquatic Centre
Noble Park is home to an ethnically diverse community in Melbourne Australia. The vision was to create a place where people from all cultures can meet, relax and socialise.
dwp made a detailed plan of shared public areas. Including the cafe, central foyer, breakout spaces and multi-purpose rooms that are designed to appeal to a range of user groups, with differing interests and abilities.
Cultural sensitivities are also thoughtfully catered for. A moveable screen is installed in the indoor pool, a first in Australia, which ensures privacy for groups that require it.
The design focus is on providing spaces for social interaction. Flexible sport and fitness spaces have become the inspiration behind the project title, 'More than just a pool', the facility's outdoor heated 50m pool, the indoor program pool, splash pads, aqua-play equipment and rejuvenated water slide. The vibrant colour theme was inspired by beach towels, umbrellas and beach toys and draws on Australian Beach culture. There are also outdoor basketball courts, a grass volleyball court, BBQ facilities and play equipment for play and interaction.