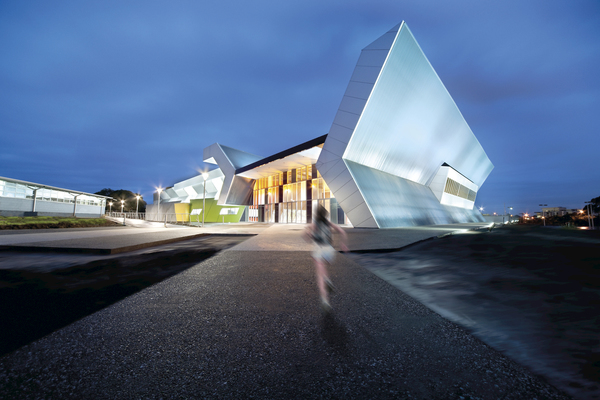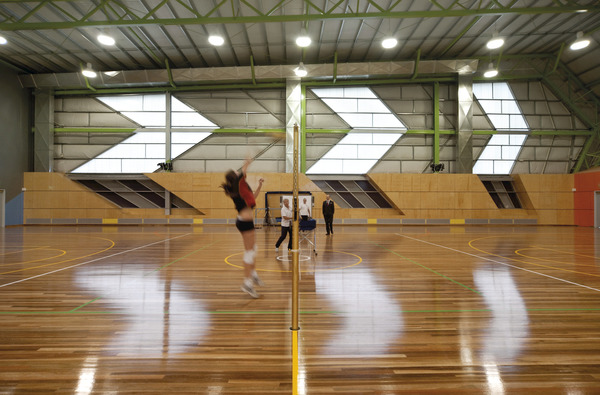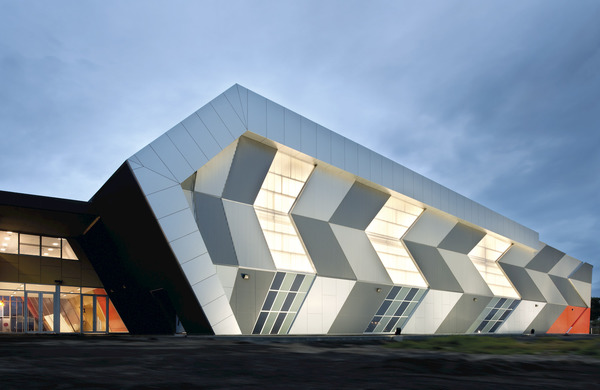 Sport friendly learning centre helping young athletes reach their goals
Maribyrnong Sports Academy
A purpose built centre for sports excellence and life learning. Open seven days a week, 15 hours a day. It is enjoyed by pupils at the school and members of the local community.
The facility was designed to enable talented secondary school athletes to balance their academic and sport goals and facilitate pathways into sport and other careers.
The building's concept of space is based on the idea of visualisation. People using the facility are given enticing hints and snapshots of moments in which athletes experience being 'in the zone', winning play, focusing on the goal or the perfect shot. The sporting arena, running track, corporate box, and underside of the stadium is a hall of heroes and depicts experiences that communicate the psyche of the athlete.
A wide range of stakeholders were involved in the briefing and detailed planning including Victoria University, Victorian Institute of Sport, Western Bulldogs AFL Club and Maribyrnong City Council.