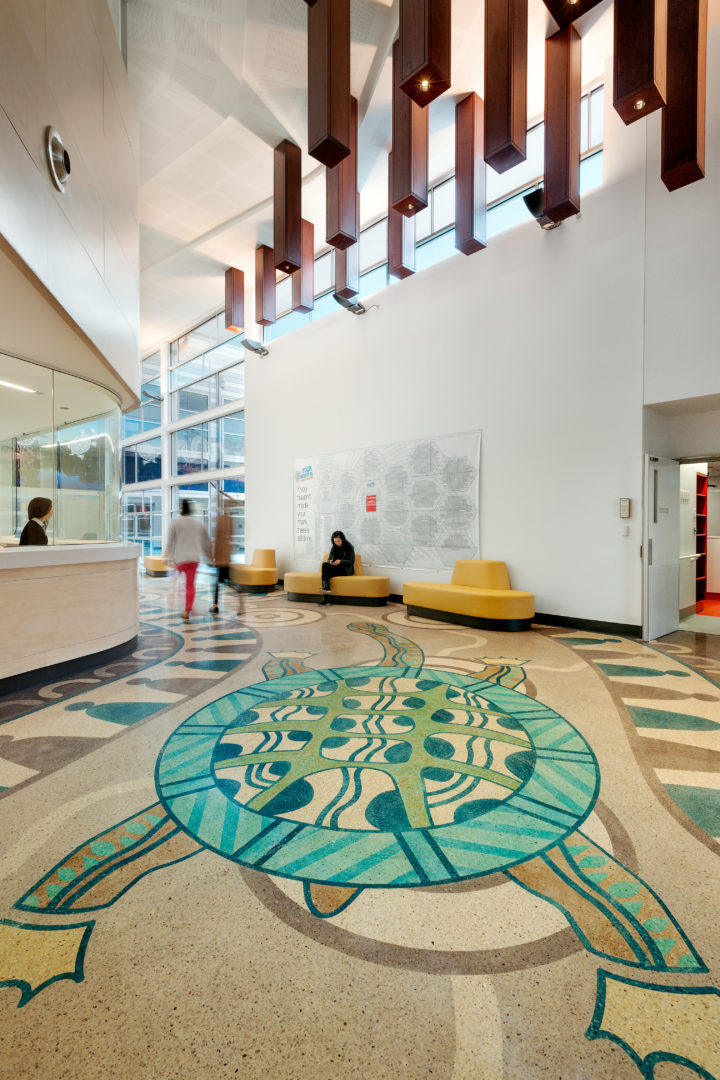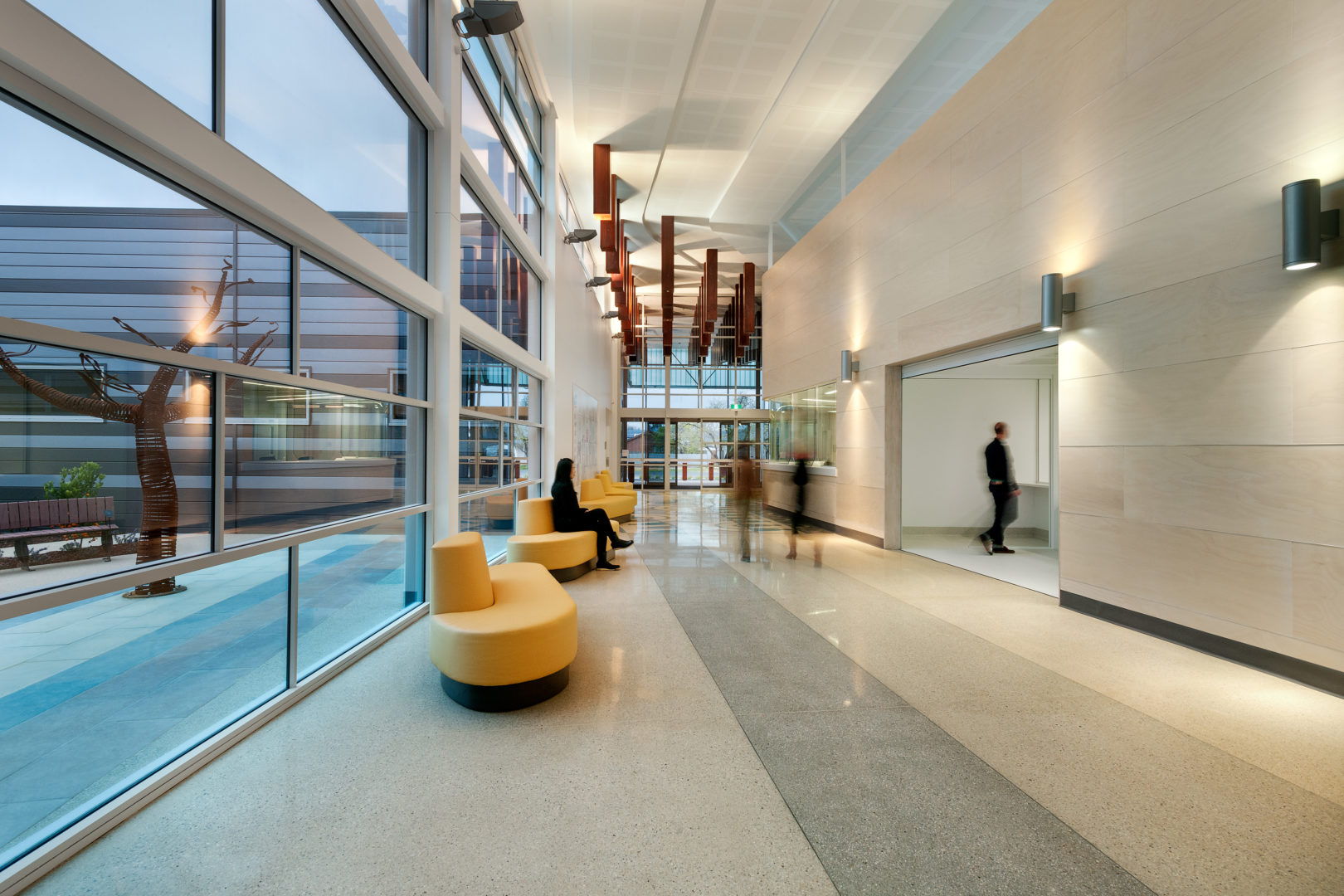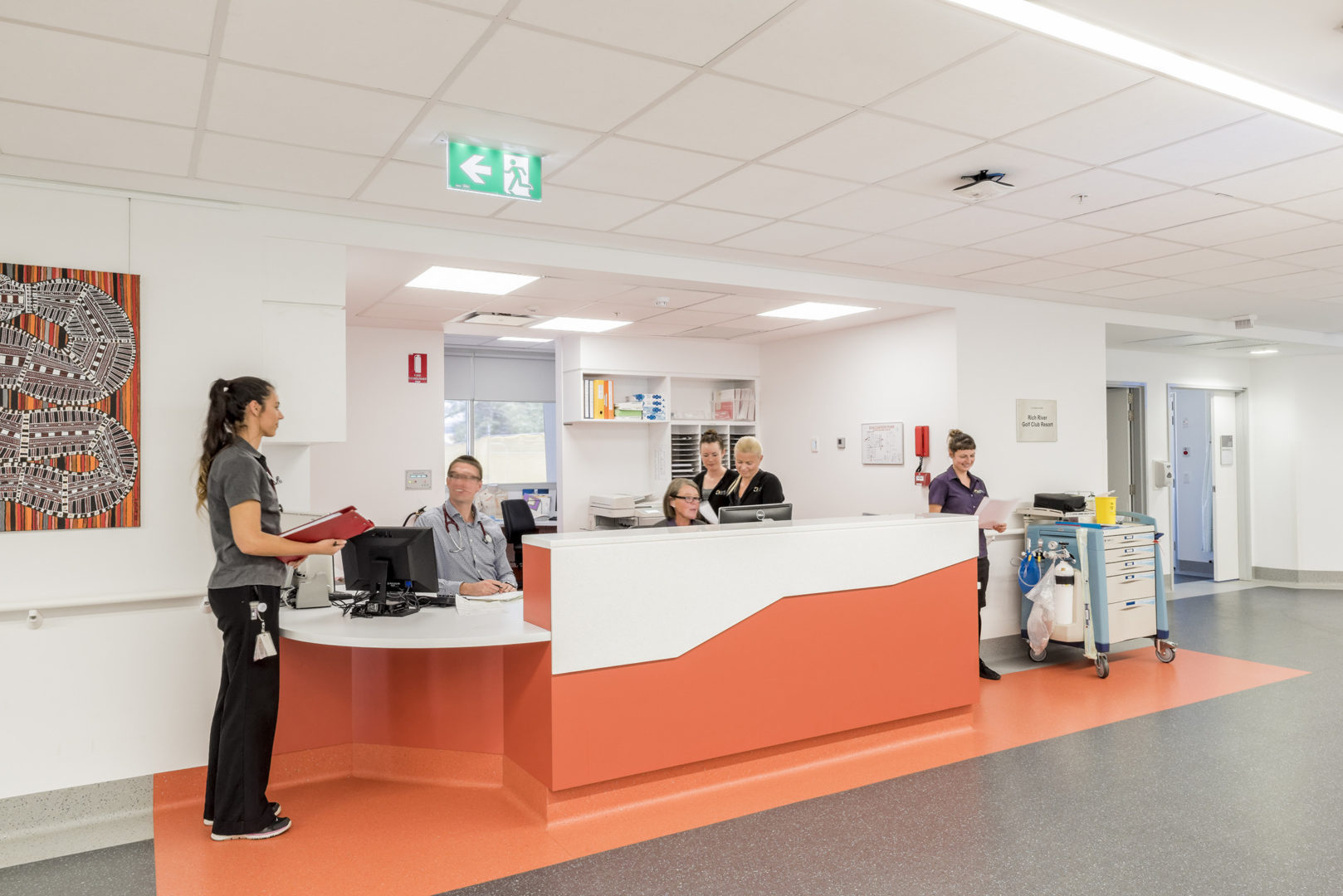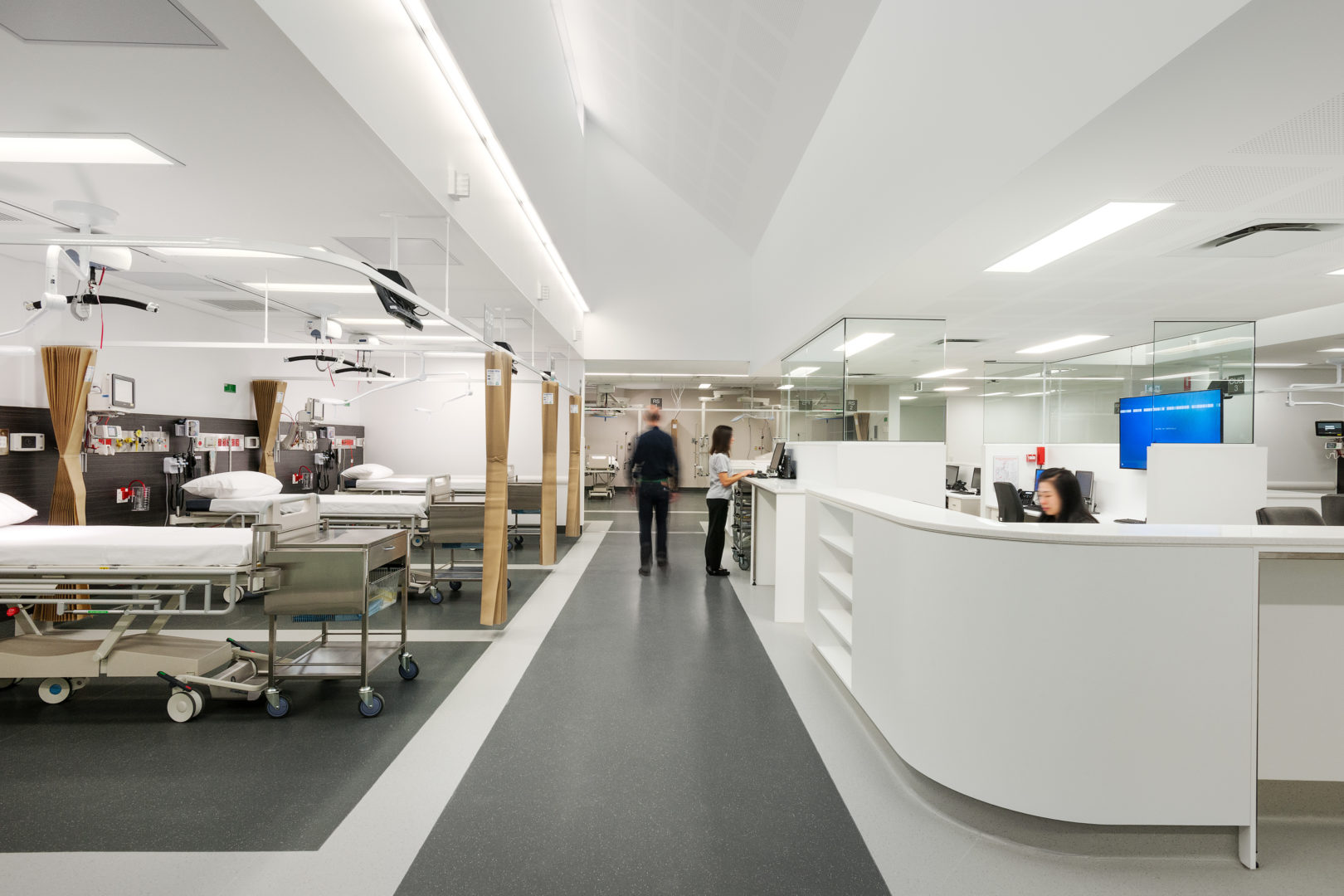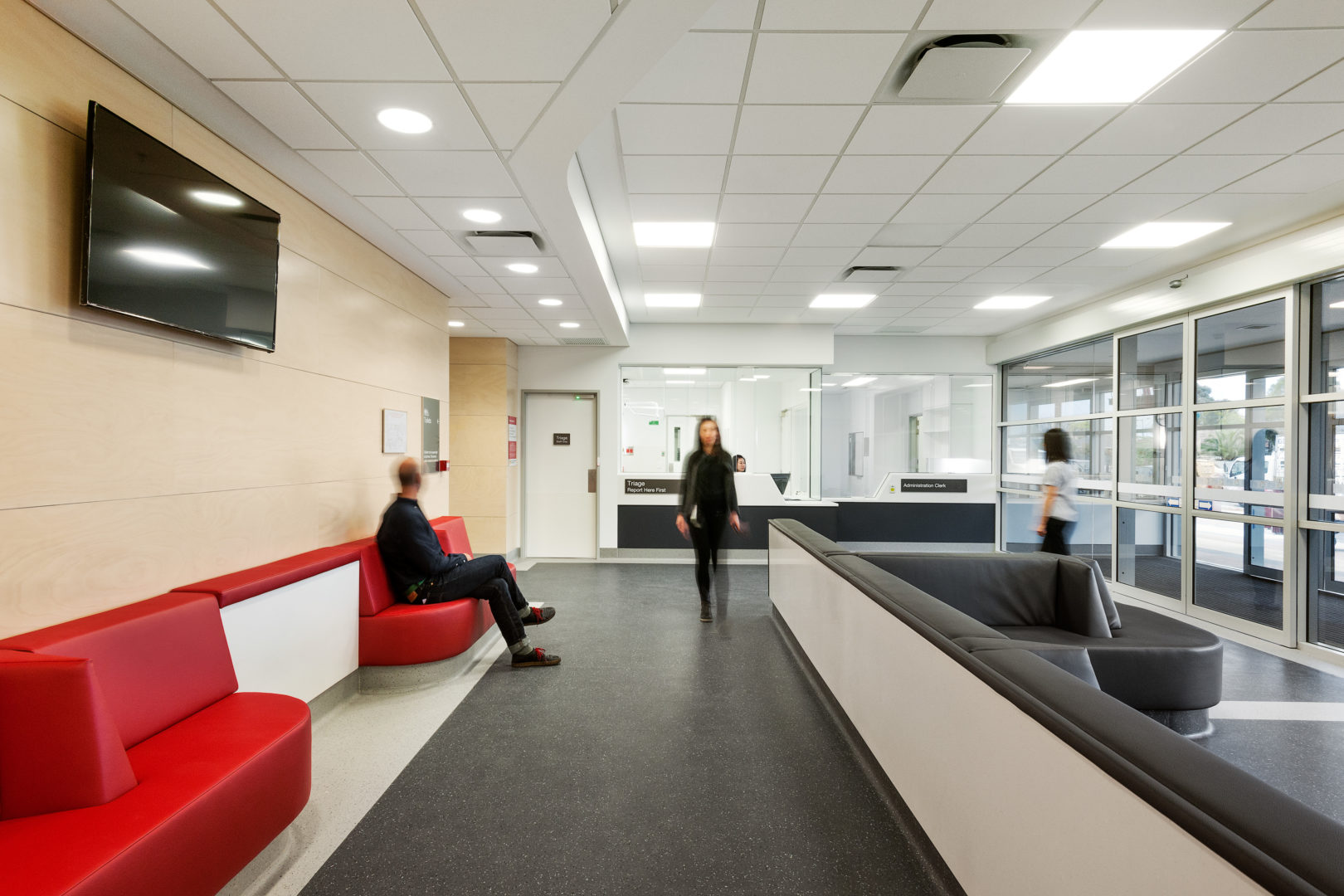 Renewable energy delivering healthy benefits in hospital
Echuca Regional Health Hospital Redevelopment
This carefully considered design responds to Echuca's local geography and existing built landscape while providing world's best practice health care services.
The hospital boasts an array of sustainable features, including one of Australia's largest solar thermal cooling installations and an air conditioning system that pumps 100% fresh air into the building.
Echuca Regional Health is saving around $60,000 a year on energy costs while providing staff with a healthy working environment and patients with the best place to heal.