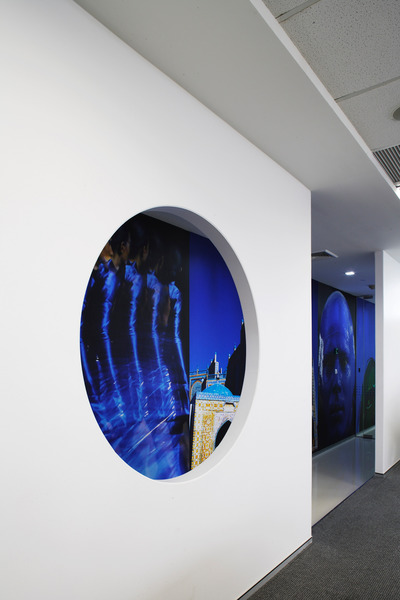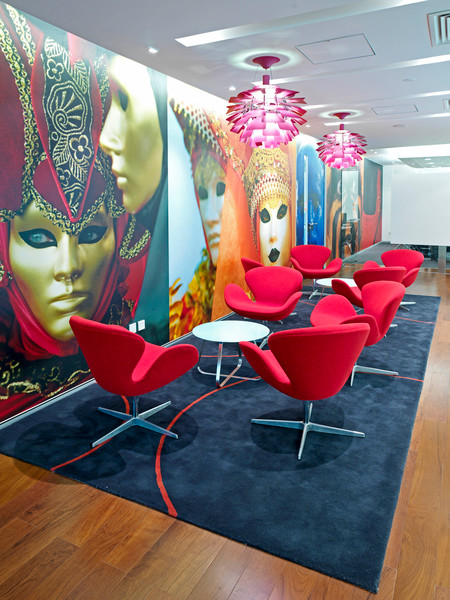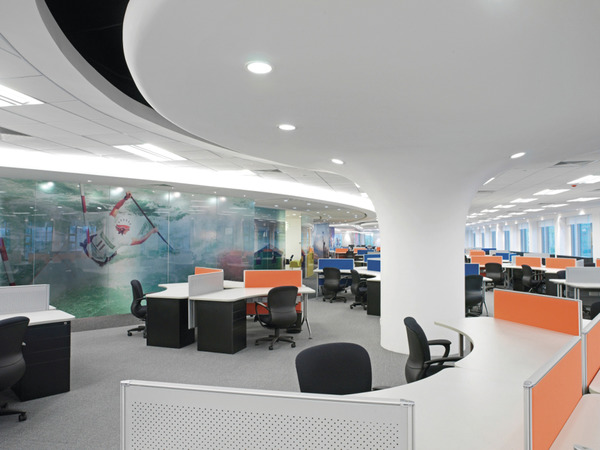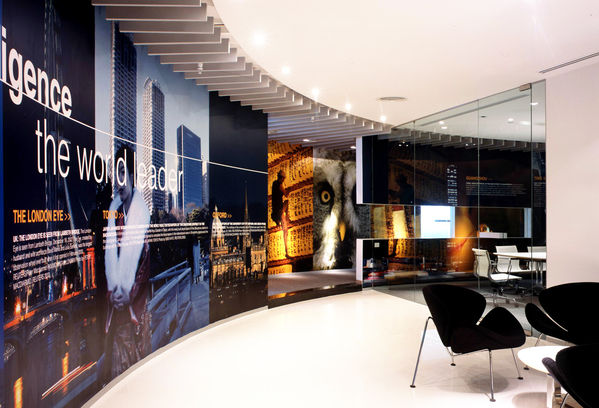 A unique open plan workplace designed for a global communications giant
Thomson Reuters
A decade long partnership between dwp and Thomson Reuters has delivered dynamic offices throughout Asia.
An open plan style is accommodated within a business setting which demands high levels of security and privacy. A variety of work settings, from small quiet spaces to large breakout areas, support all working styles.
Attention grabbing graphics throughout each office reinforce the vitality of this global news source and embody a forward looking company moving confidently into the future.