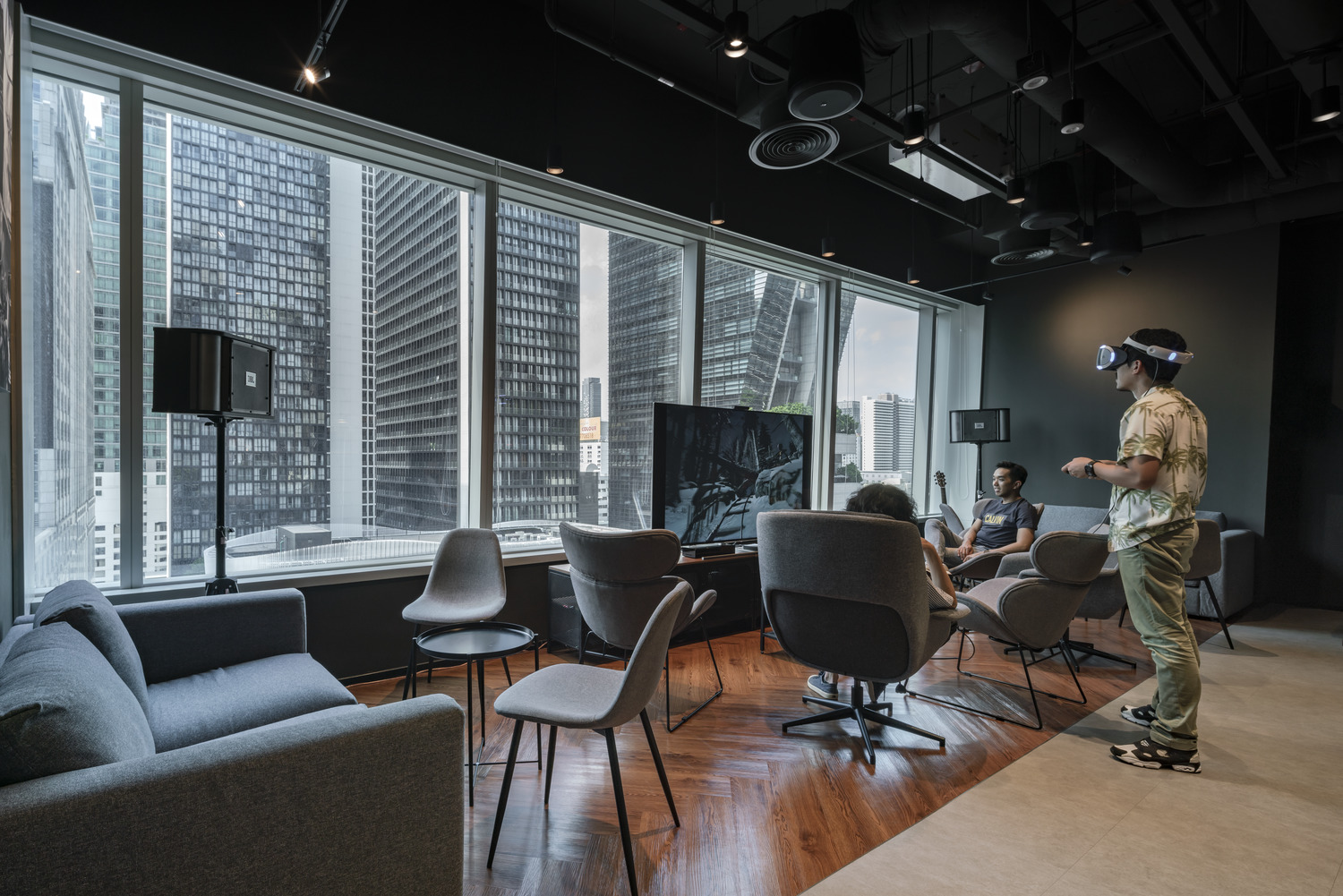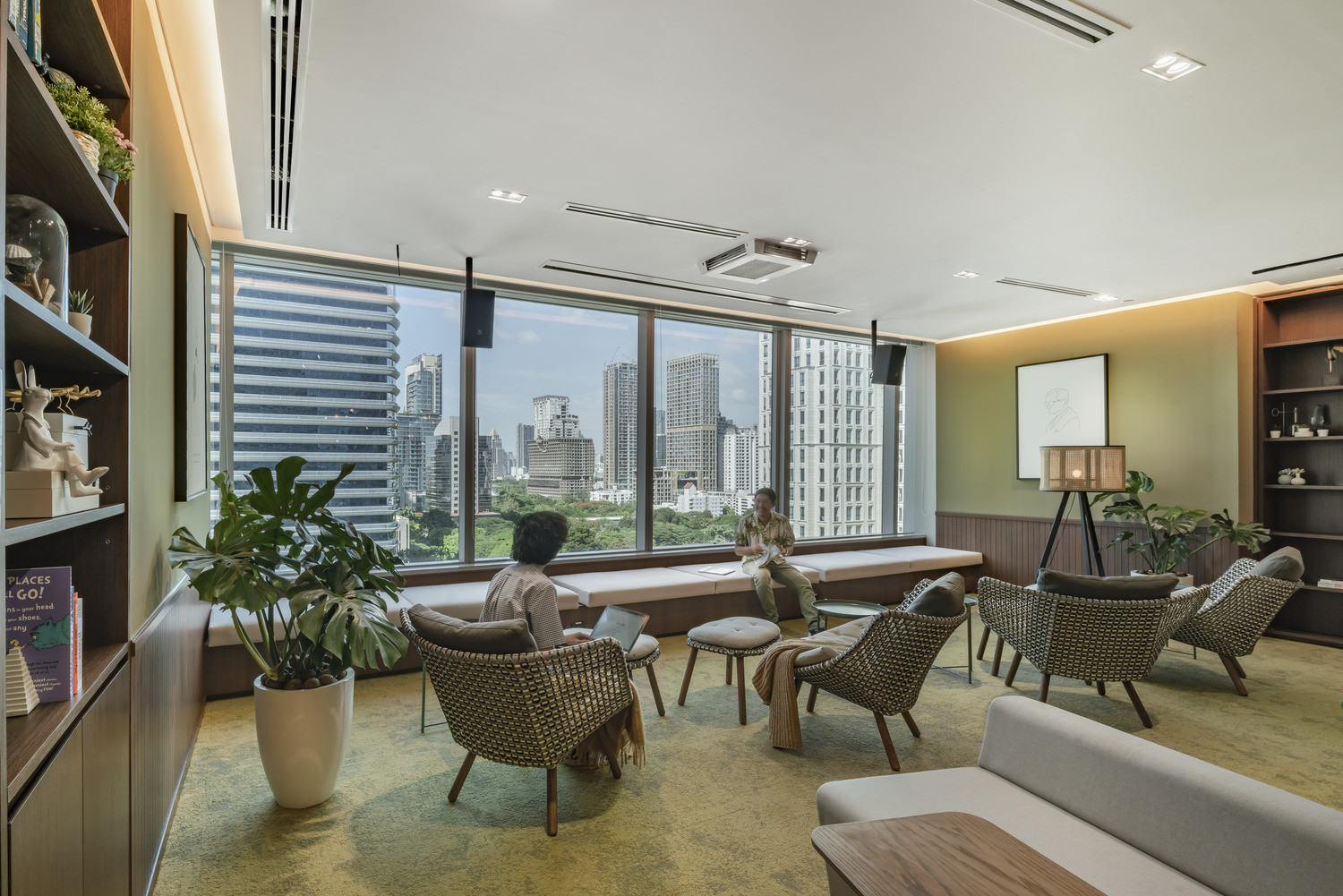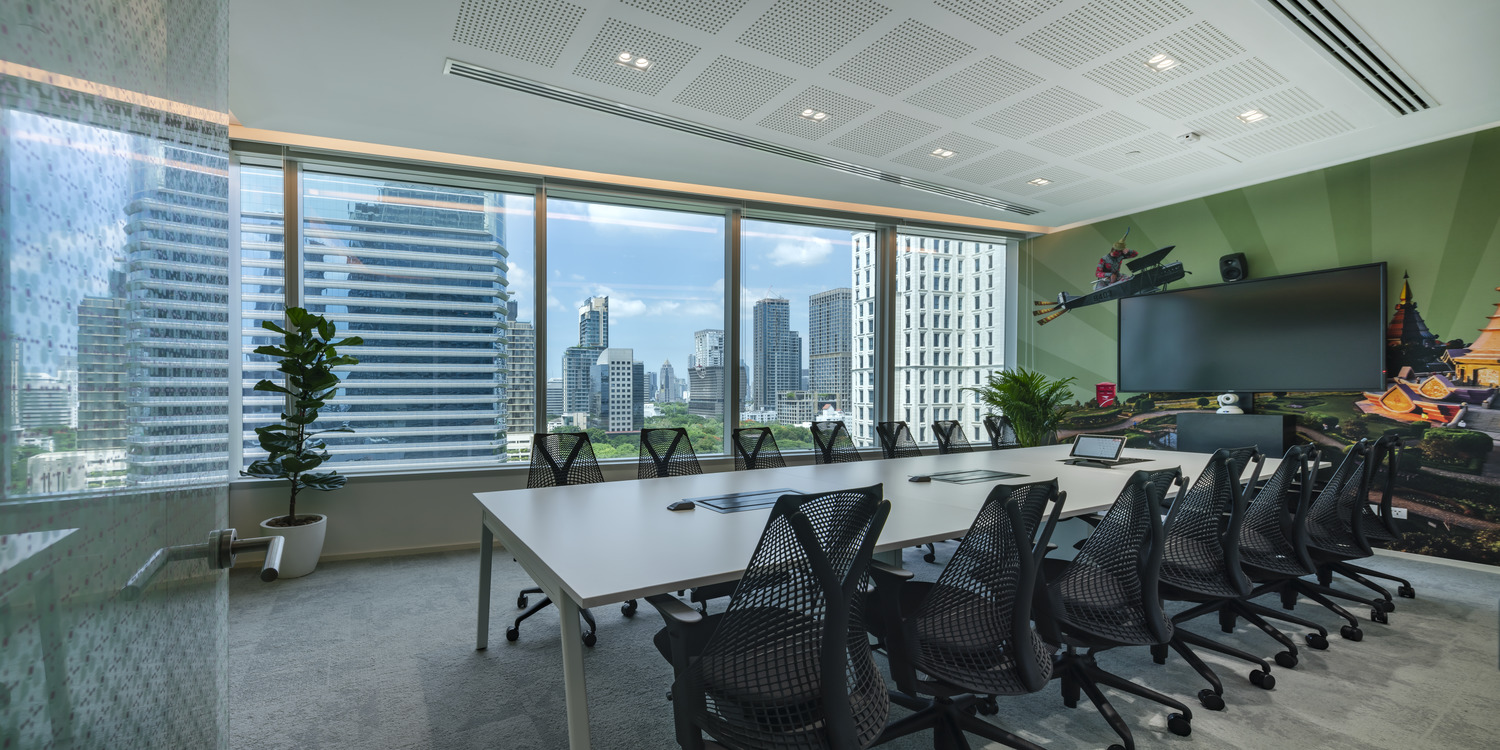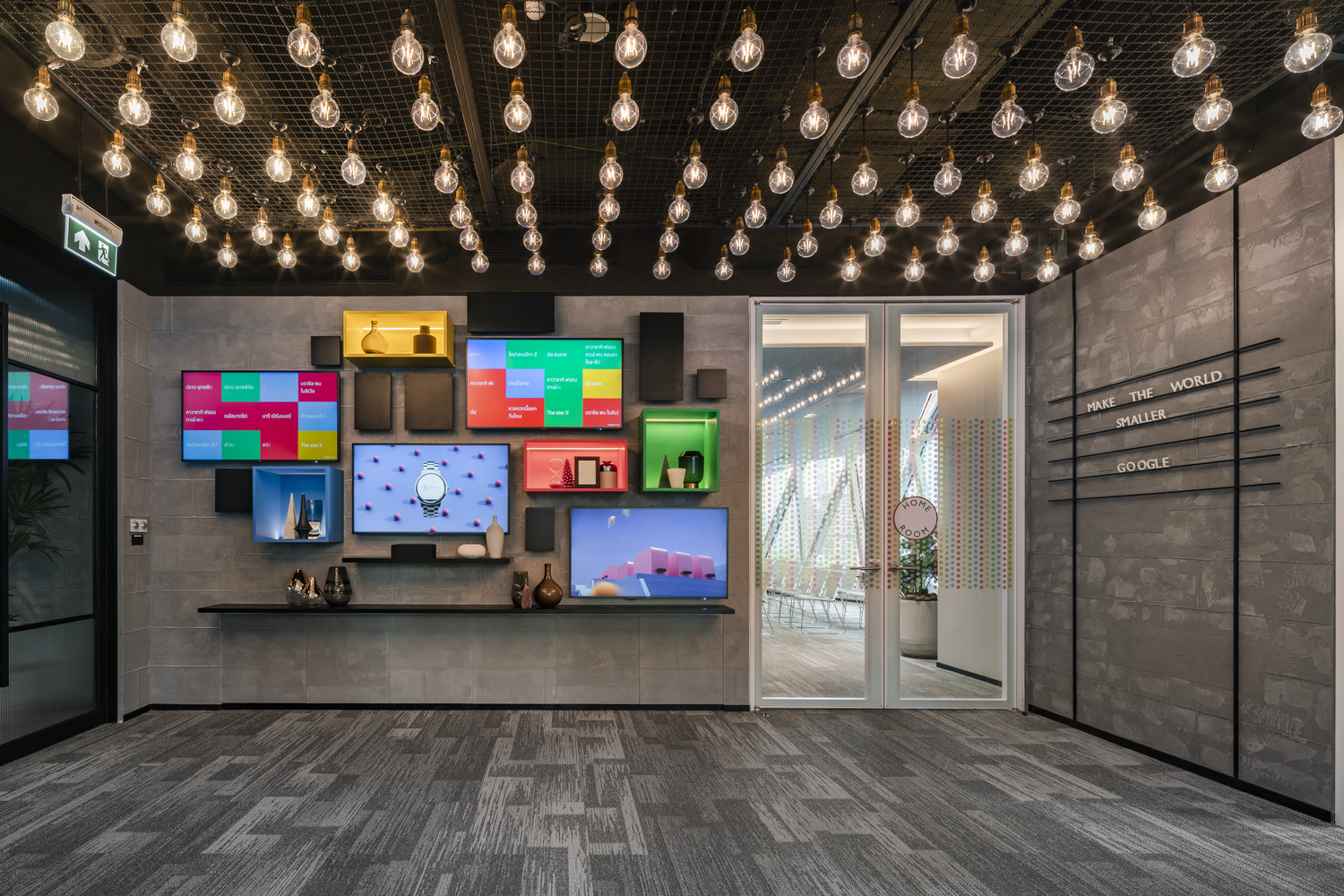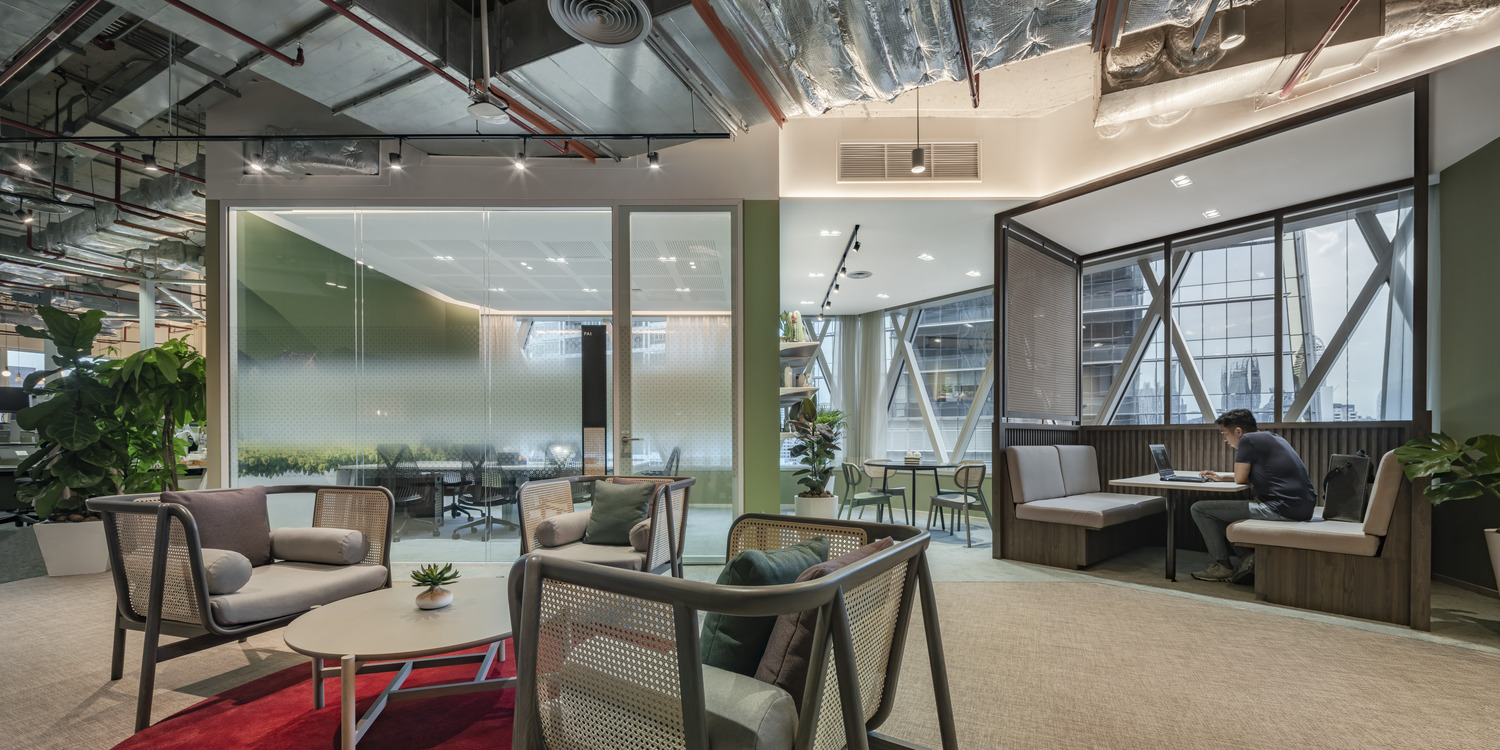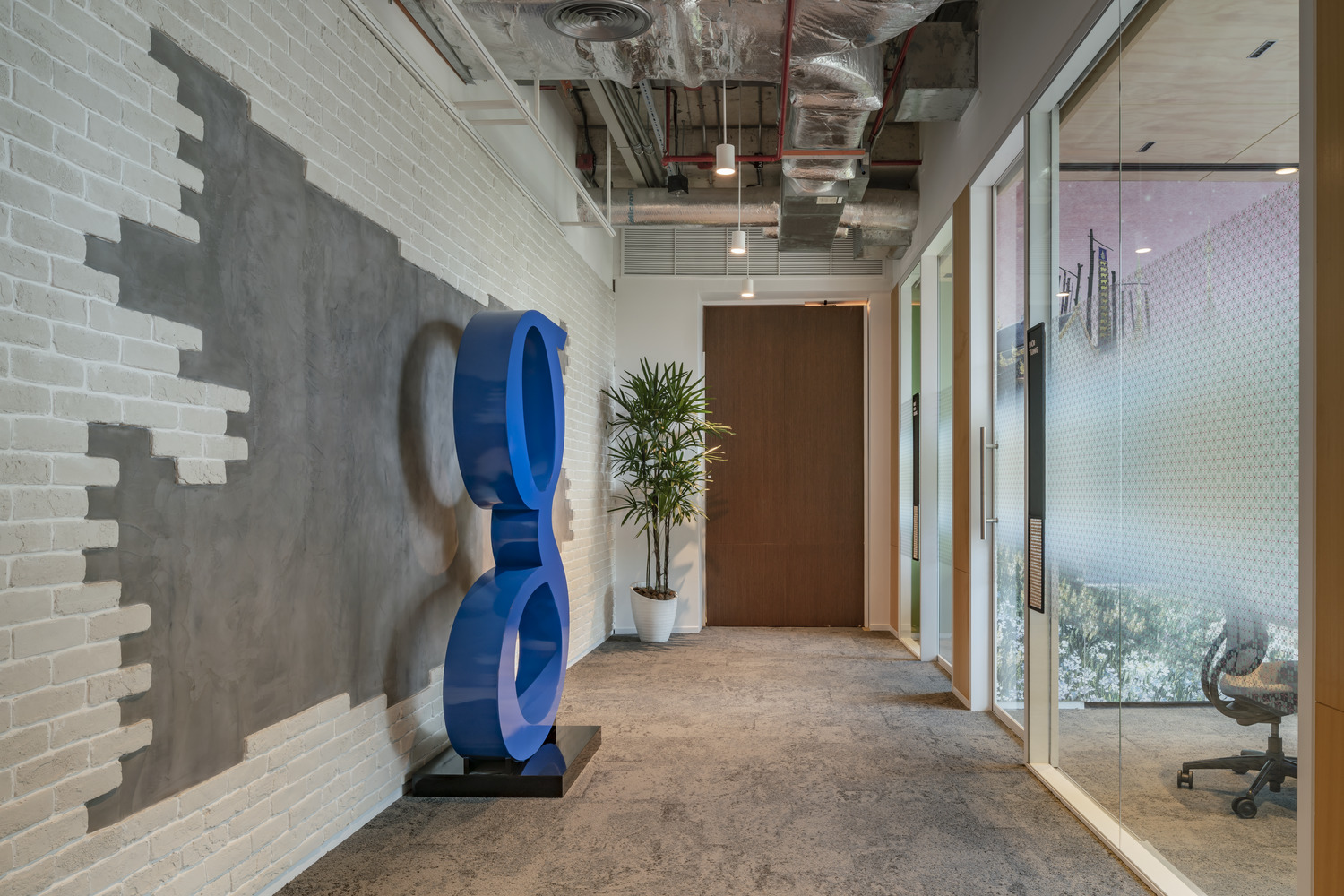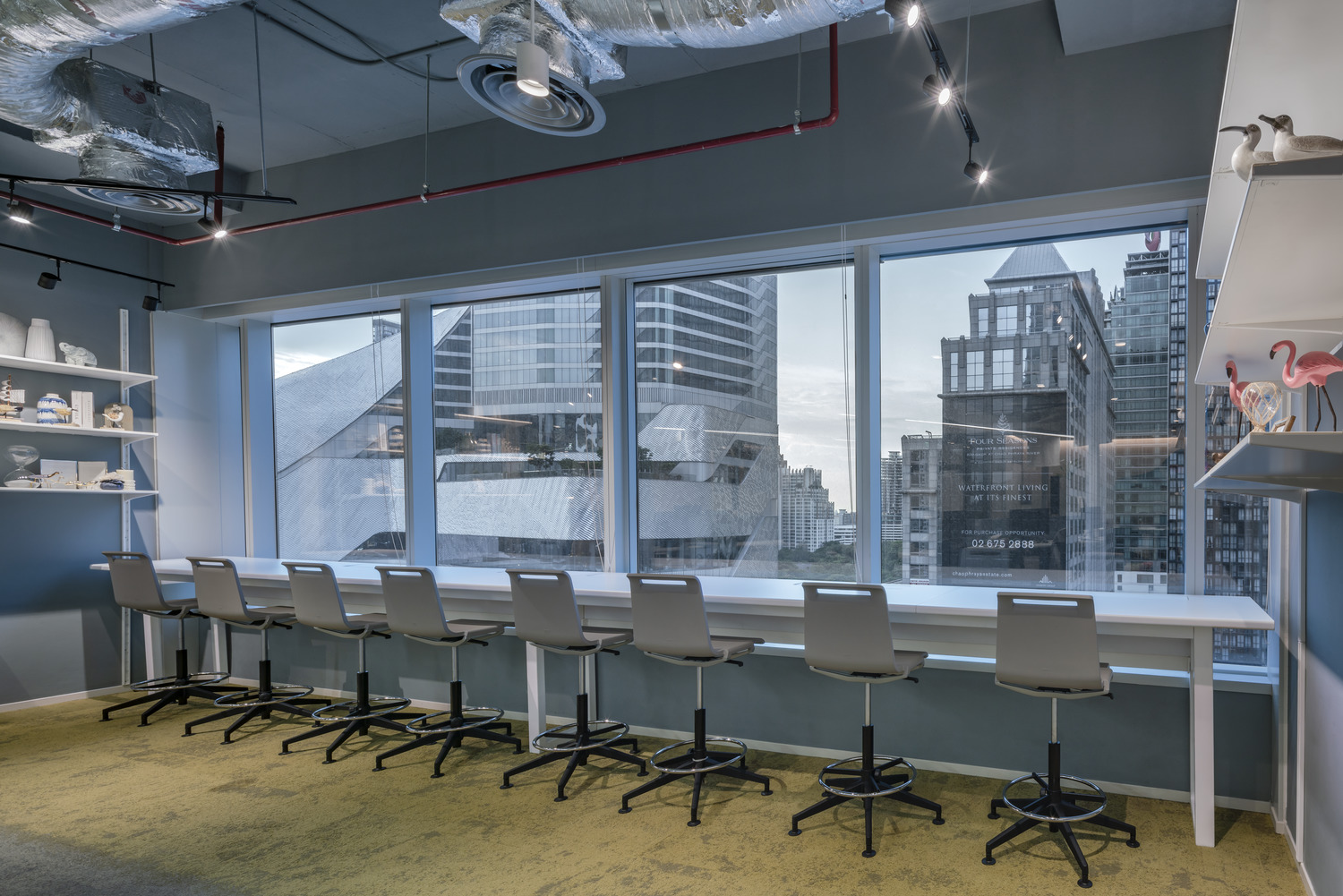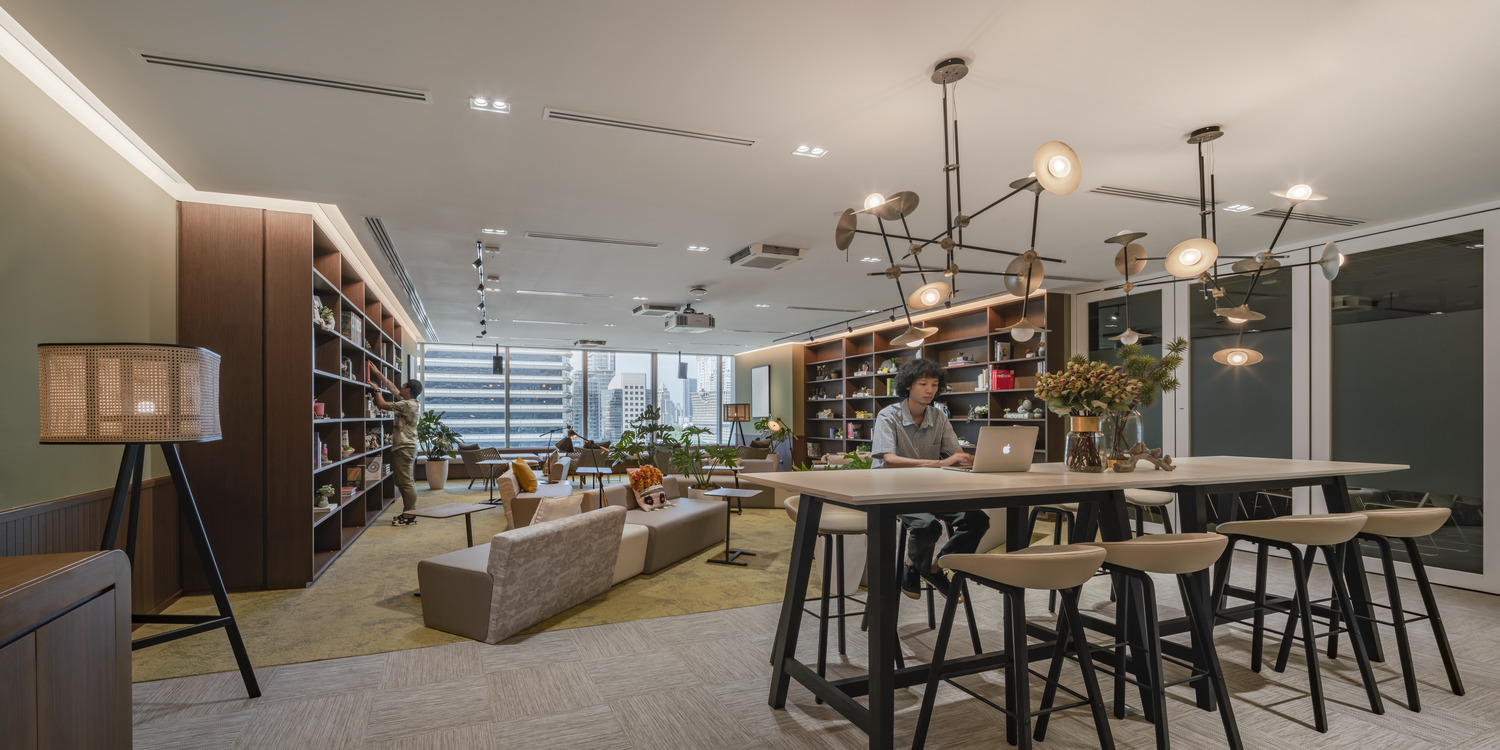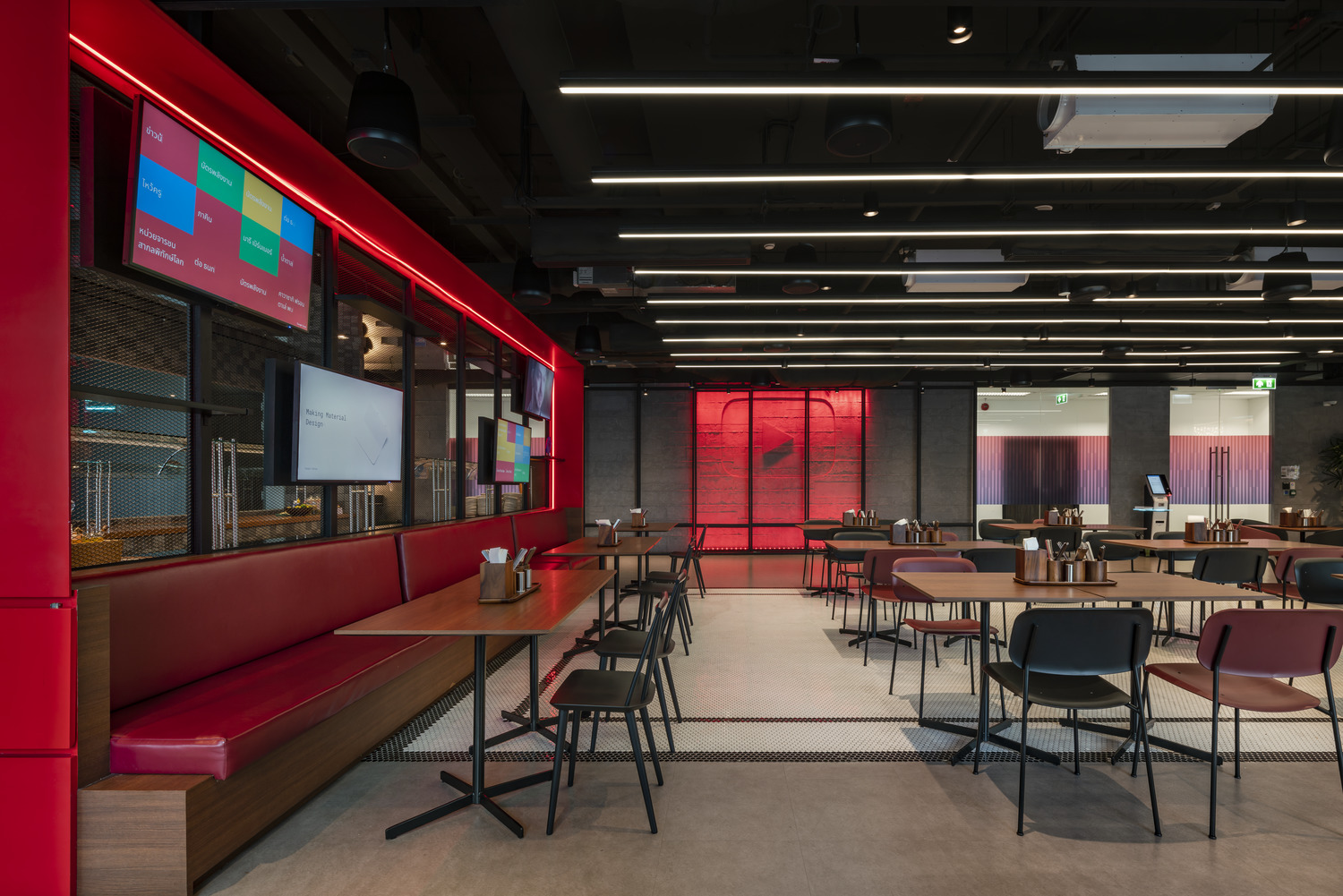 Expanding productivity and creativity
Google
Google wanted to expand and renovate an office space with the objective of also increasing wellbeing, creativity and productivity.
dwp's design strategy was to add lots of interesting Thai character, following Google's guideline phrase: 'beauty, simplicity, adaptability'. Handcrafted accessories using traditional techniques, Thai batten slatted walls, as well as tropical island beach colours were incorporated into the design.
The improved wellbeing of the team was high priority. Sectioned offices were built for meetings and privacy, while space was also opened up to allow the flow of natural light, streamlined for efficiency and workflow. Google's youthful culture was referenced in the fun 'event support space' which includes a cartoon book library.
dwp also incorporated an open plan "Tech Talk" cafe with 12 tables that can be used as a training zone. The space is ideal for social connection in the workplace, with a fun, youth culture design for the new generation of content creators.
A chilled vibe gaming area was added for the Google team to relax, recharge and develop their creativity. Vibrant colours of red black and grey were selected to reflect youth and energy. Metal mesh, timber planks and concrete complete the 'Googler' industrial chic concept.