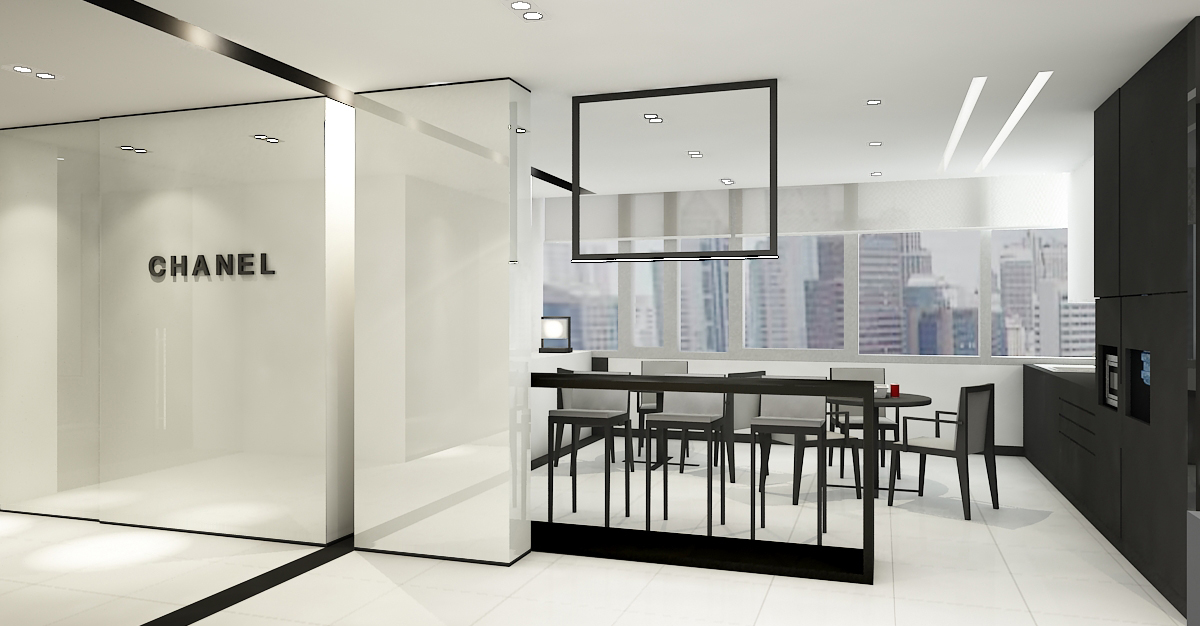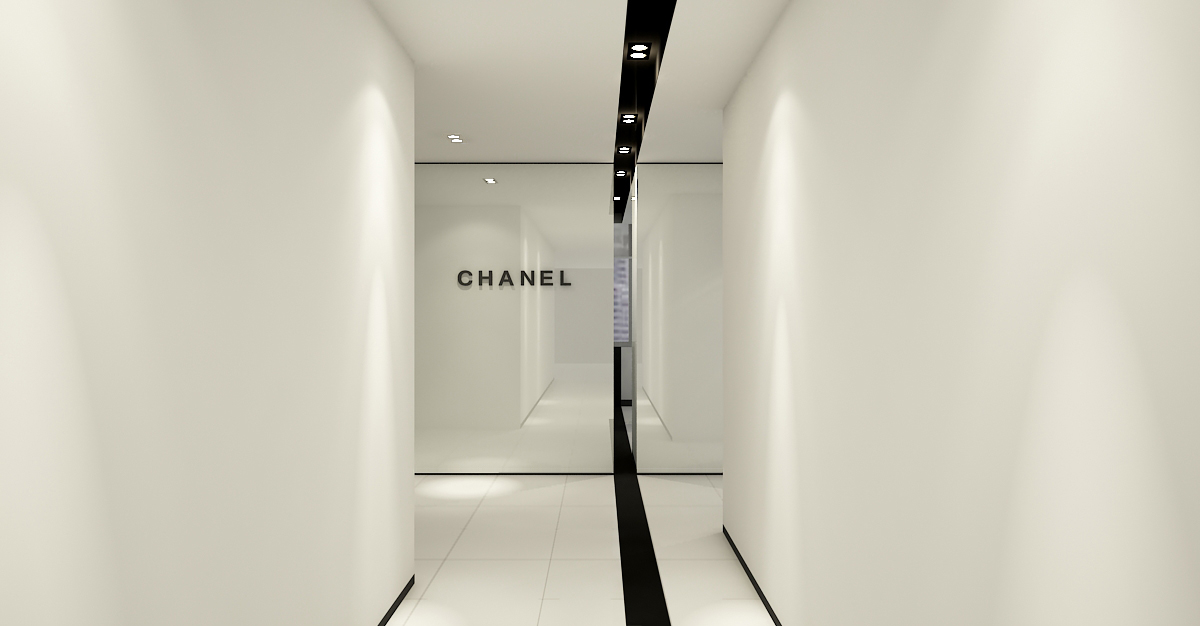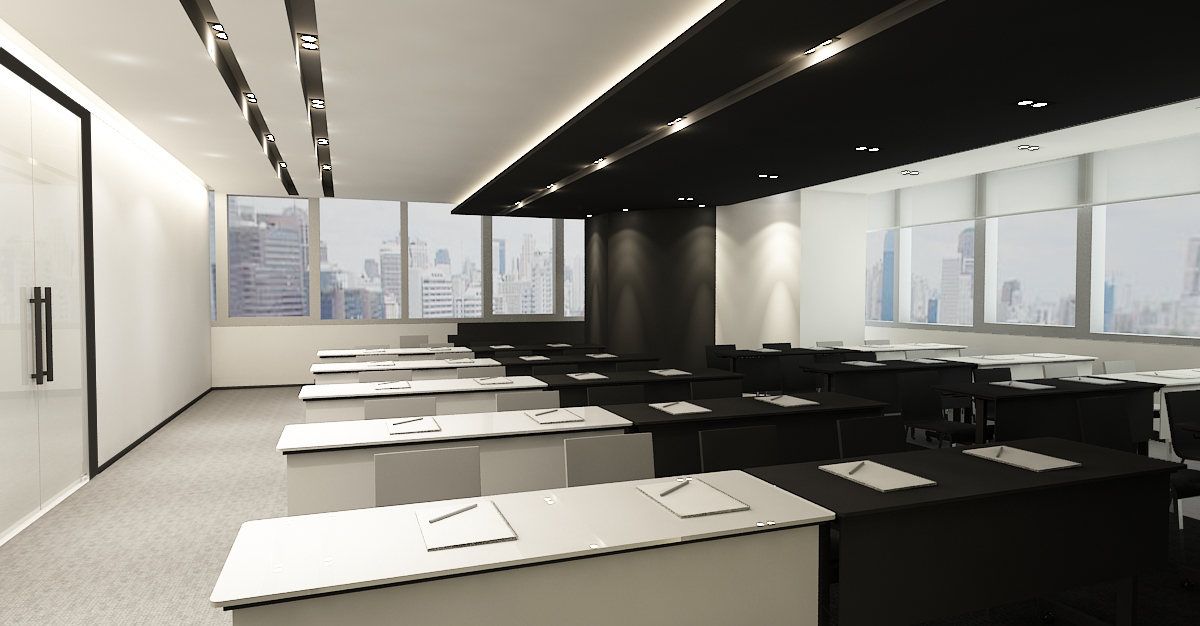 What if the office was as chic as the store
Chanel
This streamlined, sophisticated office design takes its inspiration from the Chanel character.
Combining the corporate colours of black and white with textured Chanel fabrics and high gloss finishes, dwp presents a high end, sophisticated space straight from the catwalk.
Careful space planning makes the most of natural light, while cleverly considered furniture placement demonstrates why form and function are of equal value.