The Good Studio joins dwp
We are delighted to announce The Good Studio, based in Hong Kong, has joined dwp to form dwp | tgs.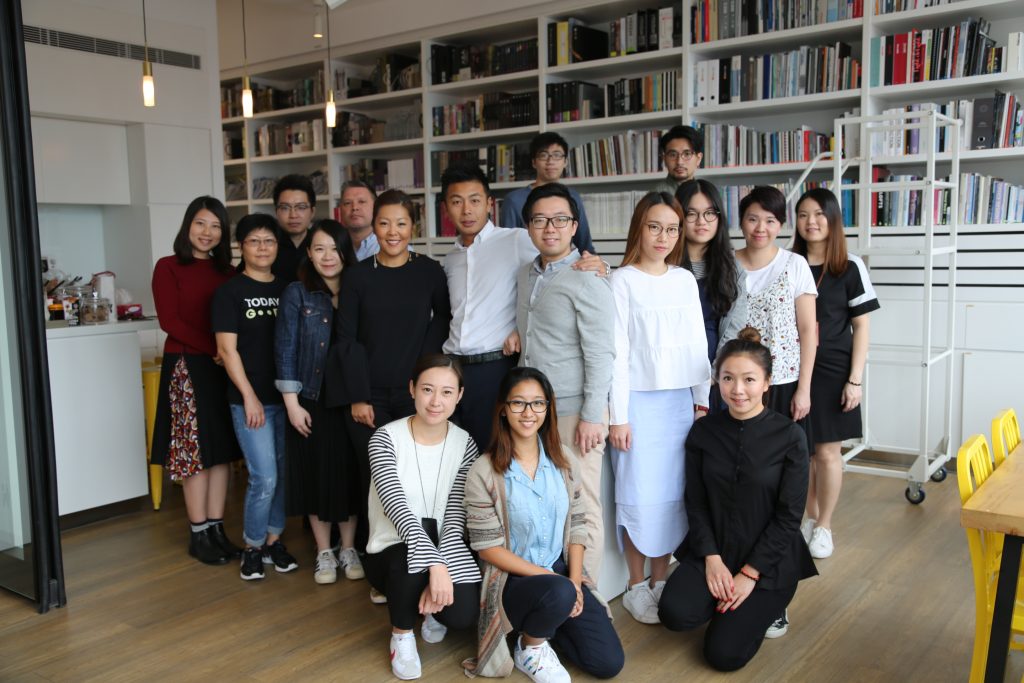 The Good Studio headed by Kaye Dong and Demon Cheung, has extensive interior design, project management, procurement, interior styling and branding experience in Hong Kong and Macau. Innovative, collaborative and client focused, The Good Studio is an exciting addition to the award winning dwp.
dwp | tgs will focus its efforts on delivering projects in Hong Kong, Macau and Southern China where local knowledge and insight, together with dwp's international experience, will create more places where people want to be.
You can contact Kaye and Demon directly on kaye.d@dwp.com and demon.c@dwp.com.   
Tags: Abu dhabi, Agile workspace, Archi, Architect, Architecture, Artist, Asia, Bangkok, Bar, BIM, Blessing, Blog, Boutique, Business, Civic, Construction, Content, Creativity, Culture, David Clarke, Debate, Design, Designer, Digital, Digital technology, Digital transformation, Digitisation, Drama, Drink, Dubai, Education, Email, Experience, F&B, Food, Future, Health, Healthcare, Hicap, Ho chi minh, Hong kong, Hospital, Hospitality, Hotel, Hotel design, Human, Information, Innovation, Interior, Interior design, Interior designer, Interview, Knowledge, Lebua, Lifestyle, Luxury, Luxury design, Luxury interior, Marriott, Middle east, Mindful, News, Newsletter, Phone, Profile, Profit, Psychology, Residential, Restaurant, Romance, Saigon, School, Signage, Sky, Smartphone, Smartphones, Social media, Social psychology, Sport + Leisure, Studio, Success, Sustainibility, Tech, Technology, Thailand, Trends, Video, Vietnam, W hotel, Wayfinding, Wellbeing, Women