The Future of Hospitality in the Hospitality Industry
High tech or soft touch. What do guests really, really want?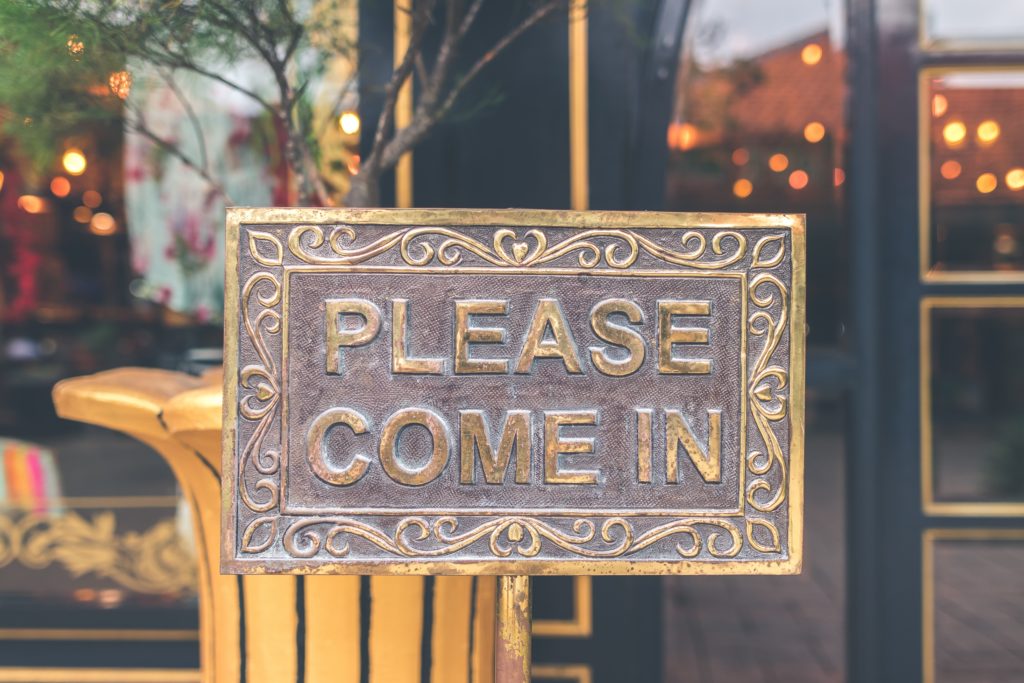 Once upon a time, weary travellers would have been happy to lay their heads upon traditional hotel standards. Tiresome check-in brightened by a few fresh flowers in the lobby. Musical elevators enroute to the bedroom. A packaged toothbrush, perhaps, in the bathroom. Satisfying today's tech-wielding accommodation-savvy guest however; has become a bit more of a matrix.
Expectation for personalised service has, if anything, become heightened as people have become more knowledgeable. But technology is a double edged sword. Although robotics, facial recognition check-in and food delivery apps make for happy campers in terms of efficiency, convenience and time saving; what about service-with-a smile? What about the people?
'Hospitality providers need to be able to transition and be flexible. To have something a little different. The same old lobby, the same lighting and piano music will not cut it', says Kirk Ellis, Lifestyle Portfolio Manager of dwp. 'Technology allows people's expectations to be higher, but that personal touch has got to be there.'
The need for, and expectation of, human interaction will never disappear. Even just a passing glance through TripAdvisor will tell you that positive memories are unlikely made without human connection. A hotel's differentiation is the degree to which it can deliver integrated experiences. To combine personalisation and customisation with technology.
As facial recognition technology sits on the reception desk alongside the fresh flowers, real people's smiles and personal advice are what make a brand stand out in the marketplace. Balance is the key. For more information, get in touch with kirk.e@dwp.com
Tags: Agile workspace, Archi, Architect, Architecture, Artist, Asia, Bangkok, Bar, BIM, Blessing, Blog, Boutique, Business, Civic, Construction, Content, Creativity, Culture, David Clarke, Debate, Design, Designer, Digital, Digital technology, Digital transformation, Digitisation, Drama, Drink, Dubai, Education, Email, Experience, F&B, Food, Future, Health, Healthcare, Hicap, Ho chi minh, Hong kong, Hospital, Hospitality, Hotel, Human, Information, Innovation, Interior, Interior design, Interior designer, Interview, Knowledge, Lebua, Lifestyle, Middle east, Mindful, News, Newsletter, Phone, Profile, Profit, Psychology, Residential, Restaurant, Romance, Saigon, School, Signage, Sky, Smartphone, Smartphones, Social media, Social psychology, Sport + Leisure, Studio, Success, Sustainibility, Tech, Technology, Thailand, Trends, Video, Vietnam, Wayfinding, Wellbeing, Women