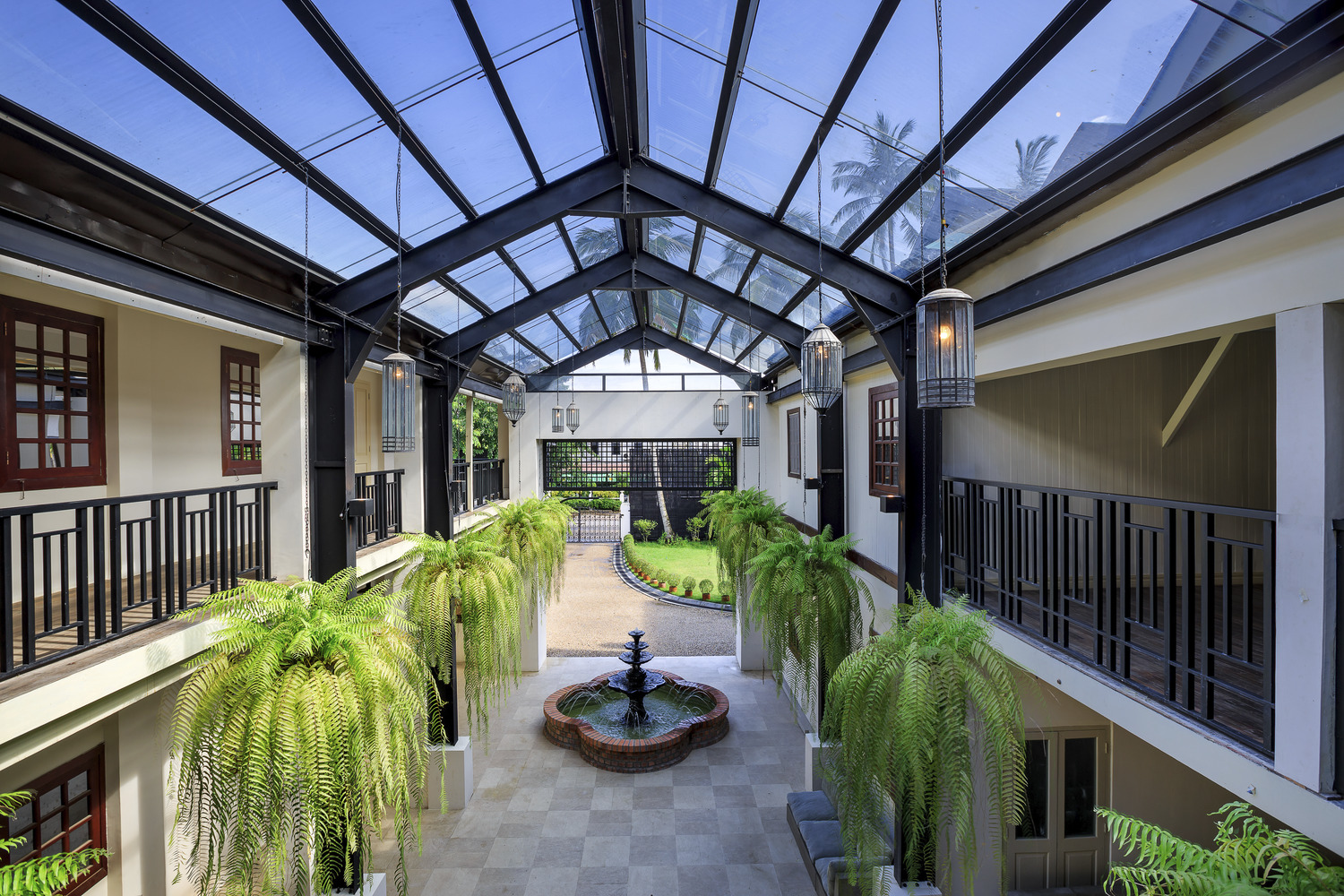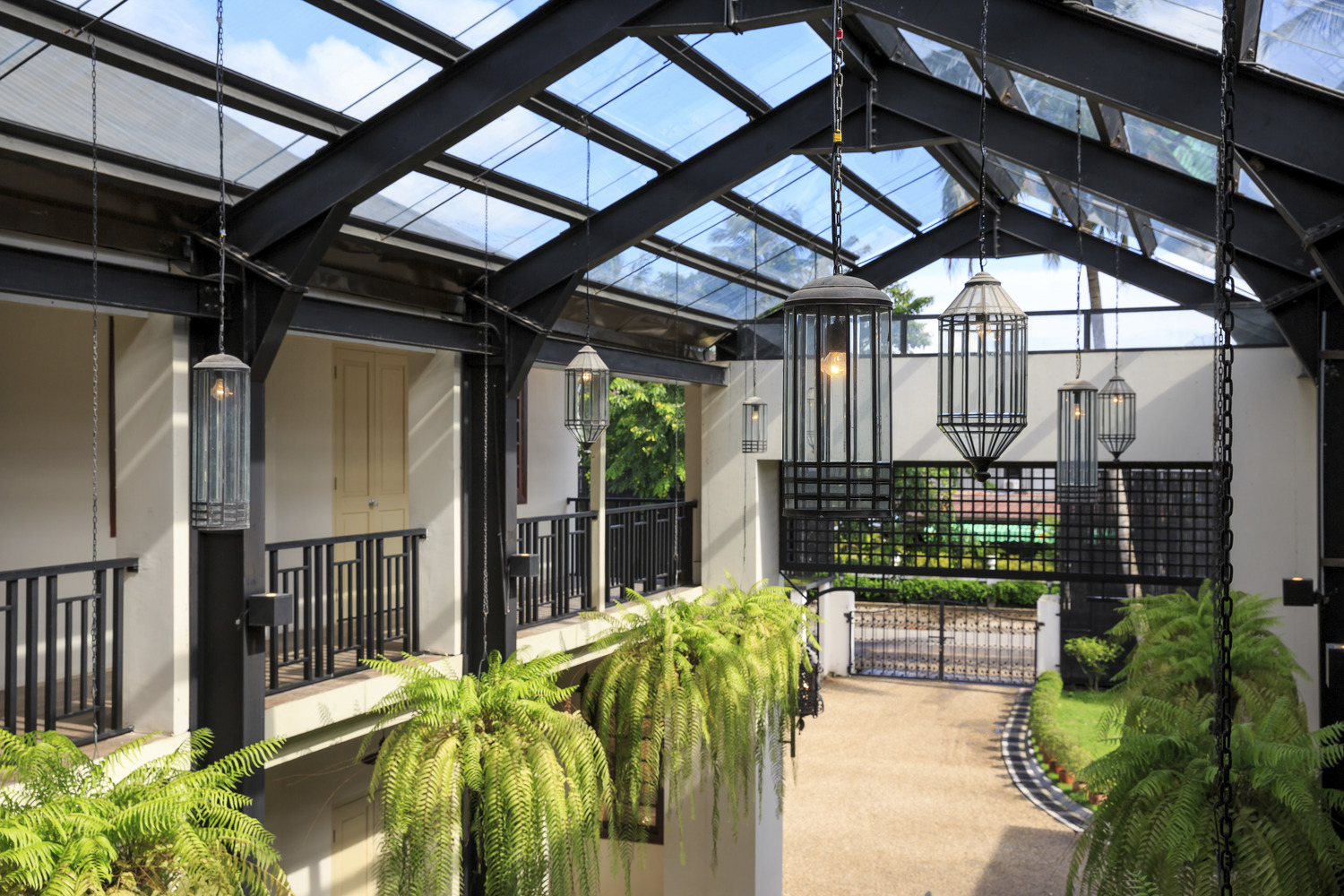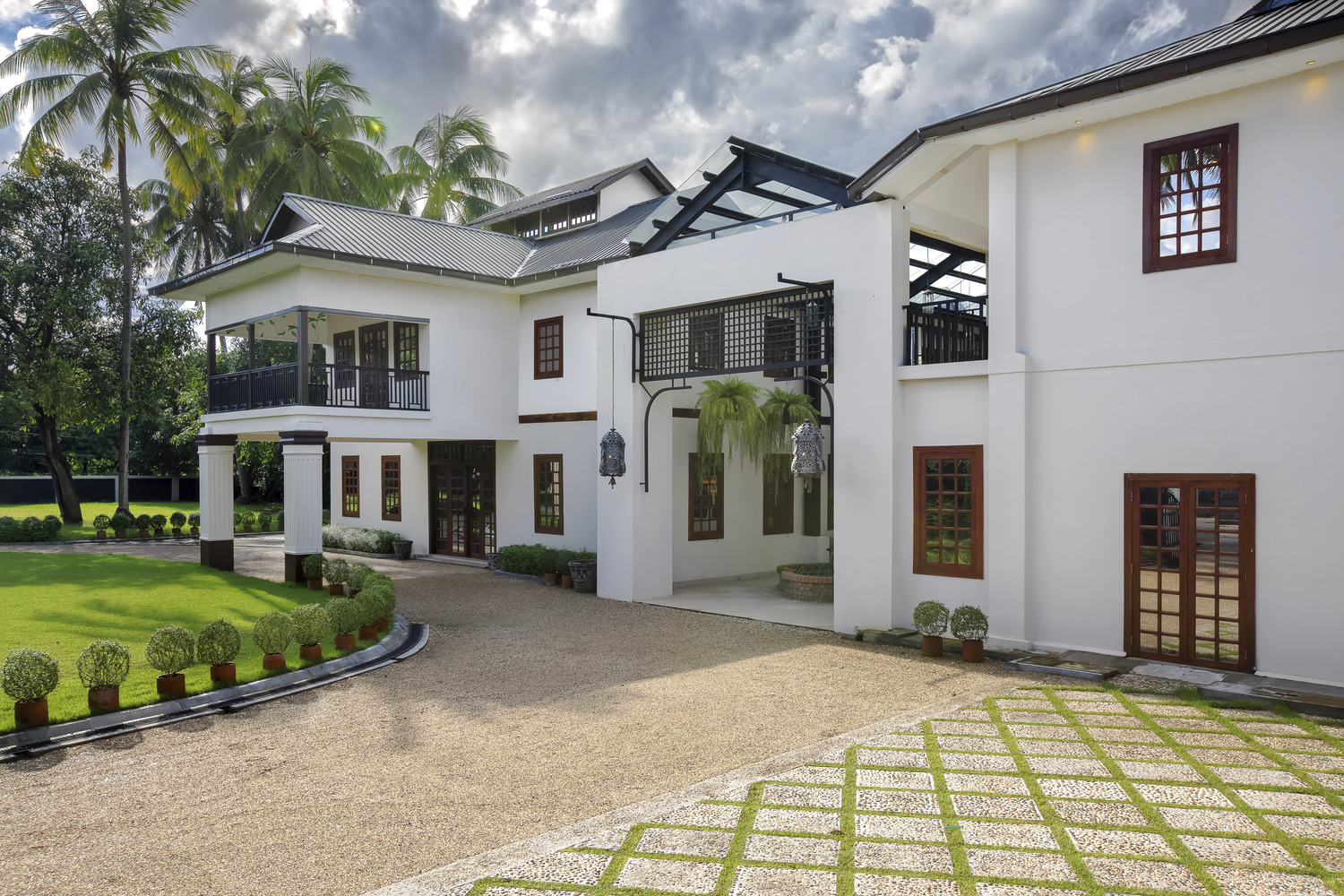 Colonial chic
The Tea Factory
The old Tea Factory was restored, keeping the historic building's exquisite features intact with just a dash of modern Myanmar's architectural detailing.
The building's original dockyard was converted into a glass atrium with a bubbling water fountain. When the monsoon rains pour, the room becomes a terrarium with the sound of raindrops against glass.
The design concept of The Tea Factory was a modern "pyin taung eain", a vernacular wooden house with modern interiors. Cascading ferns are suspended from the ceiling beams and the building still houses the original tea-drying machine, a Date Iron Works Ltd. Black Tea Dryer, imported from Japan.