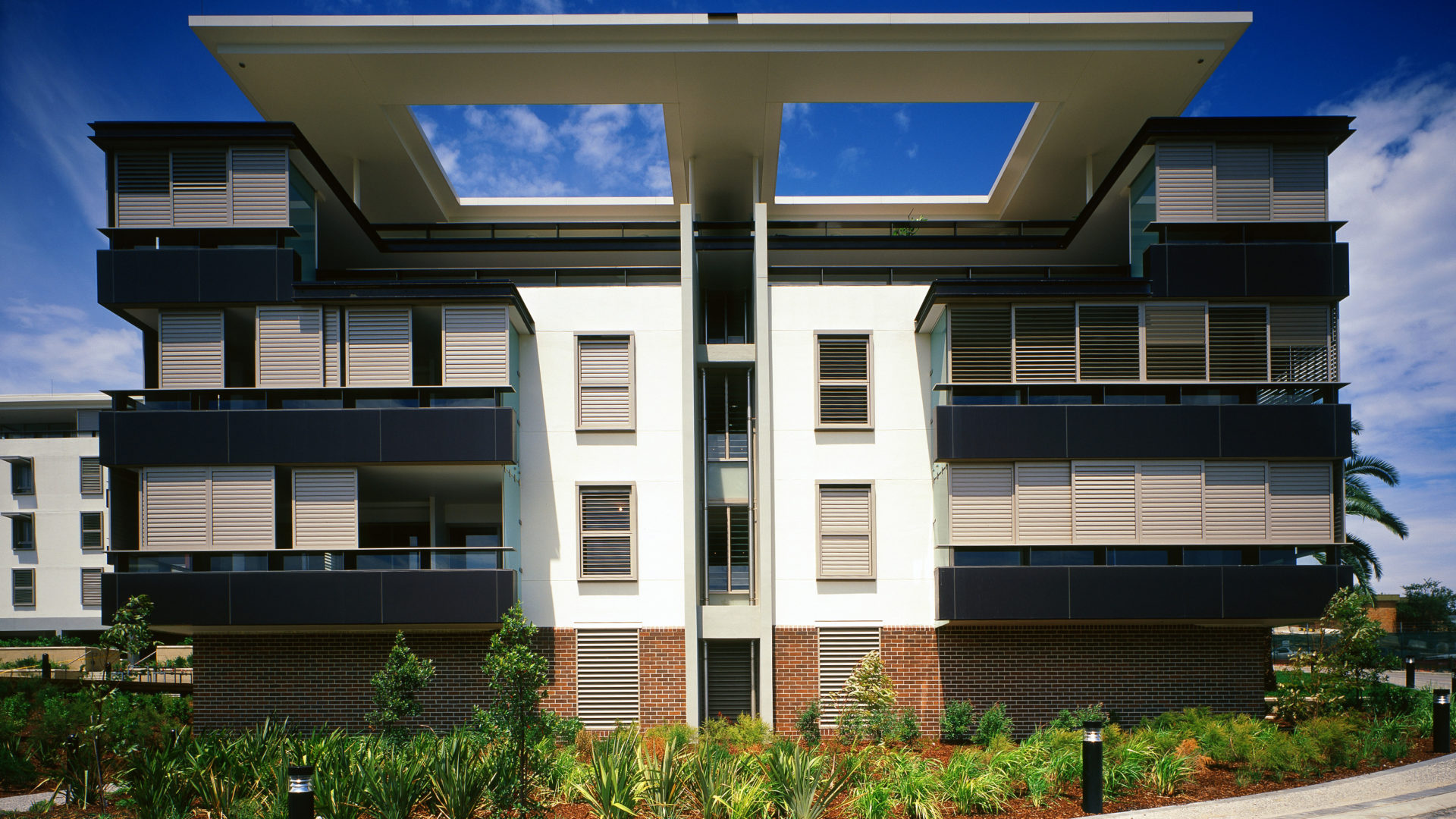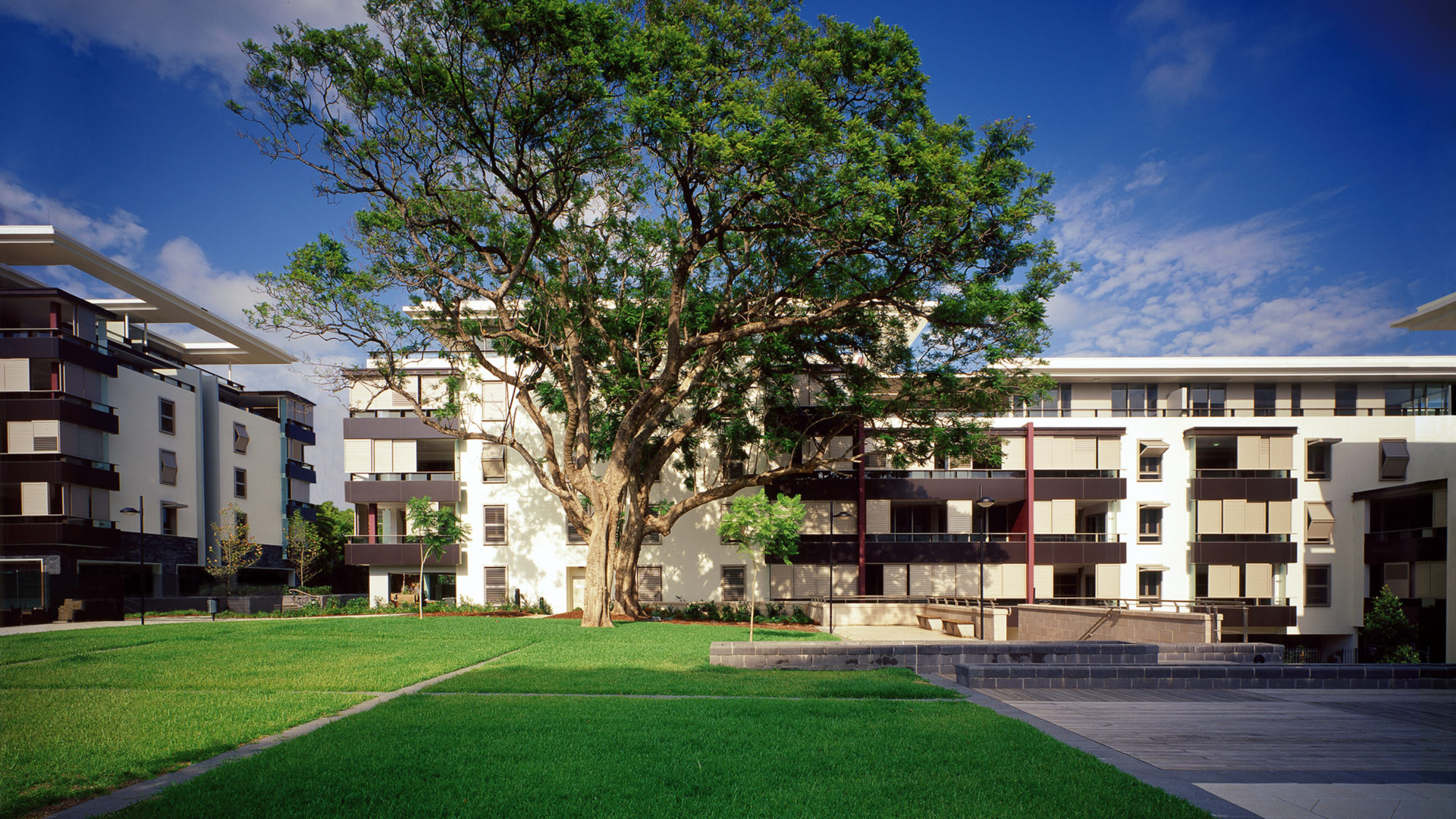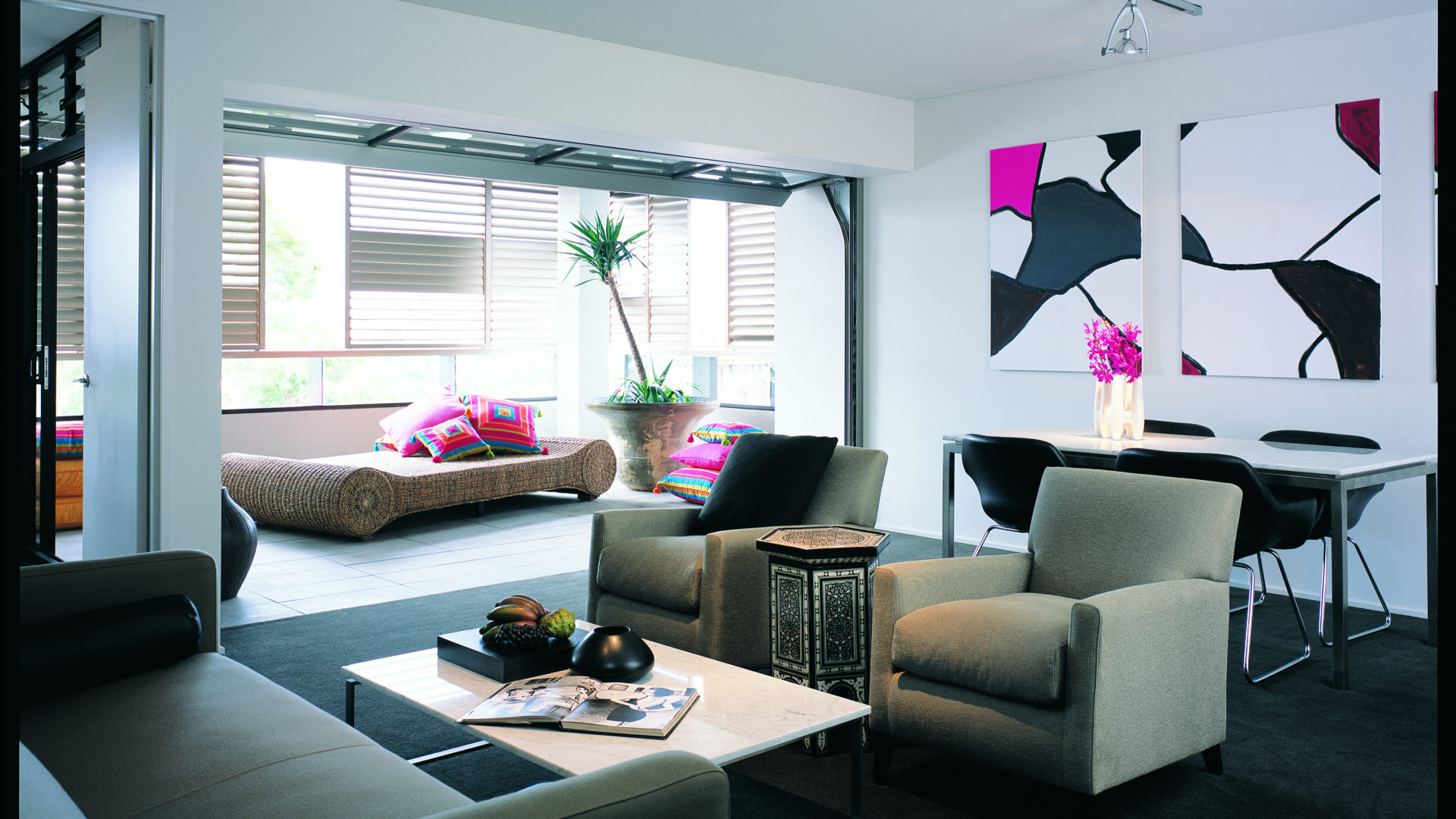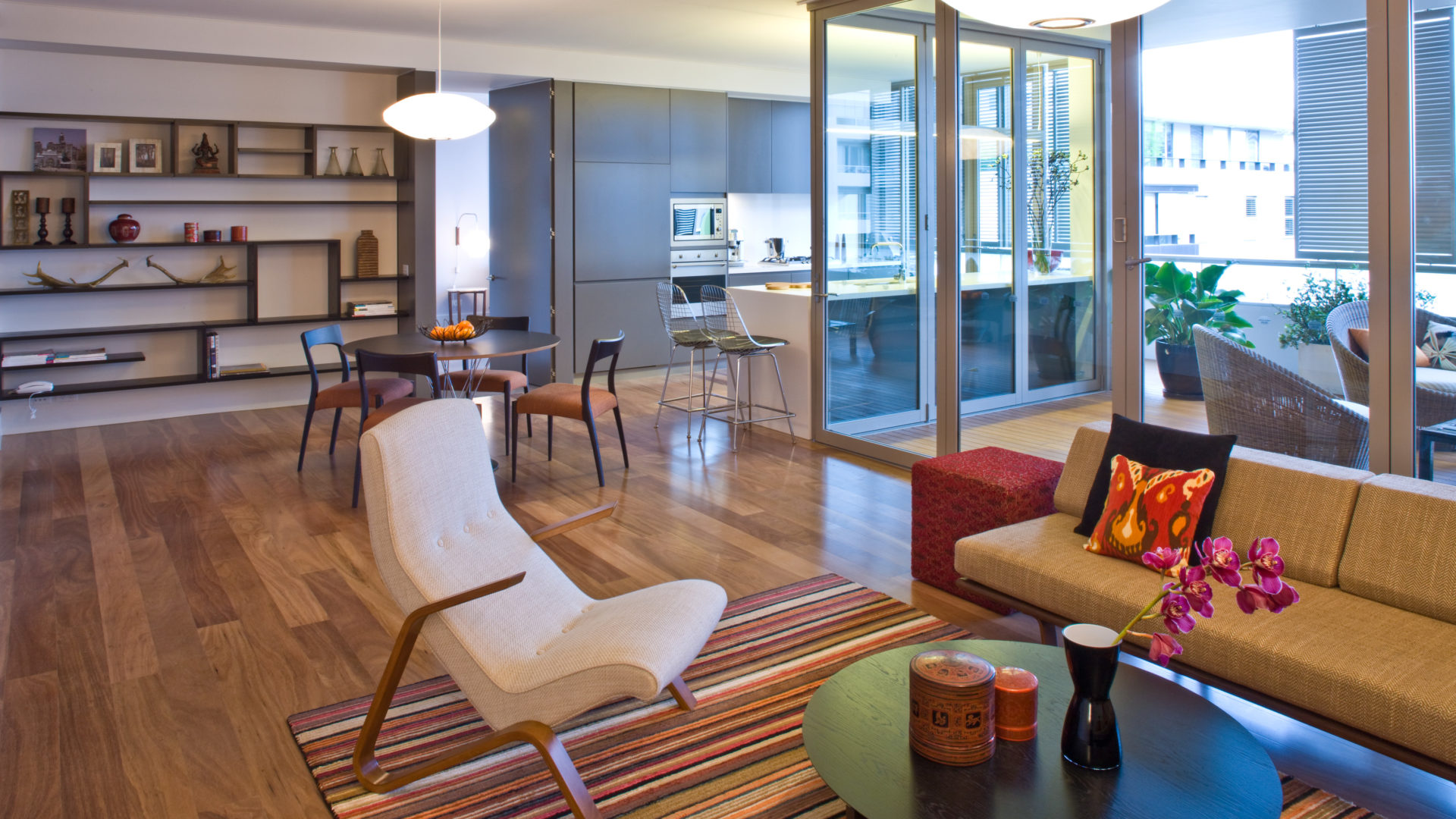 How outdoor spaces open up apartment living
The City Quarter
dwp adapted the idea of a verandah  for relaxed open place apartment living to create a connection between the inside and the outside.
The apartment spatial planning builds on the concept with an L-shaped plan that allows both livingroom and master  bedroom to wrap around the 'loggia', or outdoor room.
This sense of space connecting the indoors to the outside became the 'leitmotif' of all the subsequent projects undertaken by dwp at City Quarter.