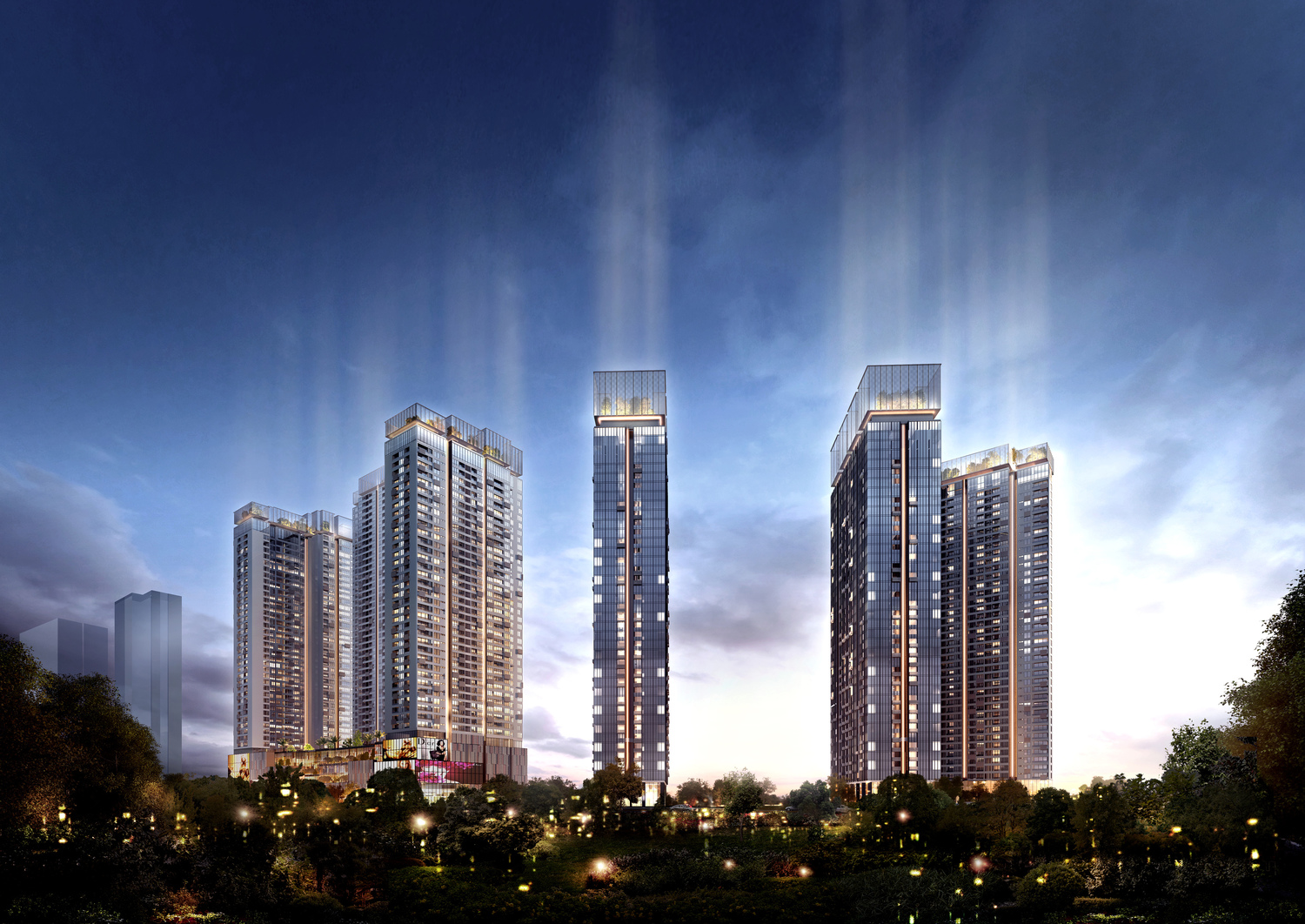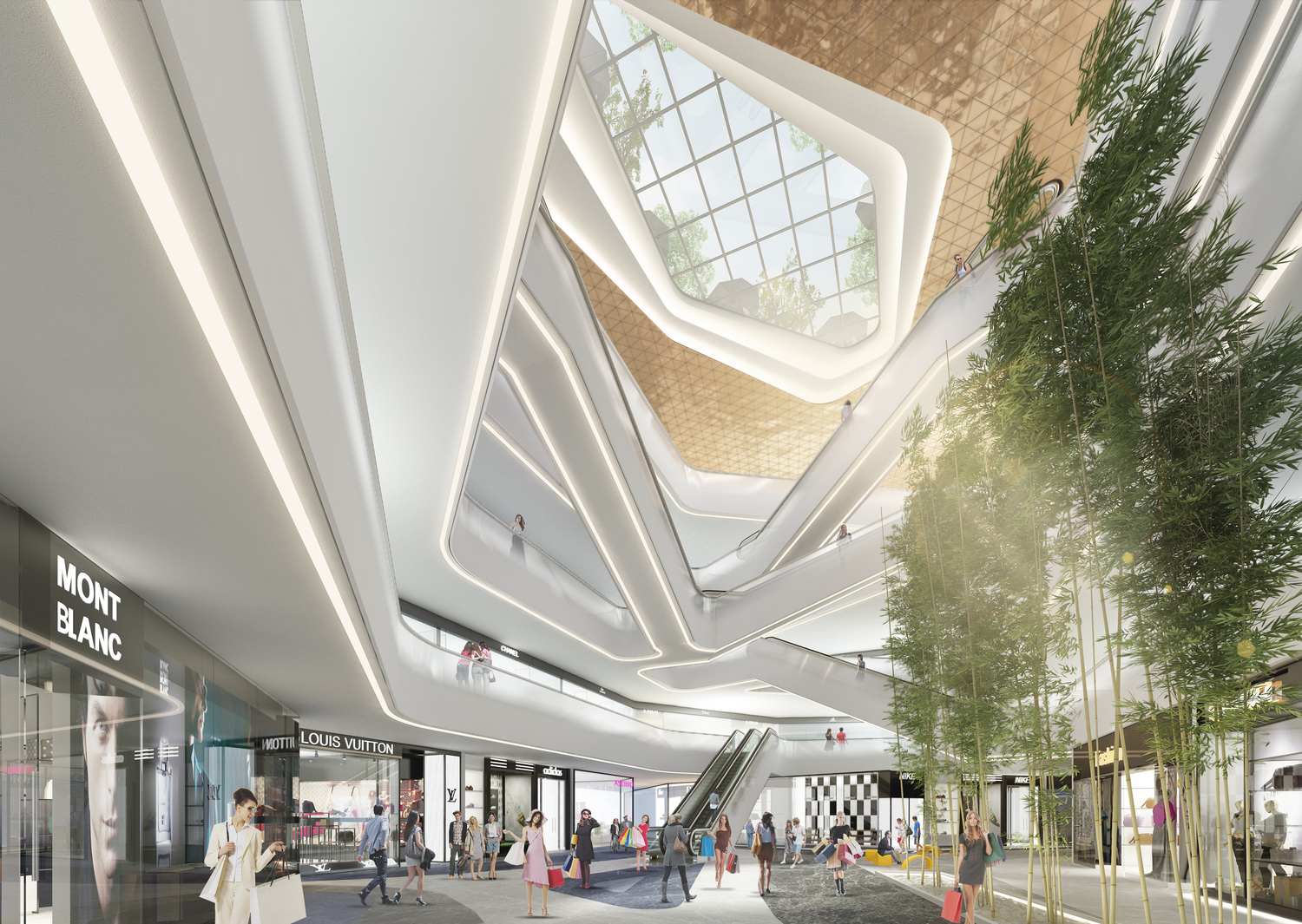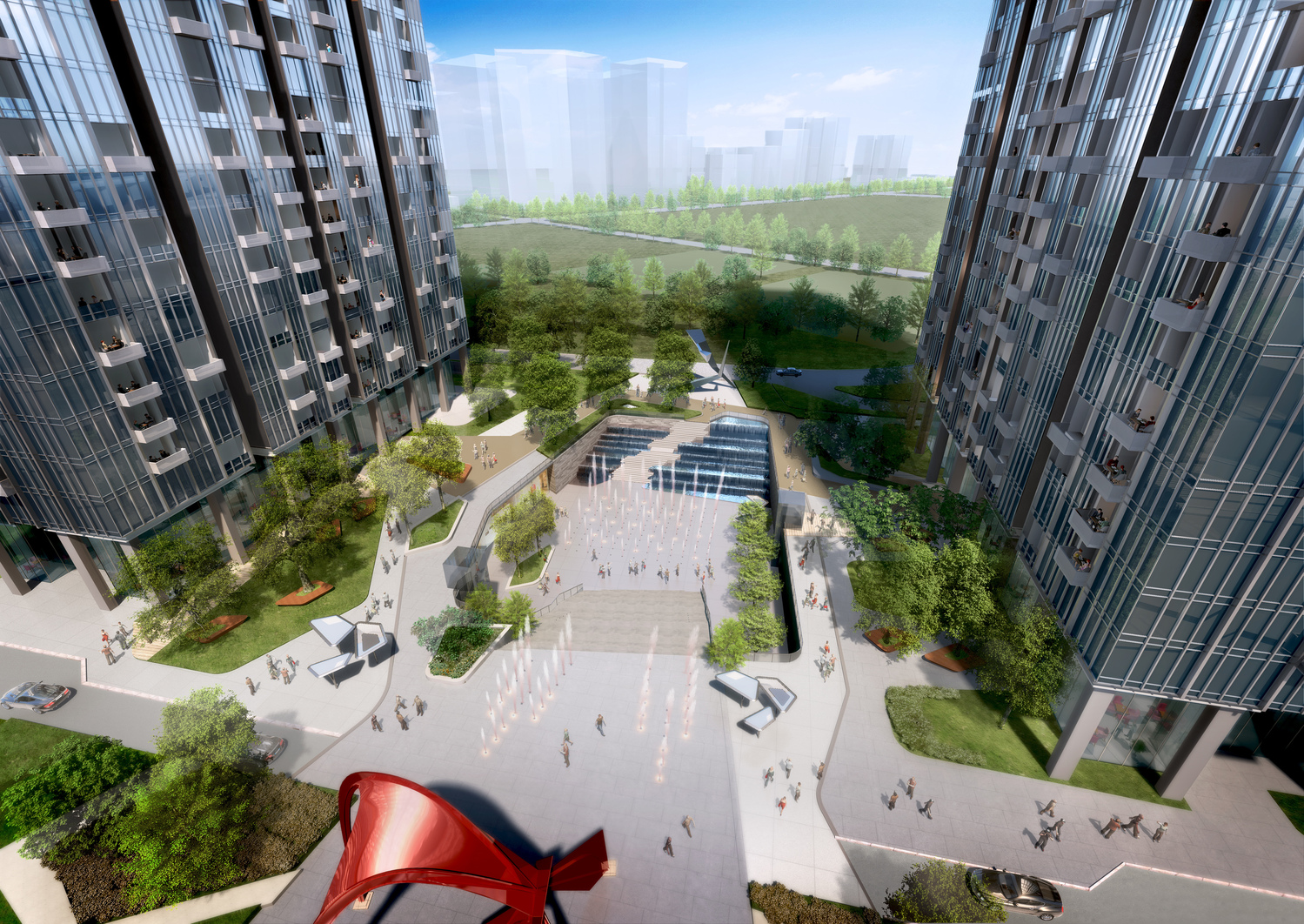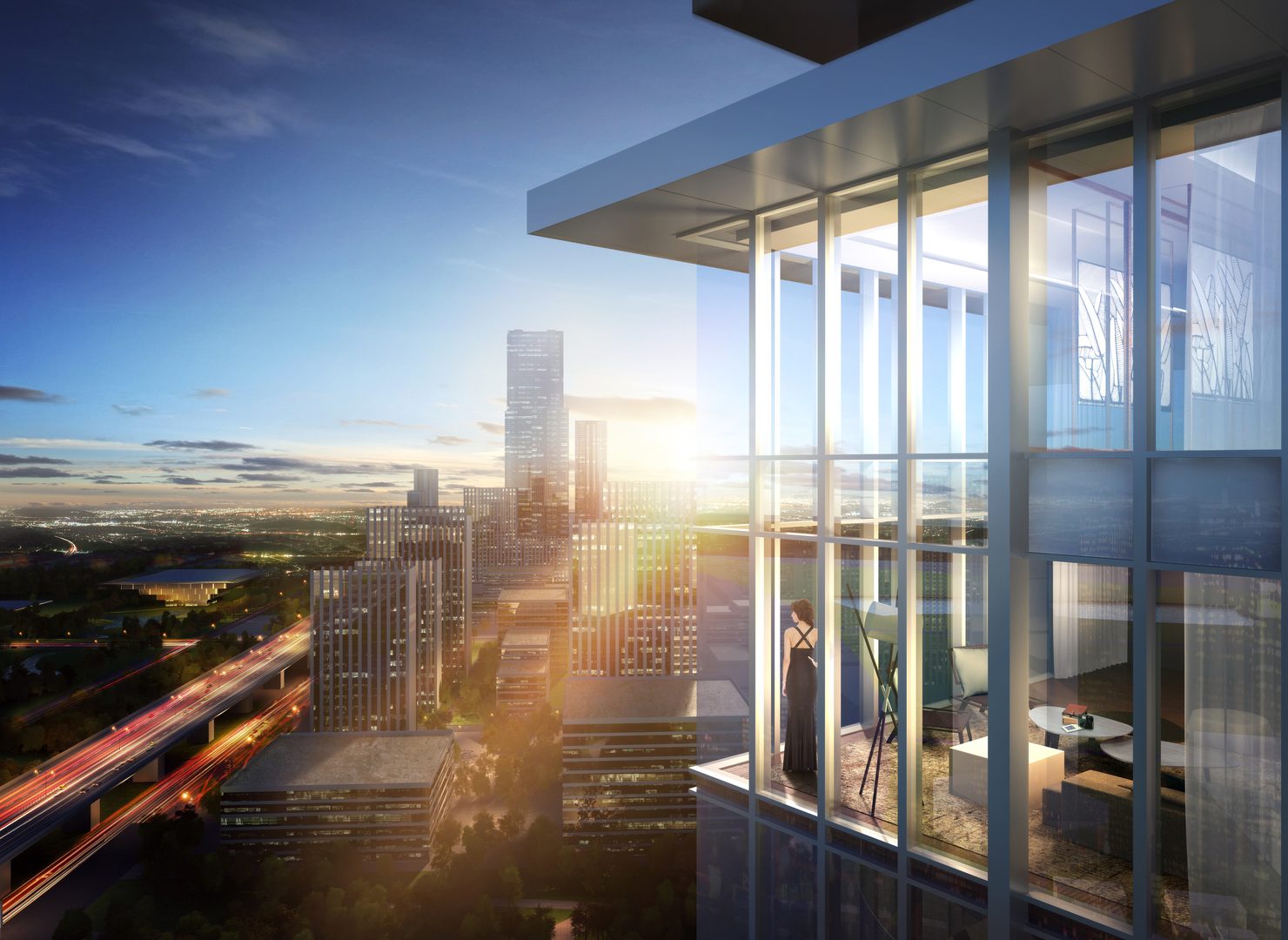 Connecting the Community
Star City
Overlooking the largest lake in Hanoi, the Star City development seamlessly combines luxury, lifestyle and community.
Star City consists of six high rise towers with modern, beautifully appointed apartments and offices. The office towers are designed with cutting-edge work spaces, technology for energy efficiency and a seamless work flow.
High quality living for all the inhabitants of Star City is guaranteed by easy access to a thriving neighbourhood of high-end shops, supermarkets, banks, movie theatres, schools, medical centres and schools.
dwp, with leading Vietnamese property developer Vingroup, conceived the design theme of 'Lanterns in a Park' to creates a sense of both home and integrated community.