Hot off the press: dwp|signature collections
dwp|signature collections are groundbreaking collaborations with acclaimed architects, interior designers and artists. 
dwp|jordy fu and dwp|anne carson lay the foundation stones… with more exciting collaborations to be announced soon. Watch this space! 
Brenton Mauriello, Group CEO says: "These collaborations celebrate the company's entrepreneurial spirit and allow us to take our award-winning design ideas to highly personalised creative expression. dwp|signature collections are for clients with specific requirements and defined taste who want something special."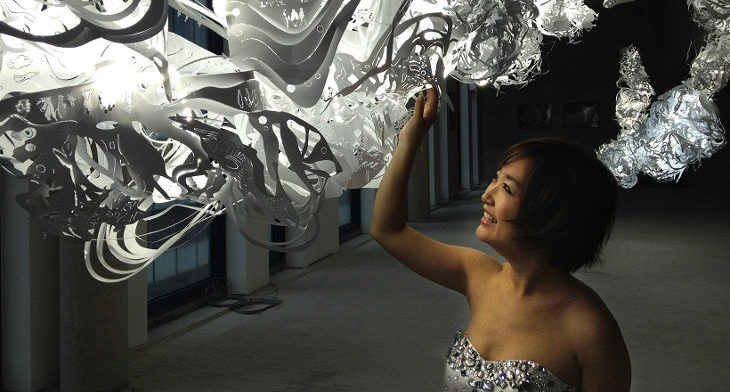 dwp|jordy fu is a meeting of dwp's timeless design with emotive architecture and cutting edge interiors. From internal artistry in London to Thailand's glistening malls and sculptural architecture in China.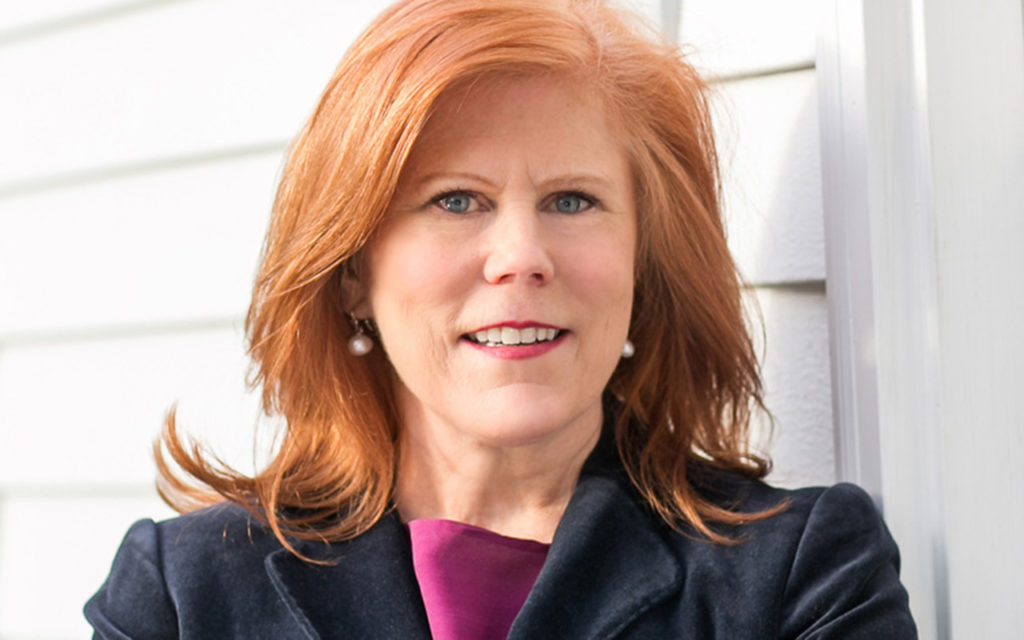 dwp|anne carson defines luxurious interior design and breathtaking aesthetic. From historic New York addresses to opulent holiday homes in the Hamptons.
Brenton says: "With dwp|signature collections, we leave no creative stone unturned. We are making good on our promise of providing our clients with exclusive, highly customised design."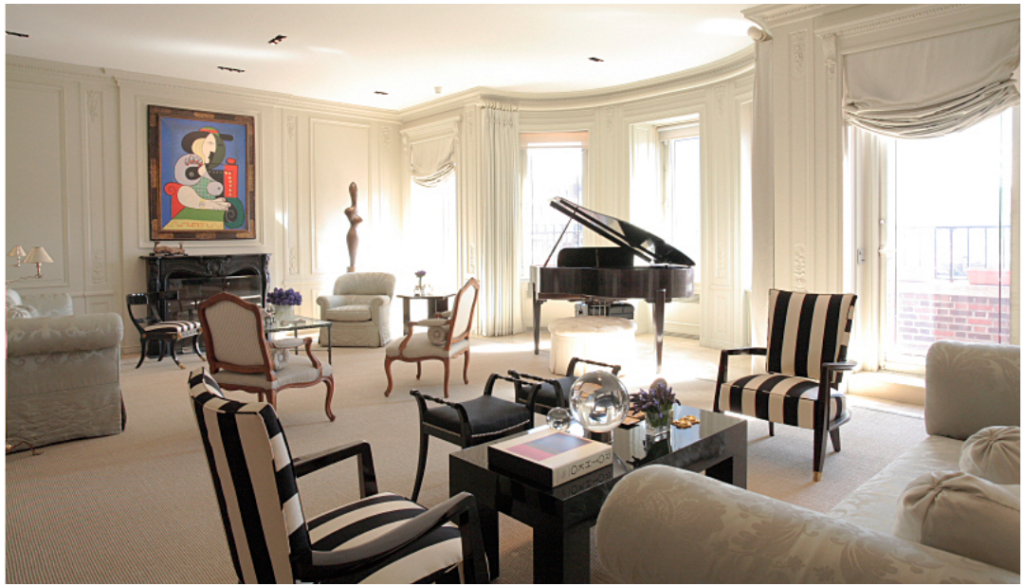 Tags: Agile workspace, Archi, Architect, Architecture, Artist, Asia, Bangkok, Bar, BIM, Blessing, Blog, Boutique, Business, Civic, Construction, Content, Creativity, Culture, David Clarke, Debate, Design, Designer, Digital, Digital technology, Digital transformation, Digitisation, Drama, Drink, Dubai, Education, Email, Experience, F&B, Food, Future, Health, Healthcare, Hicap, Ho chi minh, Hong kong, Hospital, Hospitality, Hotel, Human, Information, Innovation, Interior, Interior design, Interior designer, Interview, Knowledge, Lebua, Lifestyle, Middle east, Mindful, News, Newsletter, Phone, Profile, Profit, Psychology, Residential, Restaurant, Romance, Saigon, School, Signage, Sky, Smartphone, Smartphones, Social media, Social psychology, Sport + Leisure, Studio, Success, Sustainibility, Tech, Technology, Thailand, Trends, Video, Vietnam, Wayfinding, Wellbeing, Women